Fresh Meat
Delight your guests with fresh meats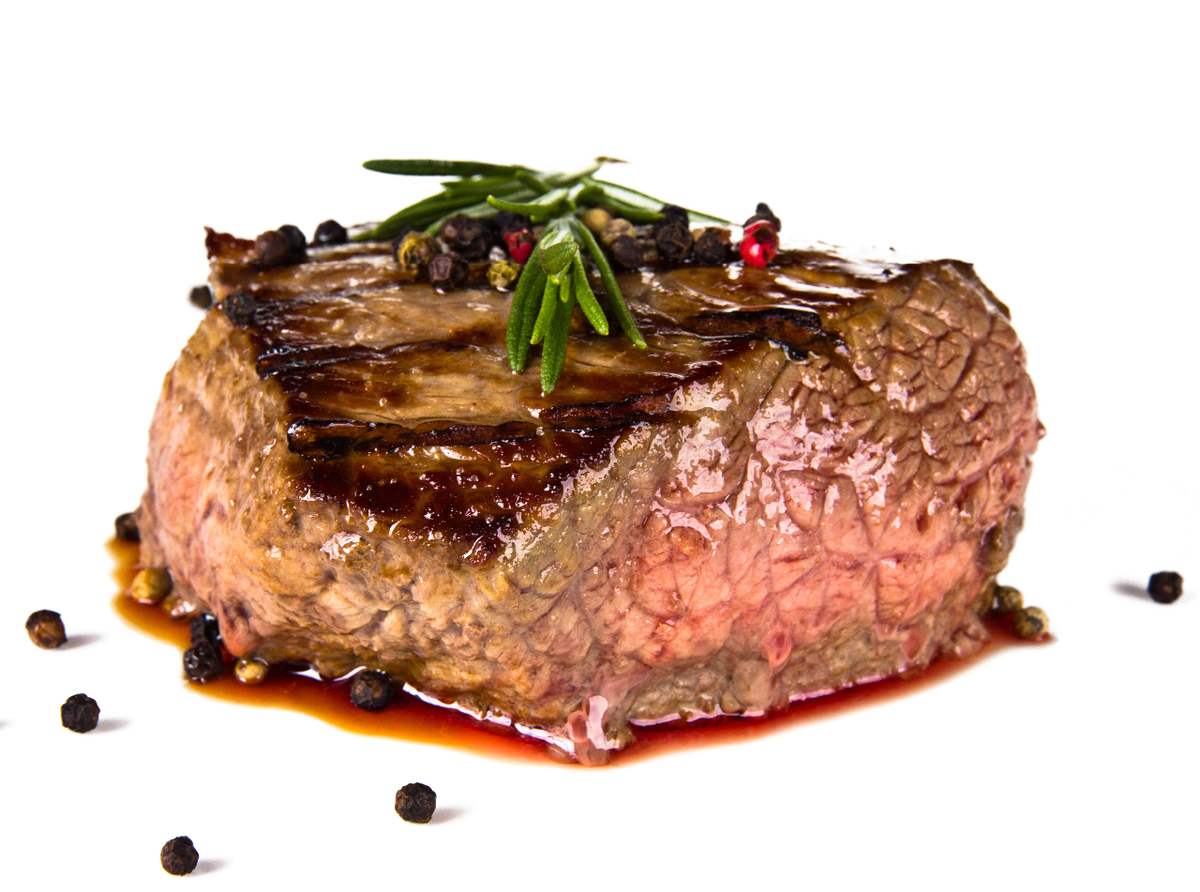 Focus on fresh poultry, beef, game meats and more to satisfy your customers. Our protein experts are ready to help you with products from select suppliers across North America with a focus on Canadian markets, from Western Canada to the Maritimes.
A few of our more popular products include:
Fresh turkey and chicken
Fresh pork
Fresh beef
Fresh game meats
Contact your sales representative or Paul Hackett, our Protein Specialist, at paul.hackett@flanagan.ca for more information.