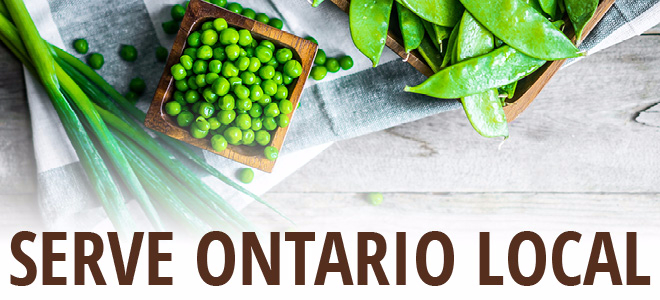 As a proudly Canadian and family owned company, we know the importance of supporting our local economy. That's why we offer two simple ways for you to buy Ontario-grown items and incorporate them into your menu:
 

Our Ontario is Flanagan's local food program, featuring more than 500 Ontario dairy, protein and produce products from a wide selection of producers. We strictly follow the consumer and industry approved definitions of Ontario food products outlined by Foodland Ontario. You can find definitions for each commodity here.  You'll find these products currently listed in our warehouses - check with your Territory Manager for a current local guide or become a customer to learn more.

 

Flanagan Market is a website that features niche, local items available for purchase directly from growers and farmers in your area. Browse more than 1,000 items and coordinate delivery, payment and pick-up with suppliers. The platform is free to sign up and there are no charges (ever) for use.  Check out our 2 minute video demo on how to place an order with the Flanagan Market here. If you have questions regarding the Flanagan Market, please contact your Territory Manager or call Katrina Couto at 519-748-2190, extension 1786.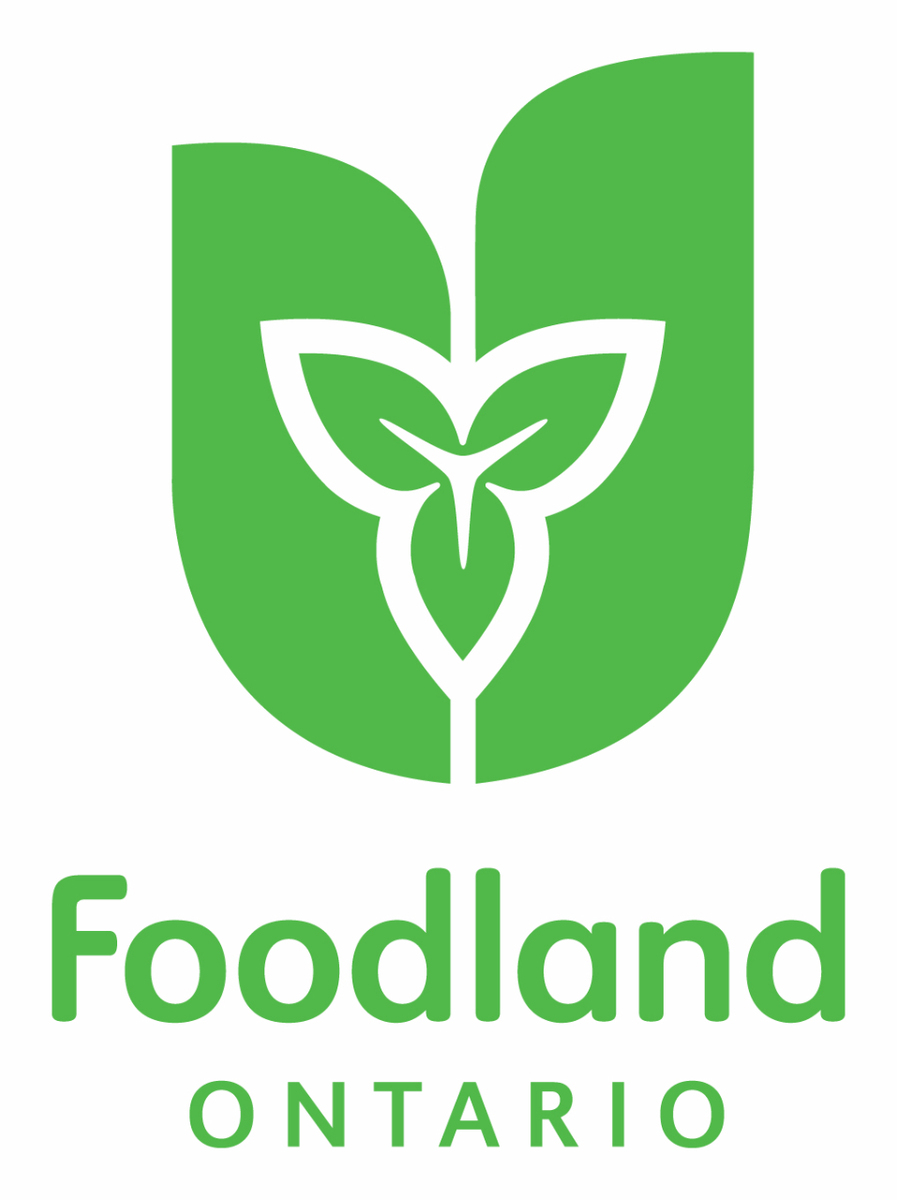 Why buy local food?
Local food is fresh and healthier (Truly! Shorter travel distances mean more nutritious food)
It's community oriented; local farmers have families in our communities
It supports environmental sustainability: local farms help to preserve land, water, natural resources
There's a wide selection: heritage varieties, non-GMO, natural, organic choices
It supports our local econony
Meet some of our local vendors listed at Flanagan's: