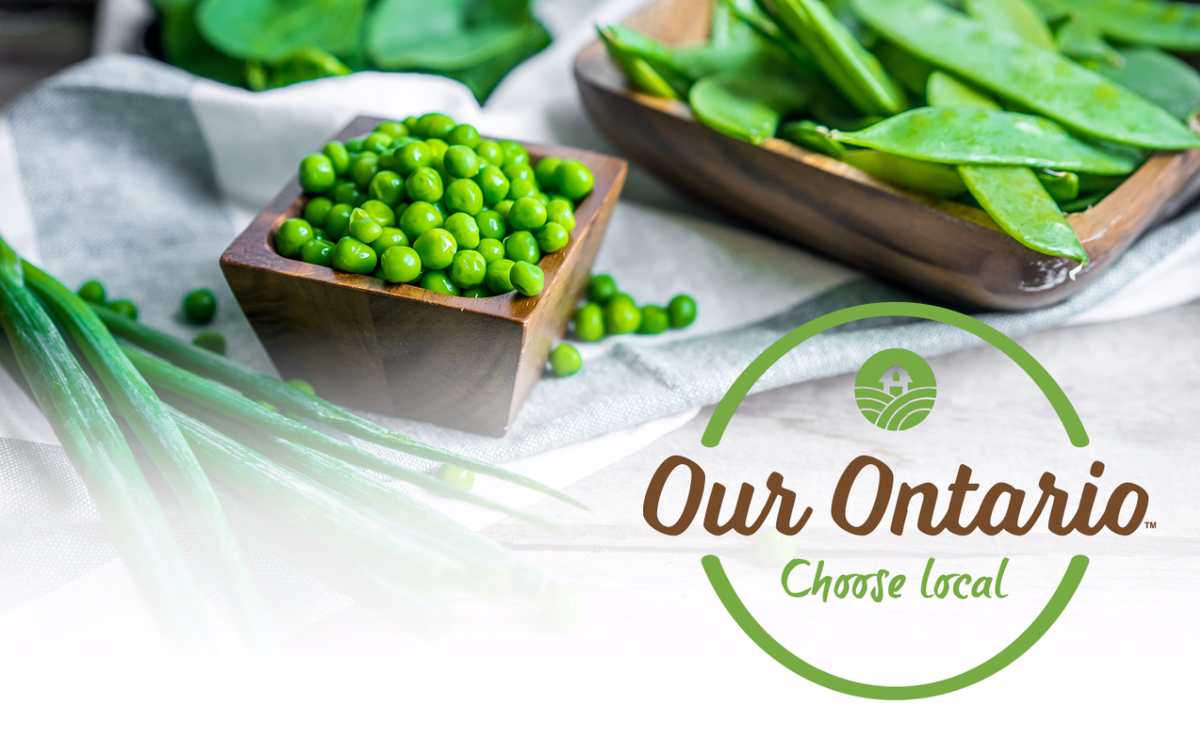 Our Ontario
Our Ontario is Flanagan's local food program, featuring Ontario products from a wide selection of fine producers. As a proudly Canadian and family owned company, we know the importance of supporting our local economy. 
Browse dairy, produce and protein products that have been born, raised, grown and processed in our bountiful province.
Let your menu tell the story of Our Ontario. Choose from our vast selection of Ontario products that suit the needs of your operation. Choose food grown by our neighbours. Choose local.

5 Benefits to Purchasing Local Food
Fresh and nutritious (shorter travel distances can mean fresher and more nutritious food)
Community oriented: local farmers have families in our communities
Environmental sustainability: local farms help to preserve land, water, natural resources
Selection: heritage varieties, non-GMO, natural, organic choices
Supports our local economy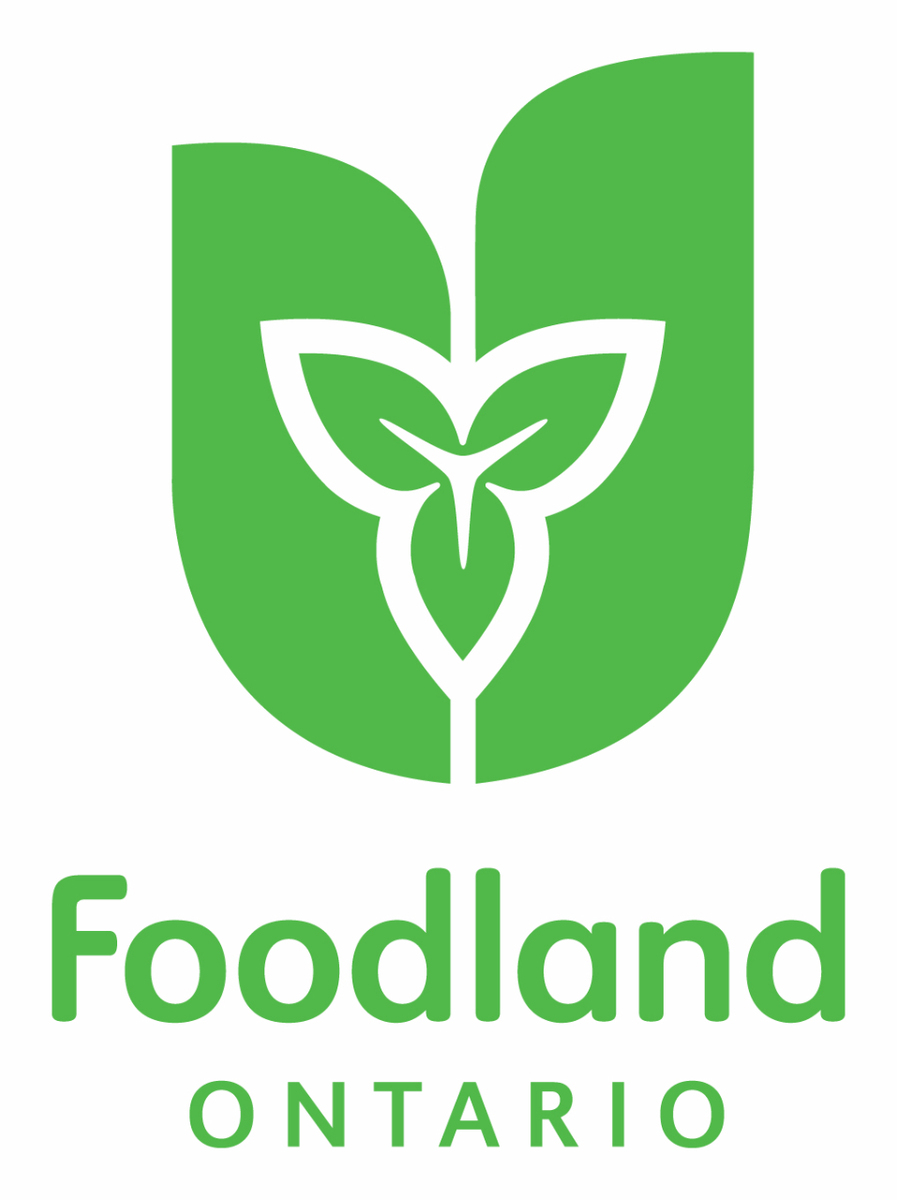 Ontario Food Industry Standards
Our Ontario products strictly follow the consumer and industry approved definitions of Ontario food products outlined by Foodland Ontario. You can find definitions for each commodity 
here
. 
Our Ontario Products
To learn more about our program or to see a full list of local Ontario products, contact your Territory Manager or visit our Become a Customer page and fill out the form.
Our Ontario Vendors
See some of our local vendors and the stories behind their Ontario grown, raised and processed food: