Flanagan Foodservice Wins 2019 Pinnacle Award for Supplier of the Year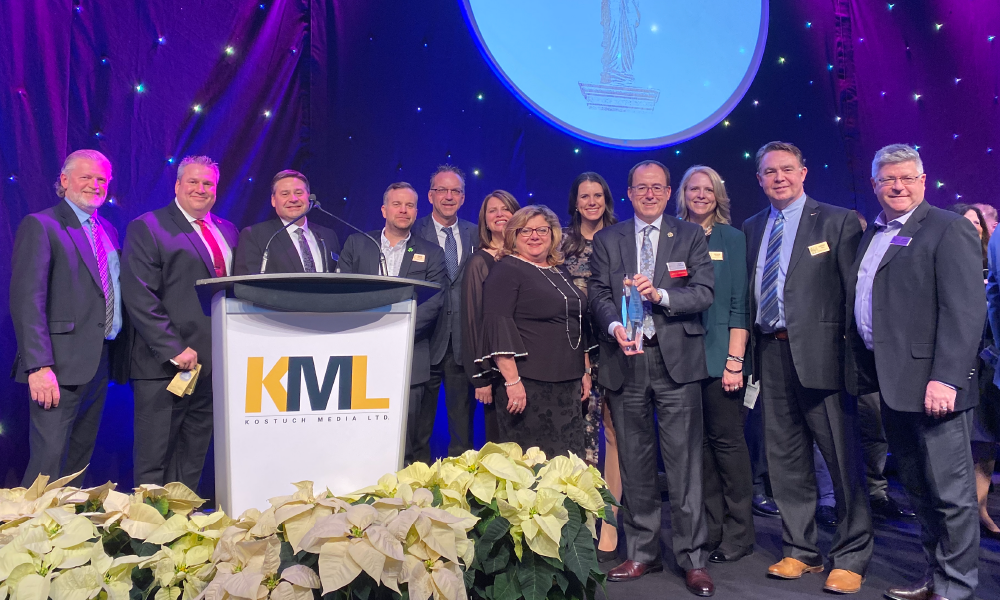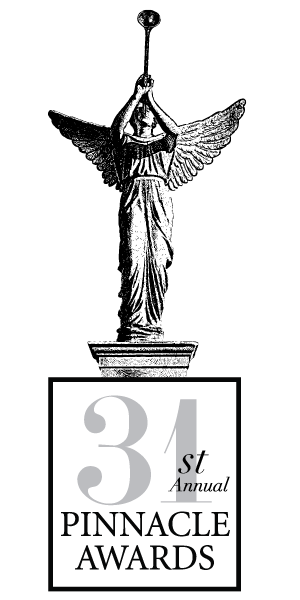 Kitchener, ON – September 4th, 2019 – Flanagan Foodservice is honoured to have won the 2019 Pinnacle Award for Supplier of The Year. Since its introduction in 1988, the Pinnacle Awards have recognized the full spectrum of achievements in the Canadian hospitality industry. The awards shine the spotlight on companies and individuals that have demonstrated excellence in the areas of leadership, initiative and business excellence. The Pinnacle Awards epitomize the best characteristics of the foodservice and hospitality industries, highlighting innovation, creativity and successful business strategies.
Winners are selected by a group of industry leaders drawn from Foodservice and Hospitality's and Hotelier's Editorial Advisory Board as well as past winners.
"We are delighted to receive this prestigious recognition and would like to thank our customers, employees and vendor partners for making this possible," says Dan Lafrance, President of Flanagan Foodservice. "Flanagan's goes to great efforts to provide the 'difference you deserve' and it is wonderful to know that this is evident and valued by the industry. We would also like to congratulate all other 2019 Pinnacle Award winners, including Balzac's Coffee Roasters."
"Thank you to everyone associated with the Pinnacle Awards and the exceptional people at Kostuch Media, who are tireless advocates for the foodservice industry," says Dan Flanagan, CEO of Flanagan Foodservice. "It's a great pleasure for me and for everyone at Flanagan's to have received the Supplier of the Year award for 2019. Distributors are sometimes the under-recognized link in the foodservice supply chain. I know we are in great company with exceptional past recipients of this award and are humbled to be included in this list. As a proud Canadian and family-owned business, we are so happy to be acknowledged in this way."
Watch the video by Foodservice & Hospitality Magazine celebrating the history of Flanagan's in honour of the award:
---
About Flanagan Foodservice
Flanagan Foodservice is the largest Canadian family-owned foodservice distributor in Canada. The company was founded in 1977 with an emphasis on customer service and has maintained this focus by always putting the customer first, enjoying over 40 years of consistent growth and expansion. Flanagan Foodservice is constantly improving by refining its services, systems, product mix and offering the flexibility to meet its customers' challenges and changing needs.
About Kostuch Media
Kostuch Media covers the dynamic and ever-evolving hospitality industry by delivering a diverse array of media products for today's sophisticated marketers. Their magazines deliver extensive signature reports and award-winning editorial, reflecting a continued commitment to provide the foodservice and hospitality industry with in-depth, quality reporting. For more information please visit www.kostuchmedia.com.