You want seafood options that let you do what you do best. With shrimp as the number one seafood item on menus, you don't need to look any further than High Liner's line of raw shrimp. Available in a range of varieties and sizes, all delivering the absolute best quality, these tasty little crustaceans promise big opportunities for spicing up your menu.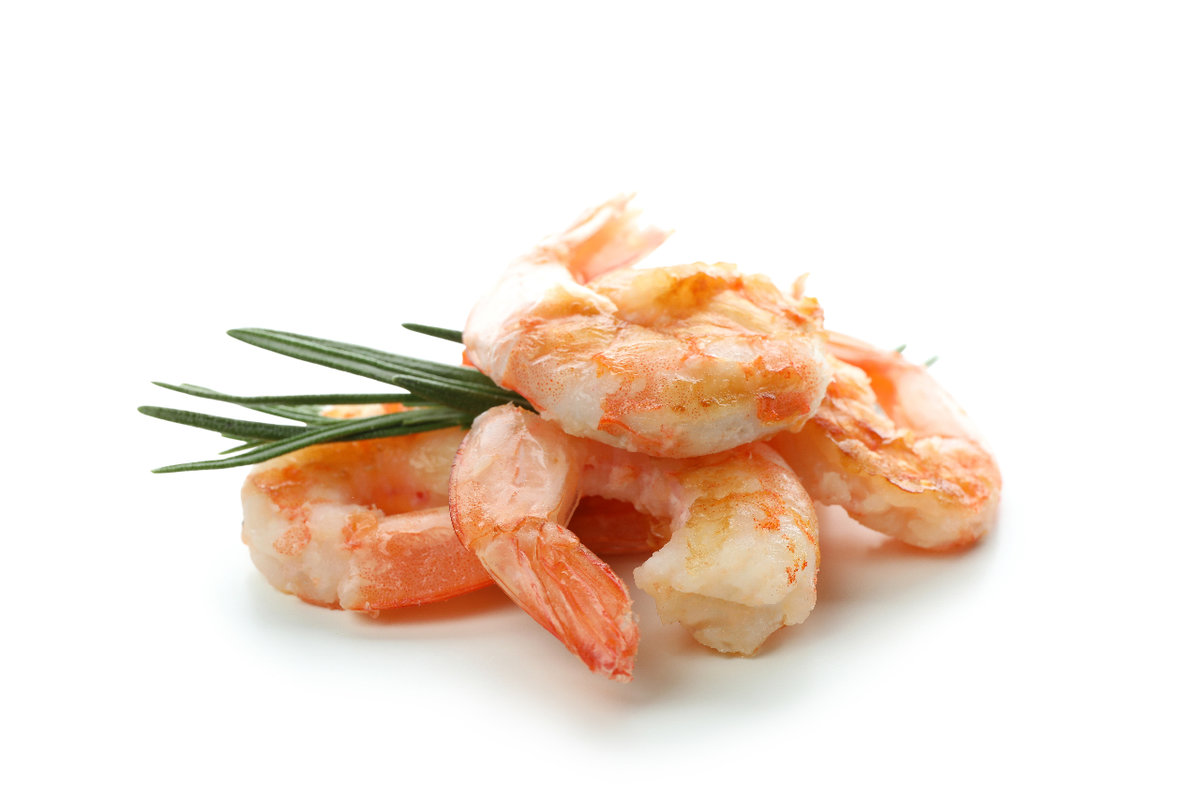 High Liner Shrimp Features + Benefits
Sourced from responsible aquaculture, BAP certified. Feel good about serving sustainable seafood to your customers.
A trusted brand: Mirabel (All of High Liner commodity shrimp is branded under Mirabel brand) - Offer consistent quality to meet your standards.
Wide variety of sizes and formats available.
Incredibly versatile and profitable protein. Shrimp maximizes the number of uses with many different cooking methods and recipe applications.
Easy to prepare - Reduce kitchen labour and minimize service time.

What is the Difference Between Black and White Shrimp?
Pacific White Shrimp
Farmed in Asia and Latin America, White Shrimp have a grayish white shell and turn pale pink when cooked. The meat is creamy white with lighter pink highlights.  Sweeter, more delicate in texture, and naturally smaller than Black Tiger Shrimp, they are delicious in almost any application. The primary origins are Thailand, India, Vietnam, Ecuador, Indonesia, Mexico and China.
Black Tiger Shrimp
The shell and meat of Black Tiger  Shrimp are striped like its name implies, and turn orange/red when cooked.  Available year round, they are the largest size of commercially available shrimp farmed in Asia mainly Vietnam, India and Bangladesh. Their moist, medium texture and very mild flavor makes them the perfect compliment to many dishes. The primary origins are Vietnam, India and Bangladesh.