Careers
Welcome to Flanagan Foodservice Careers!

Welcome to Flanagan Foodservice! Ready to start a career full of opportunity? Flanagan Foodservice is the premiere, Canadian owned, food distributor in Ontario. Flanagan Foodservice is continually looking for talented, and passionate team members who are ready to help Flanagan Foodservice deliver restaurant supply products, superior service, value and flexibility to our customers throughout Ontario. We make sure to show our employees our appreciation by treating them like family.
Learn more about working at one of Canada's Best Managed Companies!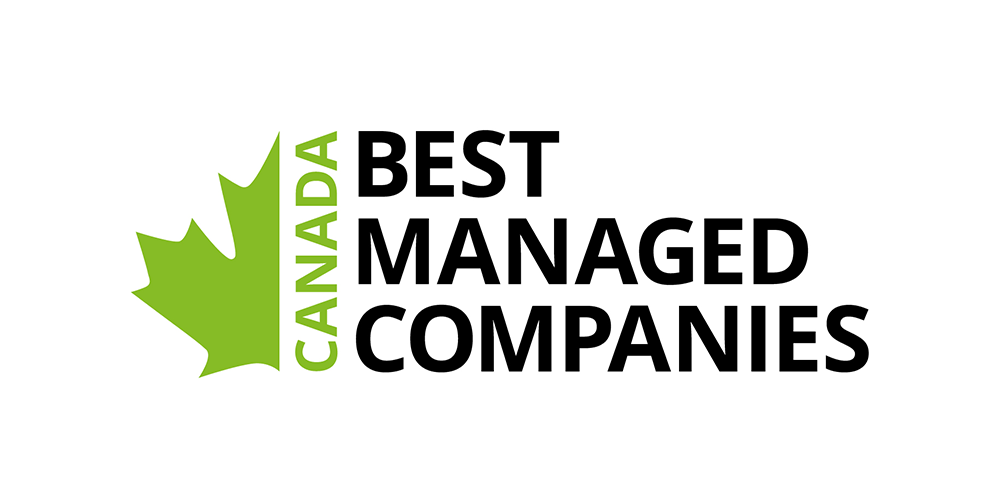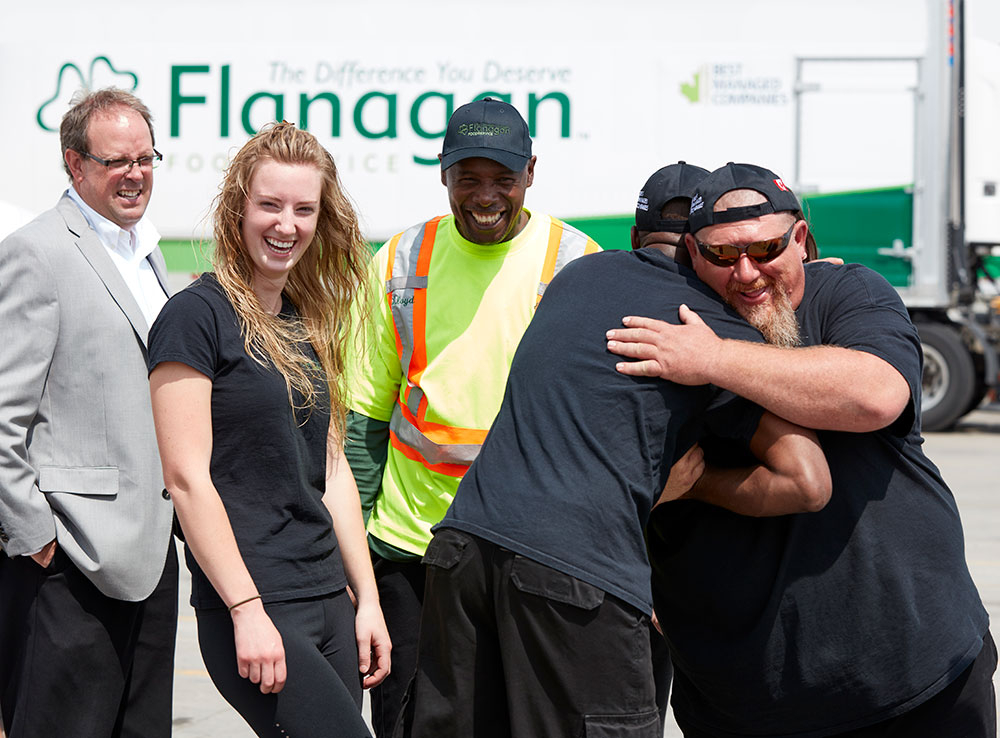 Thank you for your interest in Flanagan Foodservice! We appreciate all applicants, and welcome diversity in the workplace. We encourage applications from all qualified individuals including visible minorities and Aboriginal people(s).
If you experience any issues with the system, or simply have a general question, please contact hireme@flanagan.ca.