Flanagan Careers
Do YOU want to be part of the difference?

Enjoy a rewarding career where your development is supported and your ideas are celebrated.
For over 45 years Flanagan Foodservice has been supplying Ontario foodservice operators; from where food is needed the most, to where it is celebrated the most, and to local businesses in your own neigbourhood. A variety of career paths are available, whether you are business savvy or like to work in a physical environment, Flanagan Foodservice could very well be the answer to what you've been looking for.
Take some time to explore our site and consider joining a proudly Ontario-owned company offering unique benefits, paid volunteerism opportunities and more.  
We appreciate all applicants, and welcome diversity in the workplace.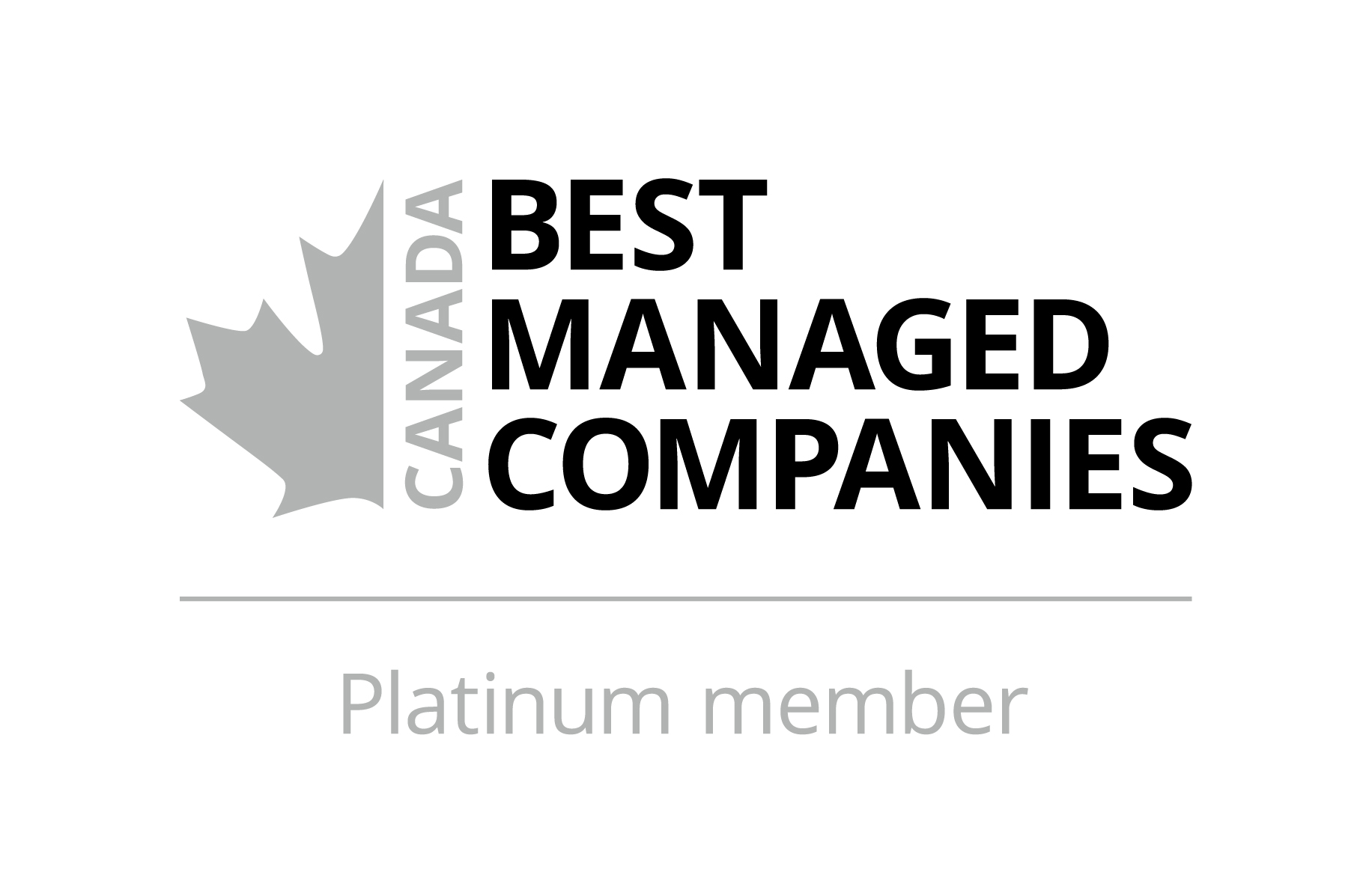 As a Canadian-owned and managed company, Flanagan's has been recognized for our innovative, world-class business practices. Best Managed companies share an emphasis on culture and people, innovation, sustained performance and strong financial results.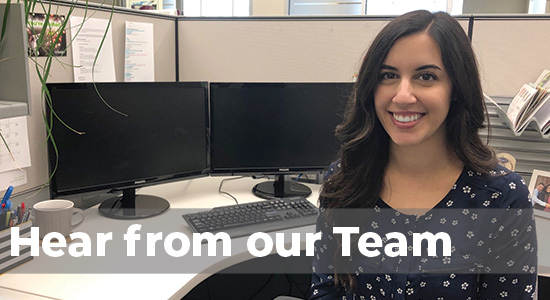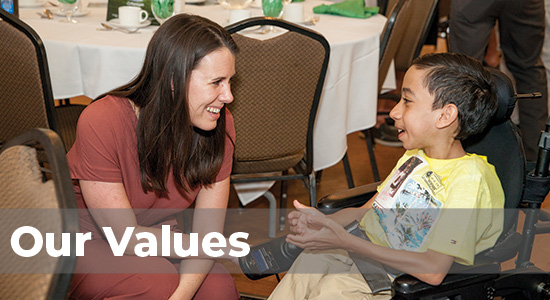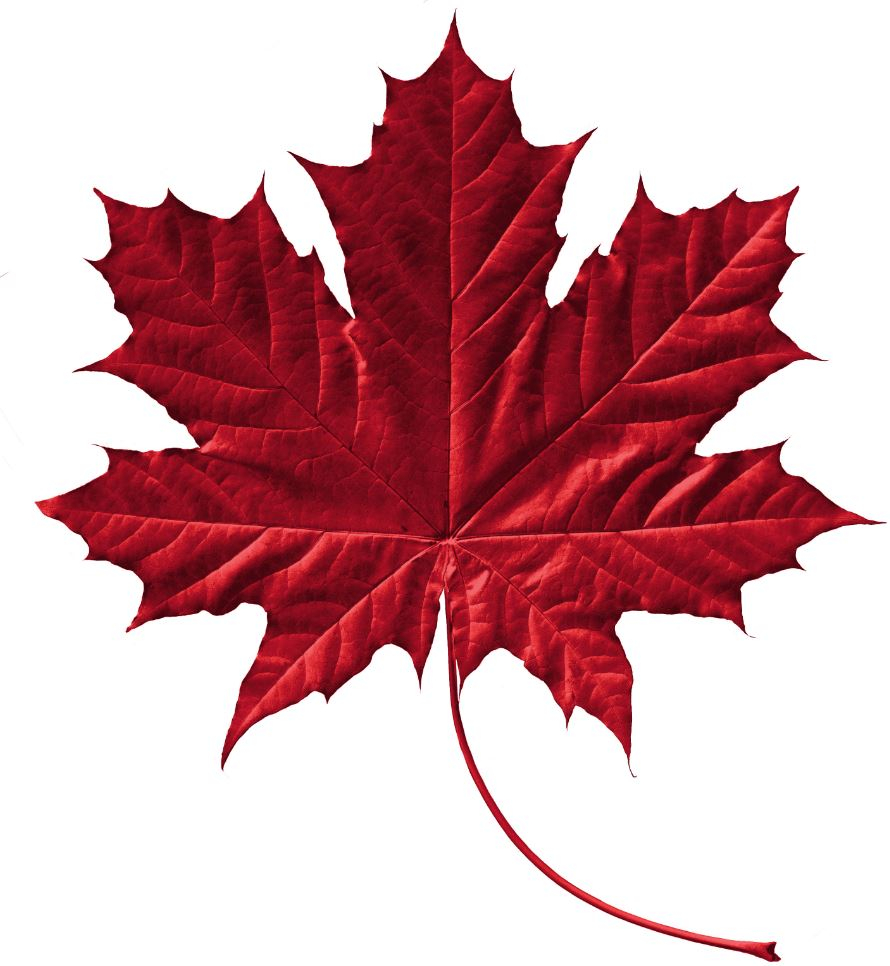 Follow Us!

Follow Flanagan Foodservice Careers on our social platforms to keep up-to-date about latest job opportunities and learn more about our Flanagan Foodservice culture!
Thank you for your interest in Flanagan Foodservice! We appreciate all applicants, and welcome diversity in the workplace. We encourage applications from all qualified individuals including visible minorities and Aboriginal people(s).
If you experience any issues with the system, or simply have a general question, please contact hireme@flanagan.ca.