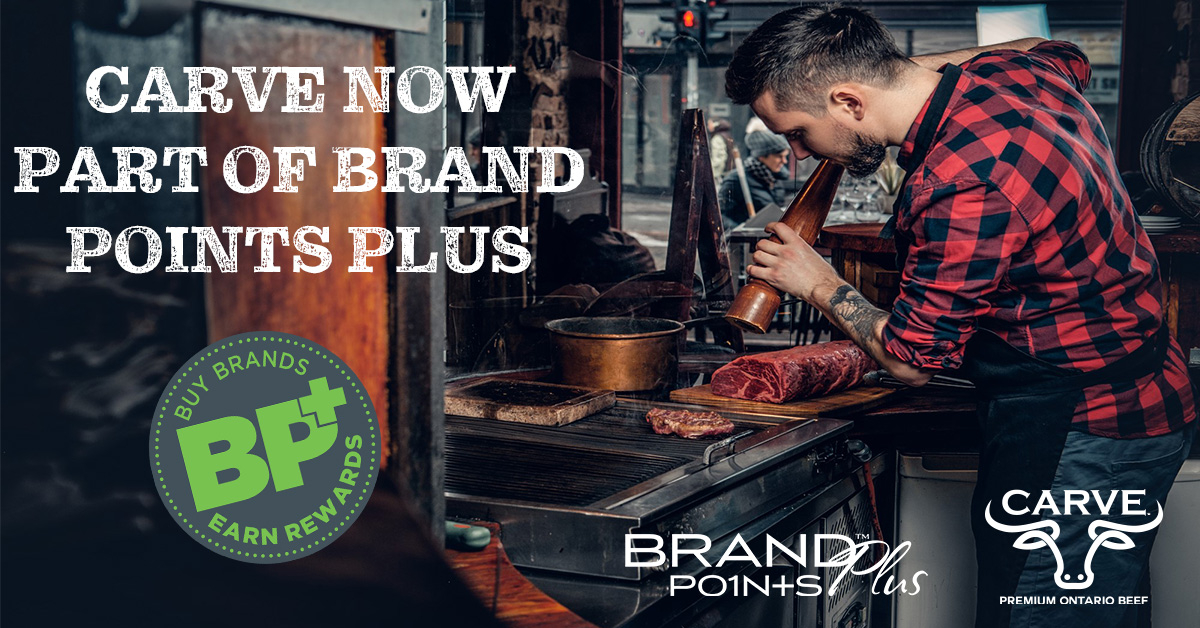 Carve Joins BP+
Reward yourself with free equipment for your operation, cool gadgets, destination trips for you and the family, or use your rewards to incentivize employees. Brand Points PLUS, an exciting, easy way to earn valuable rewards for your loyalty to our endorsed products.
Simply purchase eligible products and earn points that can be redeemed for great rewards!
No Strings Attached & It's Free
As your trusted foodservice partner, we hold ourselves accountable to providing honest, straightforward solutions. Since Brands Points PLUS rewards are funded by manufacturers, there is no commitment required and it remains 100% free for as long as you choose to participate.
Name Recognition
Qualifying products represent the national brands you know and trust. That's why Brand Points PLUS is truly a win-win. You continue to serve the quality goods that customers recognize by name, AND you gain free kitchen tools... or even a much-needed getaway.
If you have questions regarding the Brand Points PLUS program, contact your sales representative today. Sign up for free and start collecting rewards on products you already know, trust and buy.