Are you an AZ Delivery Driver?
 Do What you Love & Drive for Flanagan Foodservice

If one of your goals this year is to devote more time to loved ones or embrace your hobbies with a renewed passion, then consider driving for Flanagan Foodservice.  Our various shifts and competitive pay allow you to do what you love and spend time on what matters most. Take a few minutes to learn more about working with Flanagan's by watching our video or reading about our benefits. 
If you would enjoy an active career, are dedicated to creating engaging customer experiences and are willing to go the extra mile to deliver customer service excellence, we'd love to have you work with us.
Flanagan's delivery drivers work locally on foodservice delivery to a range of customers; restaurants to schools to retirement homes. We provide the best quality ingredients to ensure Ontarians have an amazing food experience wherever they dine tonight.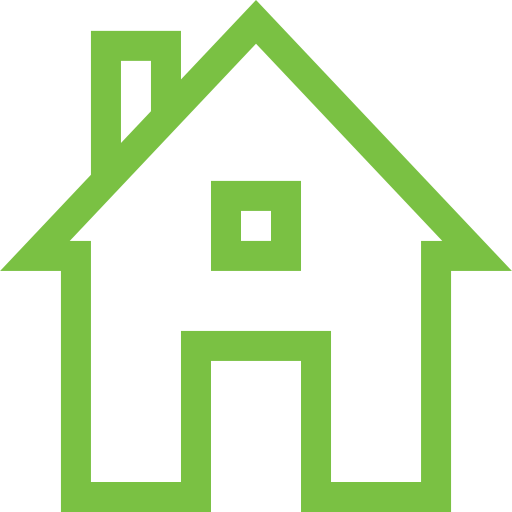 Be home every night
Locally scheduled deliveries year round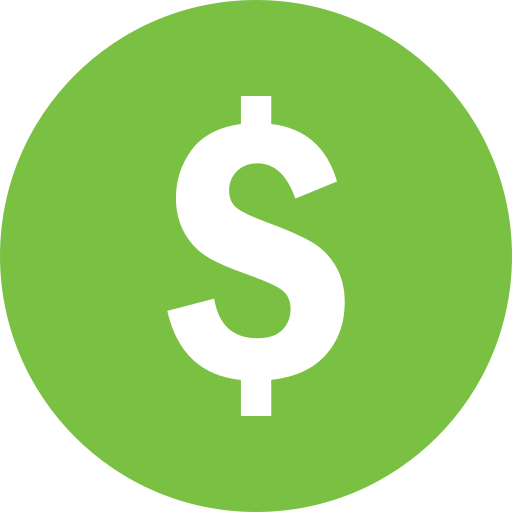 Competitive pay
Wages up to $28.10 per hour and overtime premiums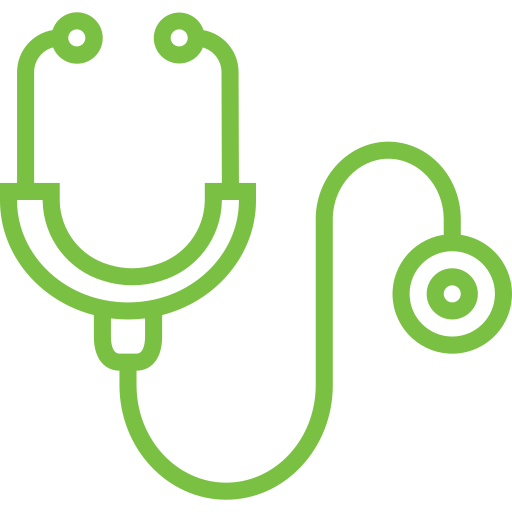 Great benefits
Flex benefits, pension, profit sharing and more
---
 

Join our family

You are an important, valued member of our team
Enjoy close friendships on the job and work with people with diverse backgrounds
Enjoy company-wide perks, including health and dental benefits, paid personal days, a day off for your birthday, pension plan, and more
 

Drive a well-maintained fleet

 

Enjoy our fleet of big, well maintained trucks ranging from 30–53 footers. 

 

As an AZ driver, you'll regularly perform complete pre-trip inspection and maintain top quality housekeeping, fuel economy and efficient run times.
 

Work independently while delivering great customer service

 

As a Flanagan driver, you enjoy working with people. When you meet each customer, you are the face of Flanagan Foodservice. Enjoy the customer relationships you build as a result of your awesome customer service.
 

Keep physically fit

Enjoy an active lifestyle
You are physically fit to lift heavy objects consistently (up to 40 kgs)
Enjoy the satisfaction of delivering that last order
Great training will ensure that you know how to handle the physicality of the role

 

You're being paid to work out each day!
 

You're an integral part of the foodservice industry

 

The work you do allows the people in our communities to enjoy eating at their favourite restaurants, order food delivery and pick up their morning coffee.

 

Enjoy a sense of pride and accomplishment; it's a great feeling to start your shift with thousands of pounds of products and end your shift with an empty trailer!
 

Drive early mornings and late nights

 

Early bird or night owl? Our various schedules may be a fit for you!

 

Drive early mornings and late nights, and enjoy your solitude on clear roads as you make deliveries. Our shifts mainly start or end when the world is quieter and you have clear streets and roadways.

 

 
Distribution Centre Locations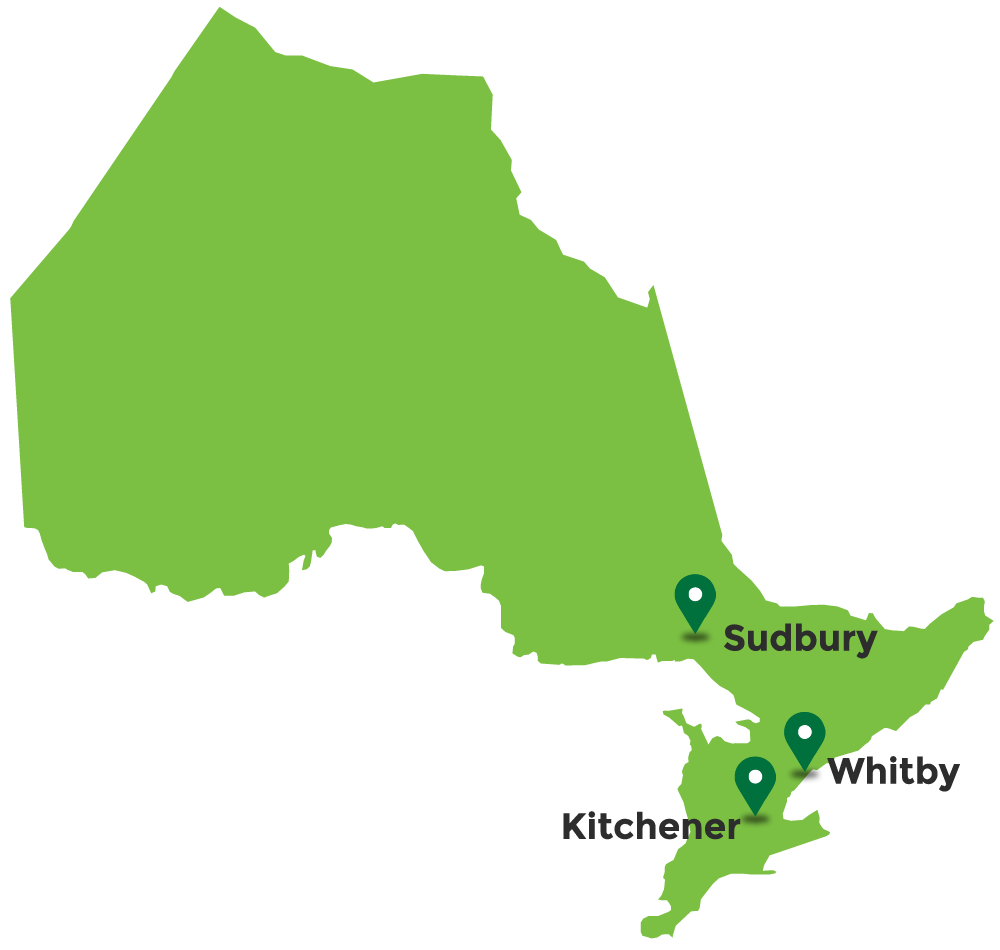 Flanagan Foodservice has distribution centers in Kitchener, Sudbury and Whitby,
and resident yards in Barrie, Chatham-Kent, Cornwall, London, Ottawa, Owen Sound and St. Catharines.
Follow Us!

Follow Flanagan Foodservice Careers on our social platforms to keep up-to-date about latest job opportunities and learn more about our Flanagan Foodservice culture!
Thank you for your interest in Flanagan Foodservice! We appreciate all applicants and welcome diversity in the workplace. We encourage applications from all qualified individuals including visible minorities and Aboriginal people(s).
If you experience any issues with the system, or simply have a general question, please contact hireme@flanagan.ca.