Flanagan Food Show
Be inspired by the latest trends and industry developments!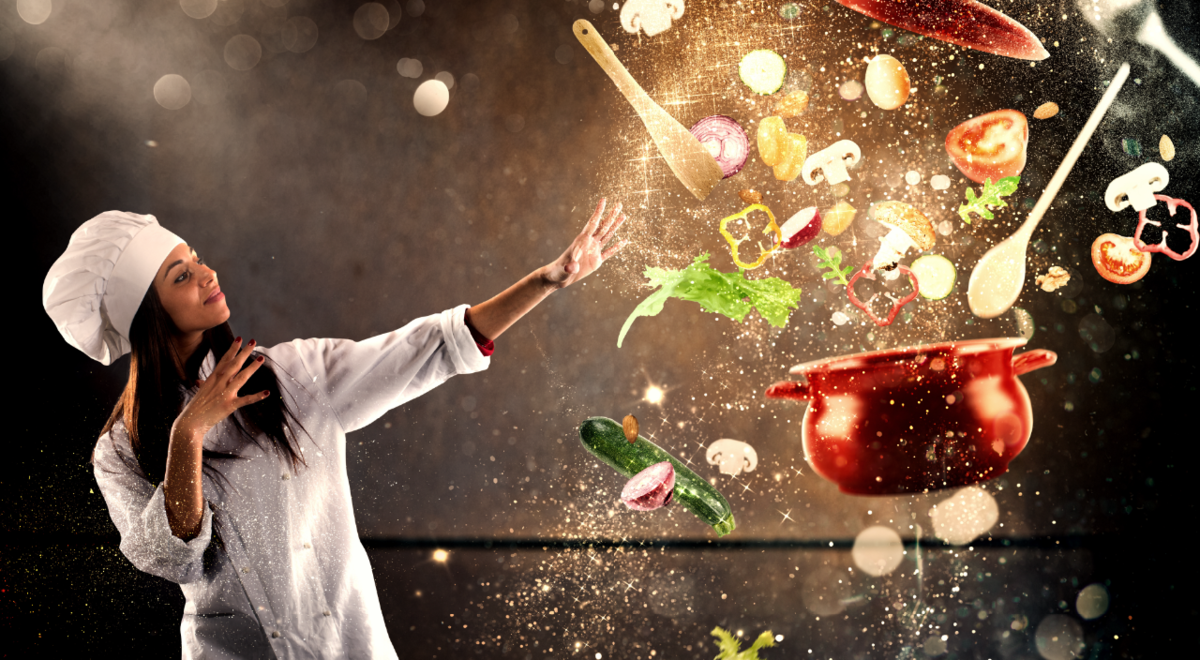 Indulge in fresh flavours, sample new products, and network with representatives for new insight, ideas and innovations. Flanagan customers are eligible for discounts on hundreds of products, and the truckload sale is back!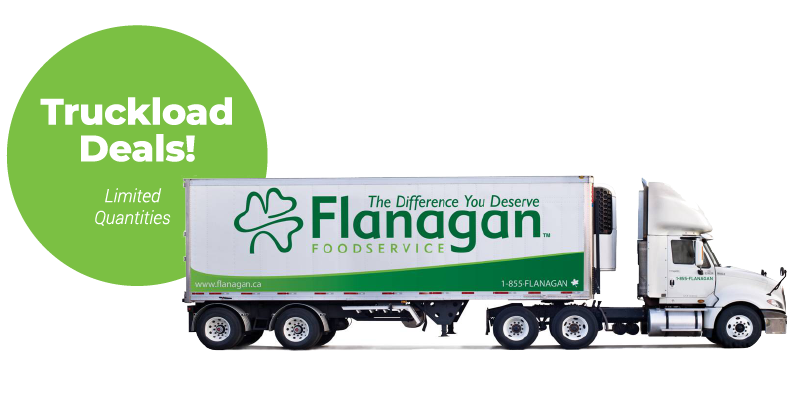 Why attend?
Take some time to watch our 2018 recap, it shares all the reasons why you shouldn't miss the Flanagan Food Show! 
We also have this blog post which highlights a few of the products we were most excited about.
Kitchener
Lot 42
Wednesday, April 10, 2019
41 Ardelt Place, Kitchener ON
9:00 am - 5:00 pm
1-855-FLANAGAN
Thank you to all who participated and attended for a fantastic show!

Sudbury

Garson Community Centre
Wednesday, April 24, 2019
100 Church Street, Garson ON
9:00 am - 4:30 pm
1-800-565-5850

Due to safety concerns, no individual under the age of 14 will be admitted.
Absolutely no strollers will be allowed on the show floor.
Online registration has now closed for our Sudbury show. You may still register at the door if you'd like to attend.
See you there!