Fresh Produce

Freshness, consistent quality, excellent value and delicious flavour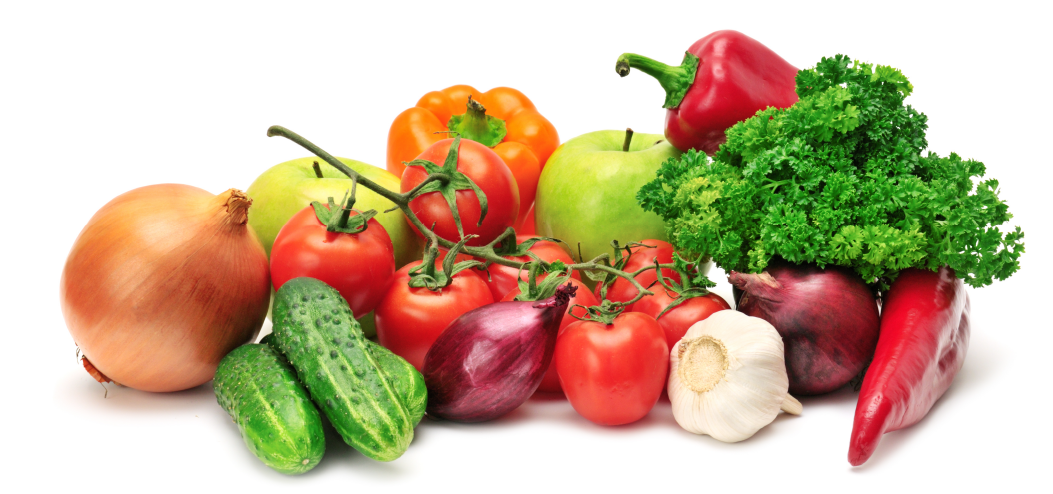 That's the difference that you can get for your customers from Flanagan Foodservice.
Fresh herbs, eggplant and ginger root—the Flanagan product line is comprehensive and varied. All the usual fruit and vegetables are present from apricots and cauliflower to turnips and zucchini. There are many kinds of peppers, squash, pears and a dozen apple varieties.
You can add to that a smorgasbord of unique products, both fresh and prepared, that fit every chef's requirements: pico de gallo guacamole, various kinds of tofu, bitter melon for Eastern dishes, cipollini onions, vanilla beans, mustard greens, amaranth and even edible flowers for that sparkling garnish touch.
Since 1977, Flanagan Foodservice has served food businesses in Ontario with top-notch supply-chain management, buying power, reliability, consistency, and competitive pricing. However, what's most important are the people: Flanagan has a team of experts ready to serve you, and they work with a wide range of vendors to bring you both local and seasonal Ontario produce and produce from around the world.
For a complete list of produce products, please contact your Territory Manager or Customer Relations.