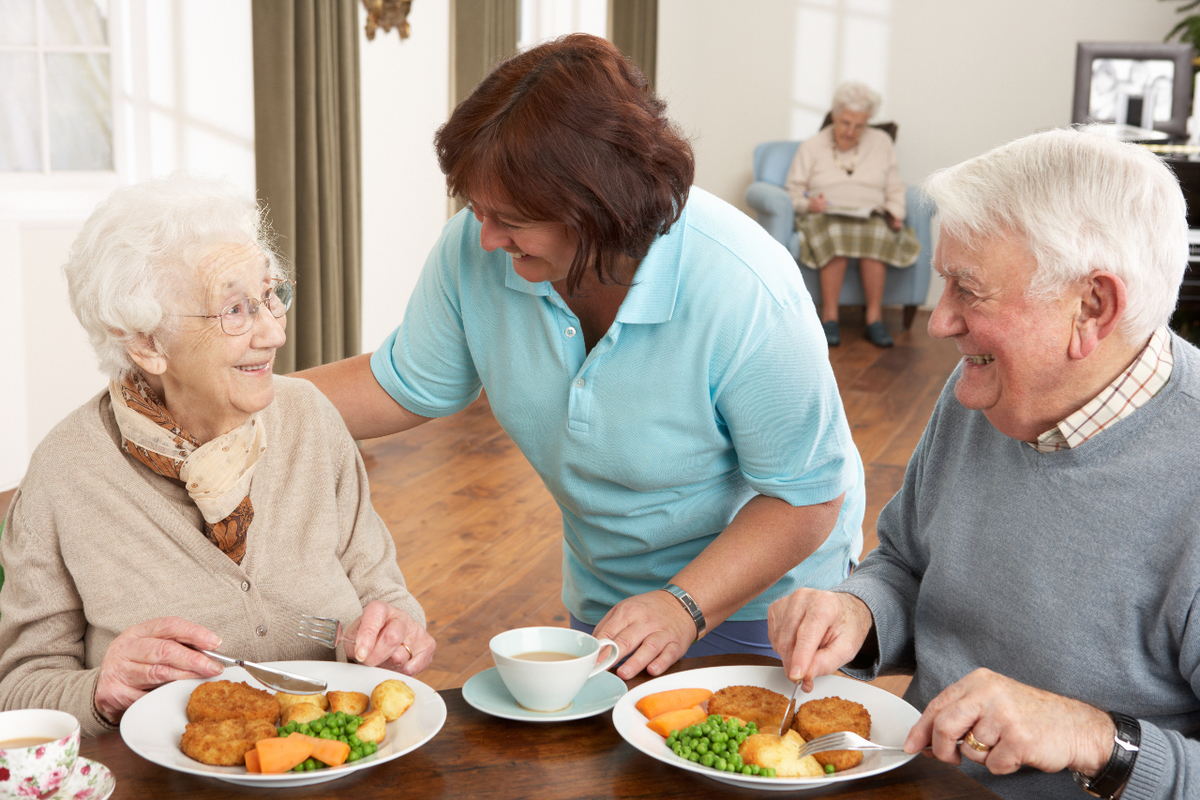 Specialized Healthcare Account Managers Work with You
Flanagan recognizes the unique demands on the healthcare industry, including the important nutrition component. Our Specialized Healthcare Account Managers analyze your needs and help you meet budget, work within critical nutrition guidelines, provide menu support and satisfy diverse medical and cultural dietary requirements. They are trained in-house for these sensitive responsibilities and are fully-researched in current industry trends and Provincial regulations.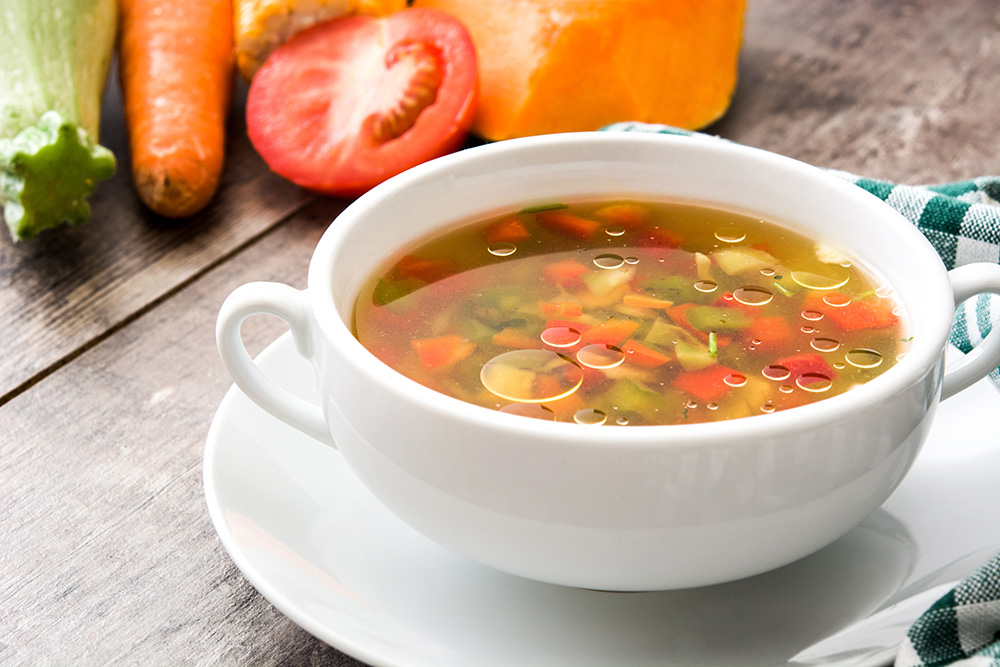 Flanagan Knows Food Safety, Quality Control, Special Diets
Food safety, quality control and specialized diets are important to you - and they are just as important to us. Fully HAACP-certified, we understand the special gluten-free, trans fat-free, lactose-free, low sodium and texture-modified dietary requirements of your clients and patients. We understand the needs of the Halal and Kosher patient and client as well, and we can adjust to your specifications quickly and easily.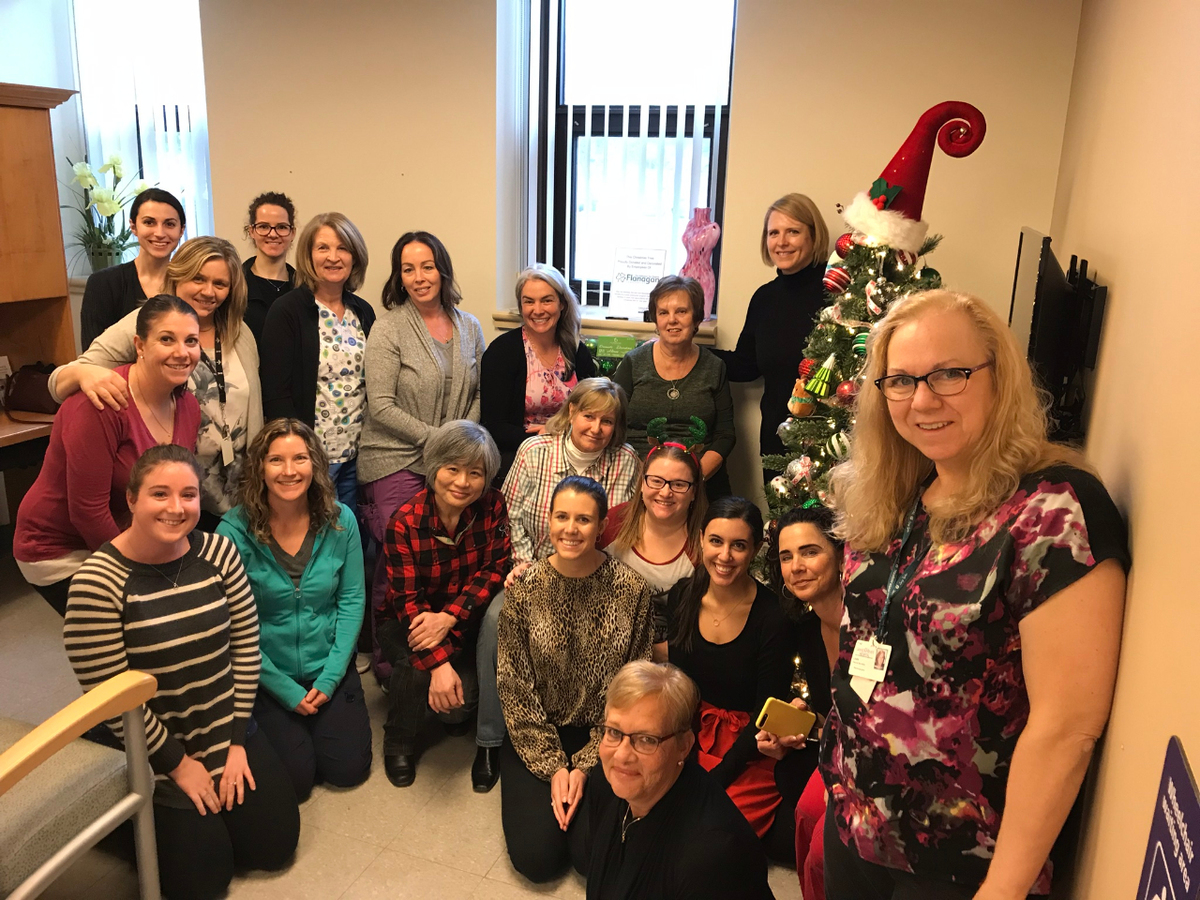 Dedicated to Community and Customer Care
Your community is our community. We are proud Members of Complete Purchasing Services, Silver Group Purchasing, ORCA, OLTCA and AdvantAge Ontario - and many other important organizations. You can rely on your Flanagan team to help you provide service excellence in a competitive and ever-changing healthcare landscape.