Sign Up
For Our New Product Newsletter

Shake it up with new products delivered weekly right to your inbox!
Our weekly newsletter brings you the latest and greatest in foodservice. With an update right to your inbox, you'll be among the first to know the newest products on the market and brand new items listed at Flanagan's.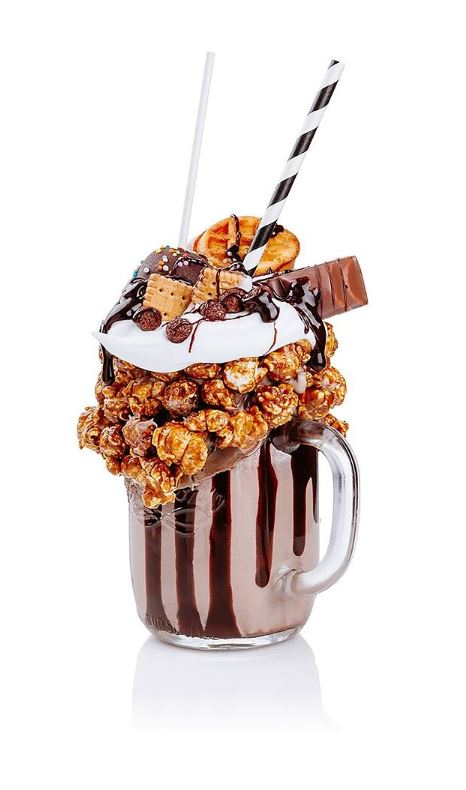 We'll never share your information with any third parties and you can unsubscribe at any time.
Contact us at 1-800-265-6550 or at 145 Otonabee Drive, Kitchener, Ontario, N2C 1L7 for more information. Our Privacy Policy can be found here.