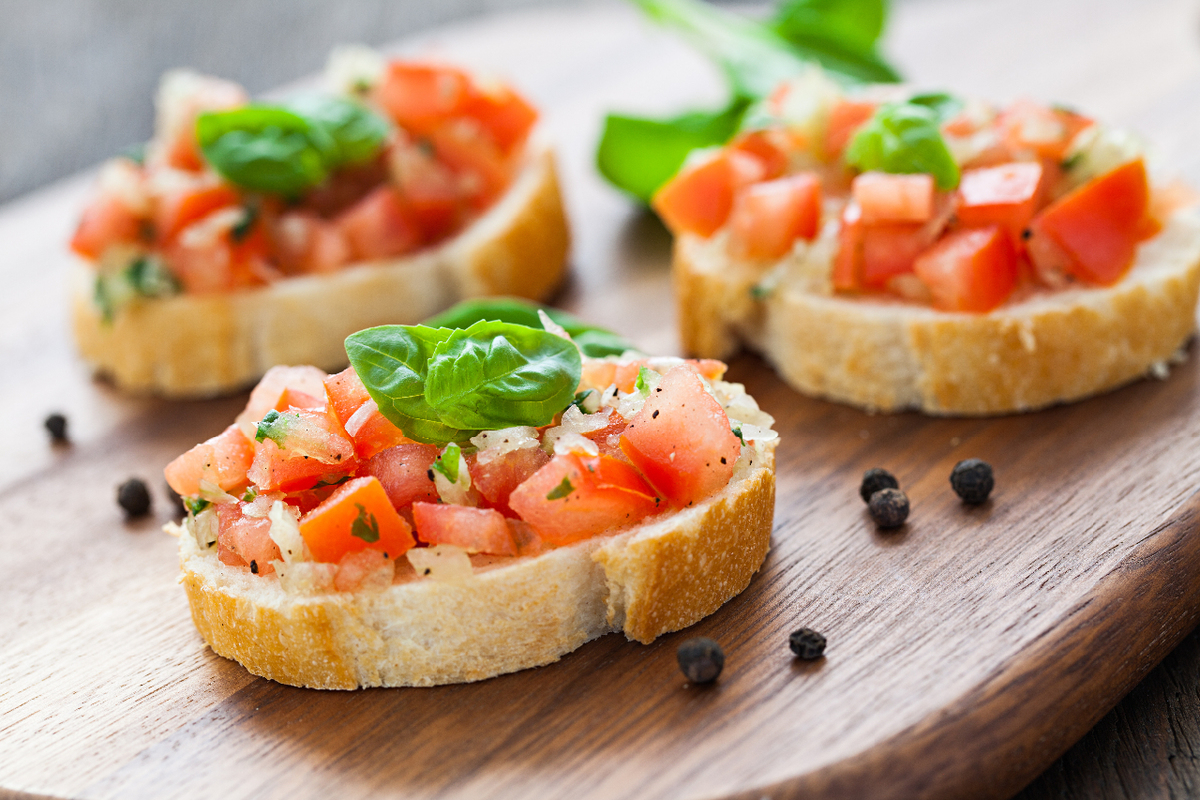 Any time... any part of the day
When it comes to foodservice, we know the demands of three day-parts—morning, noon and night—as well as 24-hour room service, banquets, special business and leisure functions that you are responsible for.
We help you serve a variety of guests and within your budget.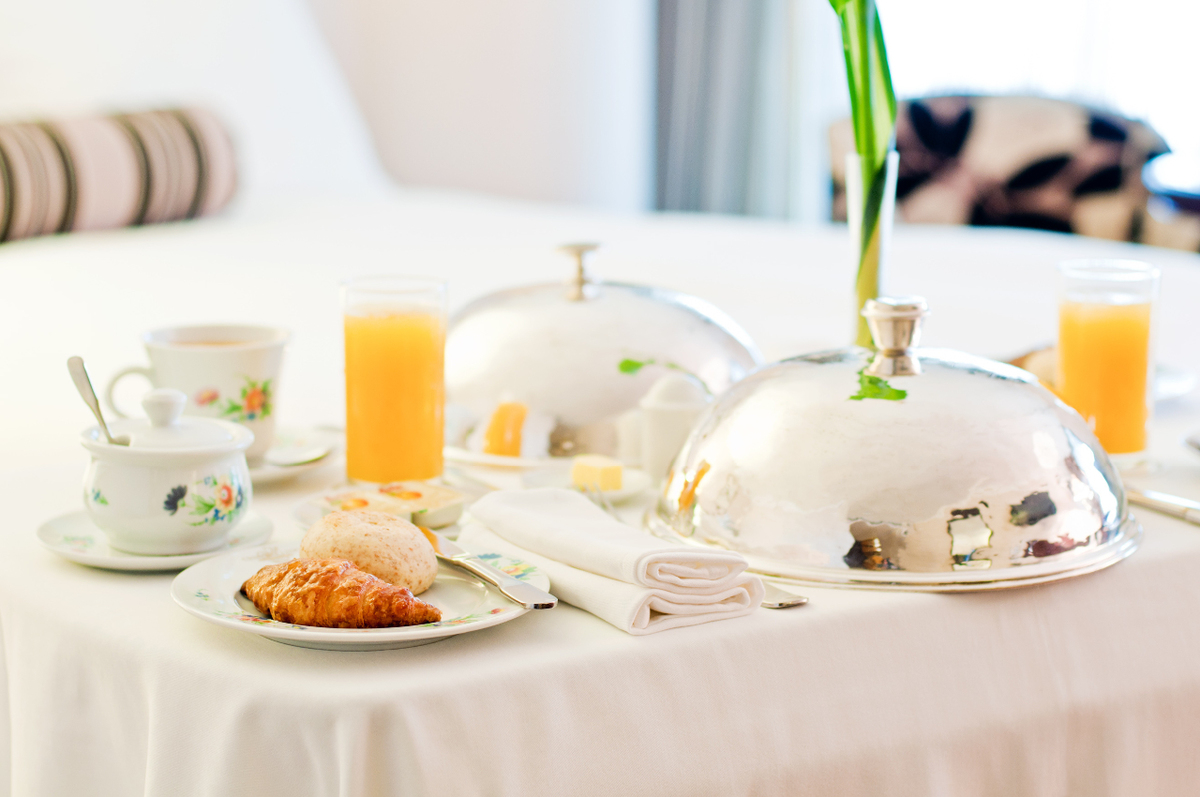 Servicing your varying service styles
Coffee shops, snack bars, lounges, buffets, private meeting rooms, full dining room service; whatever the dining format you offer your guests, we have a product solution that allows you to give them what they want, whether you're fully booked or needing a foodservice program for slower times.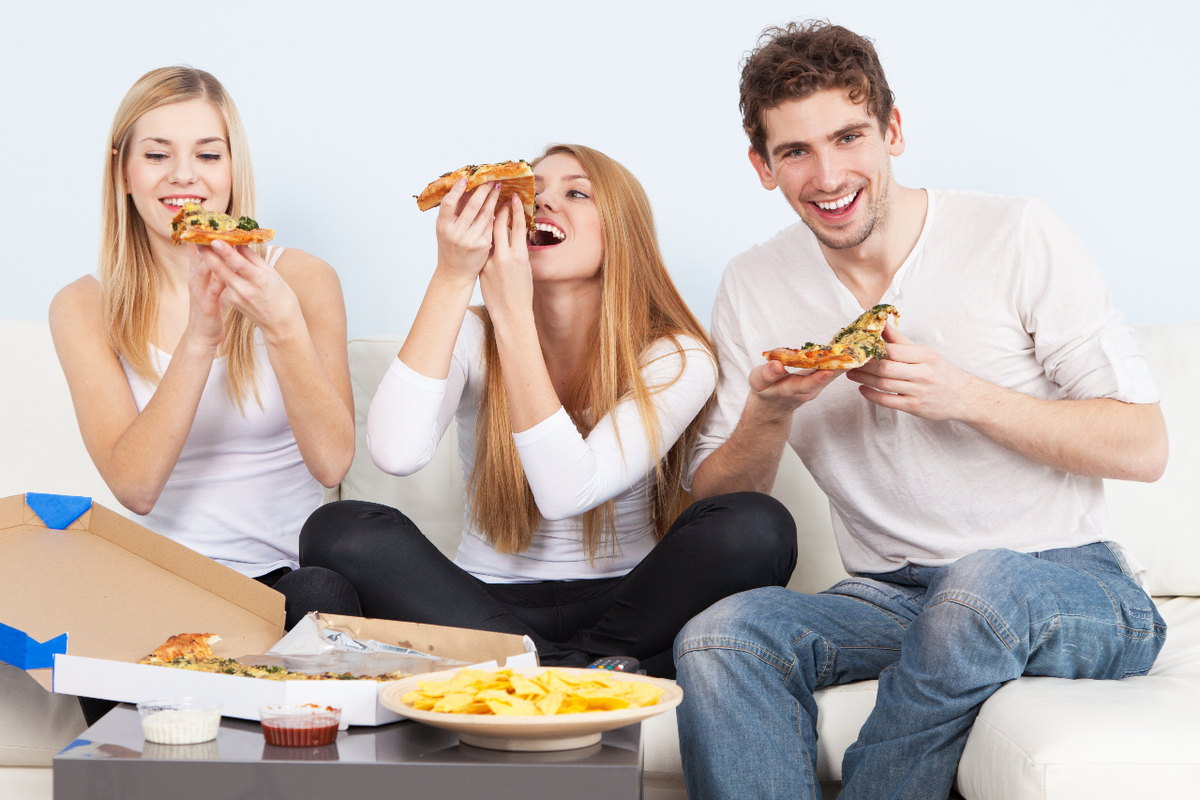 Build better business with your food and beverage operations
We understand the food and beverage component of your hospitality business must be lean and managed tightly; that you need to get the most out of it, no matter what the season. With our food products and the service you provide, you can satisfy your guests and help ensure they will return.
We can support your goals with excellent products and cost-efficiency so you can generate as much revenue as possible.