Flanagan Foodservice Announces New President
January 2019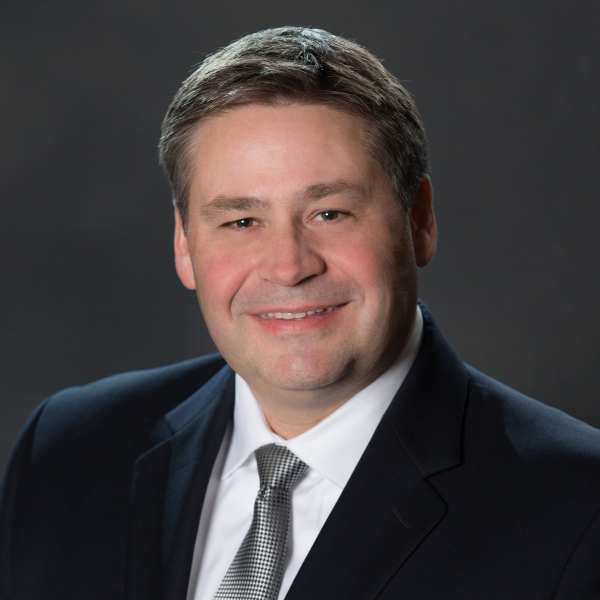 Kitchener, ON – January 31, 2019 – Dan Flanagan, CEO of Flanagan Foodservice Inc. is pleased to announce the appointment of Dan Lafrance to the position of President. Mr. Lafrance will join the organization on February 19, 2019. Previously, Flanagan held the position of CEO and President since 1998.
Lafrance will assume responsibility for providing strategic leadership to Flanagan Foodservice and will work collaboratively with Dan Flanagan, the Board of Directors and the entire Flanagan team on long-range business goals and strategies.
Lafrance is a seasoned executive and leader with over 25 years of experience in the Consumer-Packaged Goods industry where he achieved business success in Sales, Foodservice and Senior Management roles; most recently as Canadian Vice President of Sales & Foodservice for the Kraft Heinz Company. 
 He holds a Bachelor of Commerce degree from the University of Ottawa and is a former member of the GS1 Canada Foodservice Sector Board and the Associate Members Council of the Canadian Federation of Independent Grocers.
"Dan is an accomplished executive and leader with over 25 years of success in Canada's food industry," said Dan Flanagan. "As he joins our family business, I know he shares the same commitment to continually improving our focus on providing a different kind of service to foodservice operators in Ontario," said Flanagan. "We are so fortunate to have someone with the experience, talent and character that Dan has to lead our team into the future."
"I'm thrilled to be joining such a well-managed and proudly Canadian family-owned company with strong values, a reputation for exceptional customer service and an impressive track record of growth. I look forward to helping lead the evolution of Flanagan Foodservice into the future while continuing to delight our customers, give back to the community, contribute to the industry and by preserving the immense pride that employees have to be members of the Flanagan team." said Dan Lafrance.