Shop Local Food

Like you, we appreciate the stories behind our food supply.
That's why we offer simple ways for you to buy Ontario-grown items, incorporate them into your menu, and share growers' unique stories with your customers. We not only have a wide selection of local products for you to choose from, but more than one way for you to browse and order.
We've got your ingredients
From dairy to produce, protein to beverages, fresh and frozen, we have Ontario options in almost every category in our warehouse.
Browse and order Ontario items
Our Ontario

 

Our Ontario is our local food program. It's what we collectively call the 600+ Ontario items currently listed in our warehouses. Just like with your regular Flanagan order, you can purchase these products over the phone, through your sales representative, or online.

 

We've classified these as "Ontario" because they strictly follow the consumer and industry approved definitions of Ontario food products outlined by Foodland Ontario.

 

Talk to your sales representative about ordering local products today.
---
Feast On, Ontario!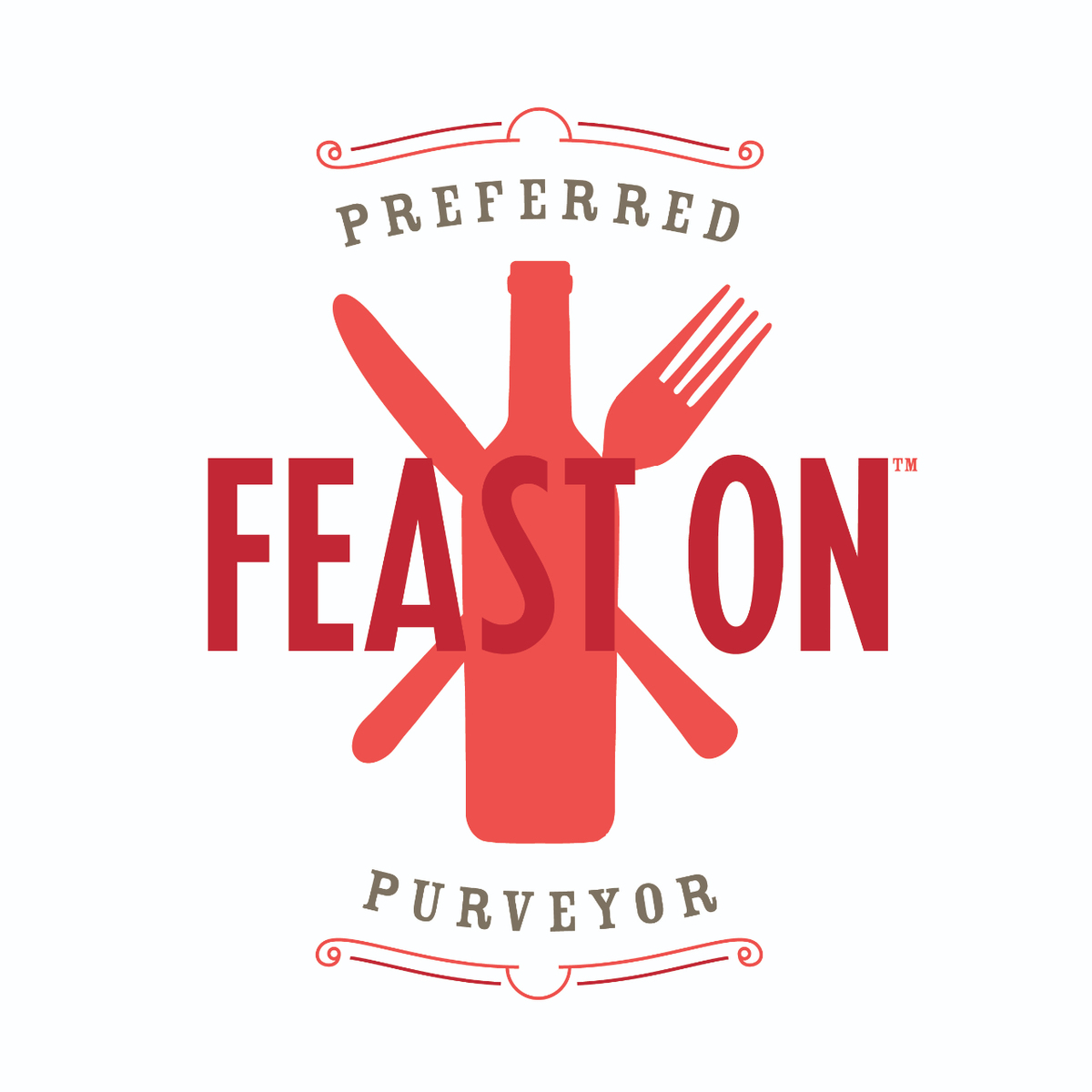 We're a preferred purveyor of Feast On®, the certification program by Ontario Culinary Tourism Alliance that recognizes businesses committed to sourcing Ontario grown and made food and drink.
We believe local food matters
Preferred purveyors of Feast On® sell or distribute food and drink that is produced, harvested or made in Ontario. We're proud to be part of a community of like-minded businesses who are connected to growing Ontario's food and drink sector and working toward putting more local food on plates in our province.
Our Our Ontario program is committed to providing you with the best quality, locally produced products.
---
Why buy local?
Local food is fresher and healthier (shorter travel distances mean more nutritious food)
You're recognized as being community oriented; local farmers—and your guests—have families in our communities
You're supporting environmental sustainability; local farms help to preserve land, water, and natural resources
You have a wide selection selection to choose from and feature: heritage varieties, non-GMO, natural, and organic choices
You're doing your part to support our local economy