Flanagan Careers
Why Join Us?

Ready to start a career full of opportunity? Every day, we make an impact in the lives of Ontarians and we do it with respect, collaboration, and integrity. We are a proud team of creative thinkers, foodies, and strategists who offer a friendly work environment. If you're still not sure, take a look at what some of our employees are saying. 
Employee Benefits
 

Pension and

RRSP Plans

 

 

Profit Sharing

Program

 

 

Comprehensive

Flexible Benefits
 

Paid Birthday and

Personal Days

 

 

Annual Health and

Wellness Benefit

 

 

Family-Oriented

Culture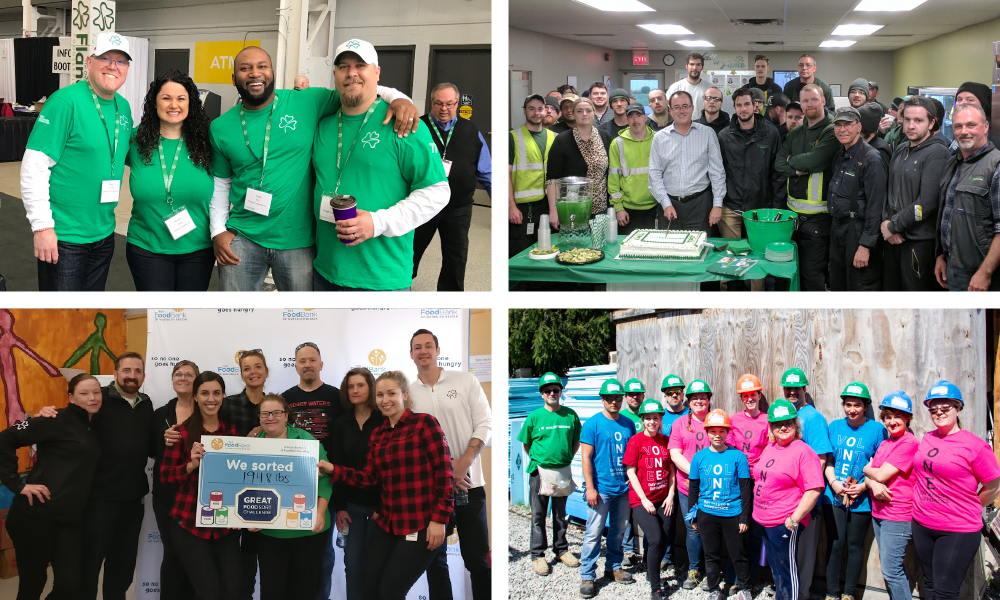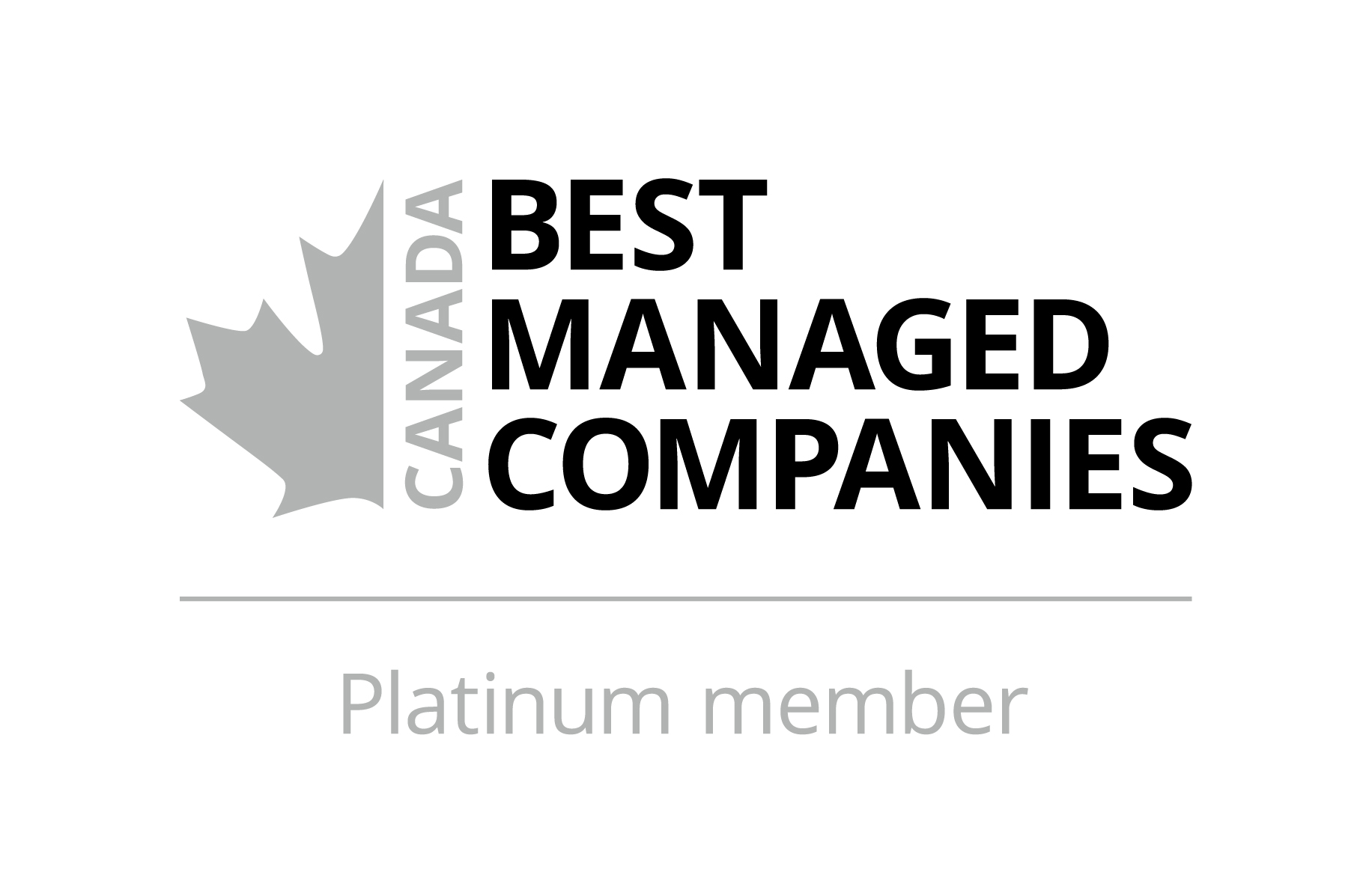 Let our employees tell you why they love it here:
We offer a wide range of career paths for you to consider:
 

 

 

Office & Sales

 

Sales

Accounts Payable

Marketing

Supply Chain

Human Resources

Quality Assurance

Health and Safety

Project Management

Information Technology Support

Management Opportunities

and more

 

 

Transportation

 

AZ Delivery Driver

DZ Delivery Driver

AZ Shunt Driver

Driver Helper

Dispatch

Routing

Management Opportunities

and more

 

 

 

 

 

Warehouse

 

Warehouse Associate

Inventory

Maintenance Associate

Sanitation Associate

Refrigeration Operator

Management Opportunties

and more

 

 

 

 
Follow Us!

Follow Flanagan Foodservice Careers on our social platforms to keep up-to-date about latest job opportunities and learn more about our Flanagan Foodservice culture!
Thank you for your interest in Flanagan Foodservice!We appreciate all applicants, and welcome diversity in the workplace. We encourage applications from all qualified individuals including visible minorities and Aboriginal people(s).
If you experience any issues with the system, or simply have a general question, please contact hireme@flanagan.ca.