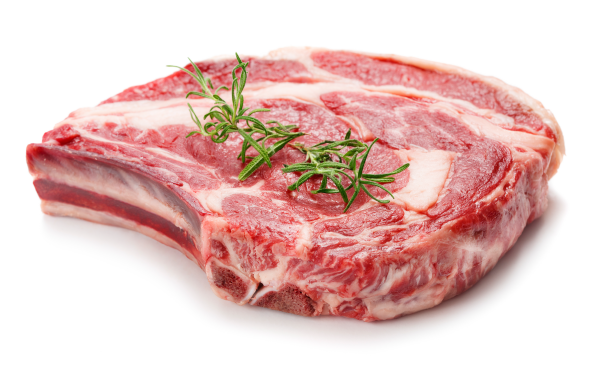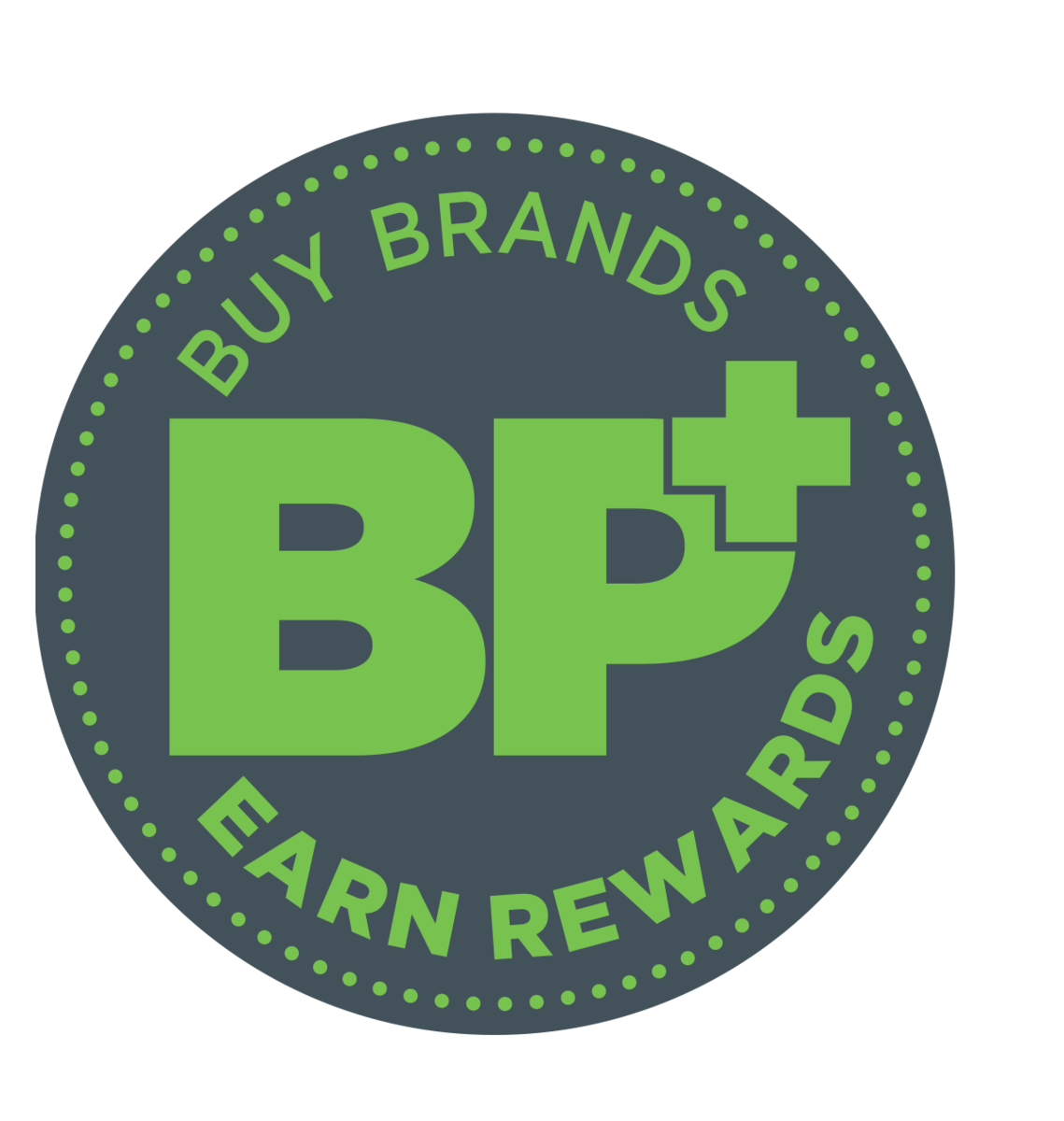 Highlight the culinary wonders of our province and put a fresh spin on your menu by serving premium Ontario beef.
We are pleased to work with local farmers and processors whose passion and connection to the province is palpable. Enjoy great tasting beef that is produced right here at home and supports the local communities in which we live, work, play, and of course, enjoy sensational meals.  
A Cut Above
Carve is hand-selected from Canada AAA grades or higher, ensuring each cut has the perfect amount of marbling to deliver the best results to your guests
Excess fat is pre-trimmed, meaning less labour and higher yields for your operation; simply portion and grill
To maximize tenderness, Carve is aged a minimum of 21 days
Carve is produced on Ontario family farms using a documented Quality Assurance program and is government-inspected in a HACCP approved facility for enhanced food safety
The Ontario Life
Carve is raised locally by a very talented group of Ontario farmers who follow on-farm production practices
Ontario has wide open pastures for cattle to graze on grass, forages, and high quality feed grains that contribute to producing flavourful beef; after maturing on the open ranges, the cattle are switched to a high-quality grain-based diet to promote well-marbled beef
Carve Premium Ontario Beef is also part of our exclusive reward program, Brand Points Plus.