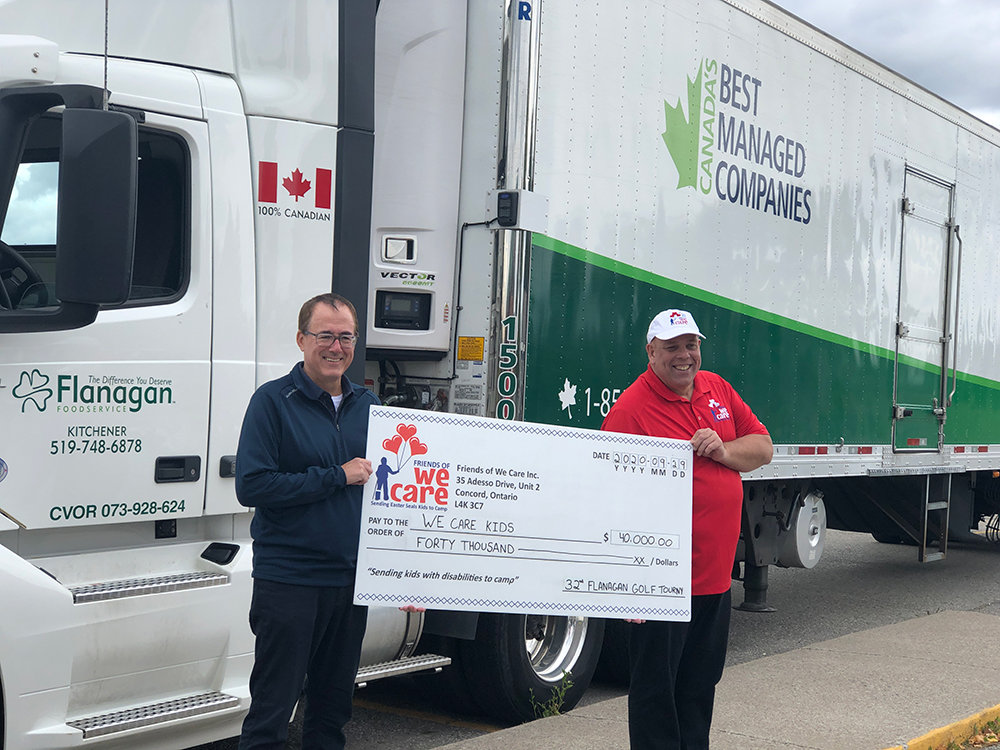 Flanagan Foodservice raises $40,000 to send  kids with disabilities to summer  camp
Milton, ON – September 29, 2020 – On Tuesday, September 29, 146 golfers gathered at Granite Ridge Golf Course in Milton, Ontario to participate in Flanagan's 32nd  annual "We Care" Golf Tournament. 
September 2020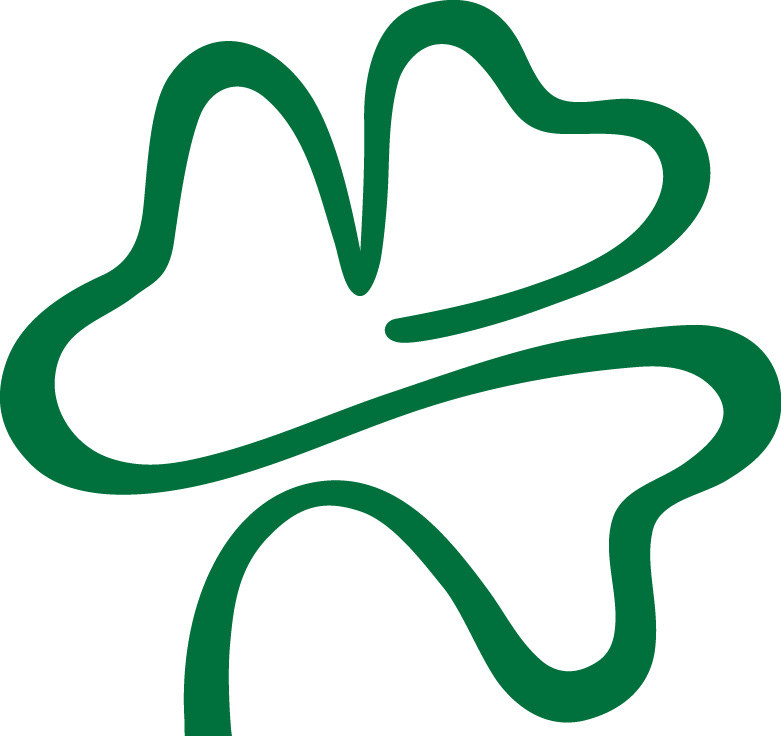 Flanagan Foodservice Announces the Closing of its Purchase of Summit Food Service from Colabor Group
Kitchener, ON – May 11, 2020 – Today, Flanagan Foodservice is pleased to announce that the purchase of certain assets from the Summit Food Service division of Colabor Group has been closed. 
May 2020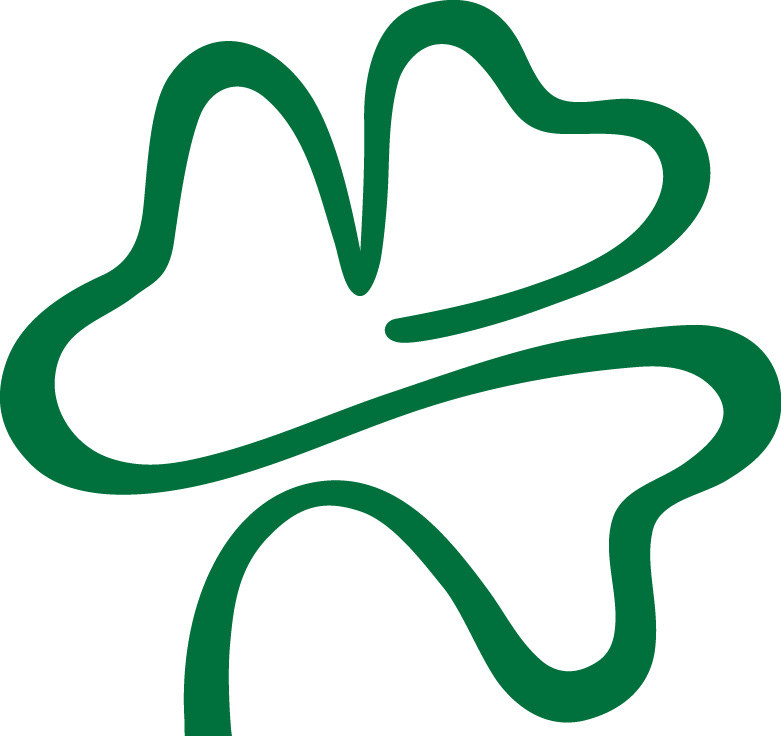 Flanagan Announces the Purchase of Summit Foods from Colabor
March 12, 2020 - Today, we made an exciting announcement that will bring two Canadian-owned foodservice distribution companies together – Flanagan Foodservice and Summit Food Service – dedicated to exceptional service, product quality and distribution solutions. 
March 2020