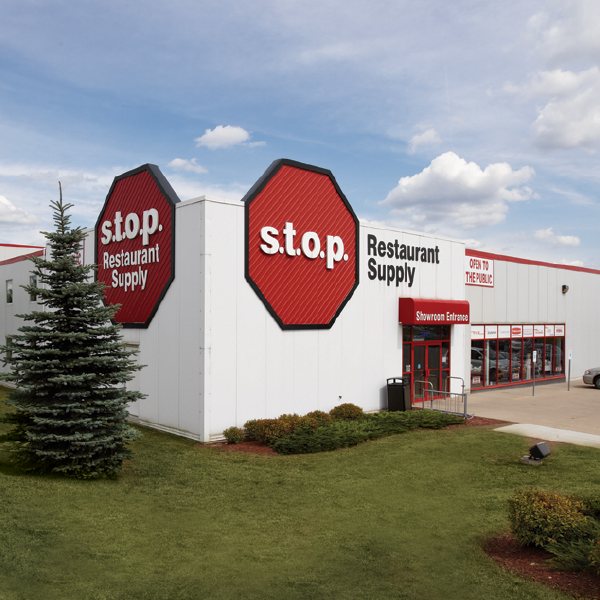 Lively, s.t.o.p. Expansions Completed
Two key businesses are celebrating major expansion projects this season. Flanagan's Sudbury facility, in Lively, has completed a major addition, while the Kitchener s.t.o.p. Restaurant Supply put the finishing touches on construction in recent weeks.
July 2011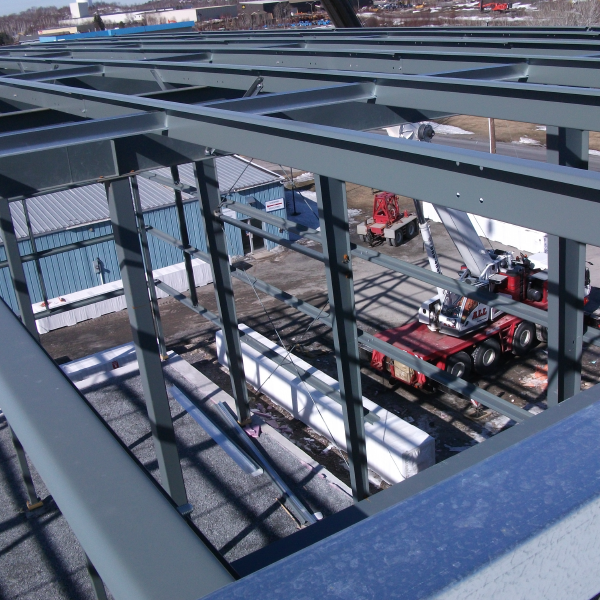 Flanagan's Sudbury connection has been in growth mode ever since the facility first opened in 1991. Now, the foodservice centre is experiencing its third expansion in two decades.
February 2011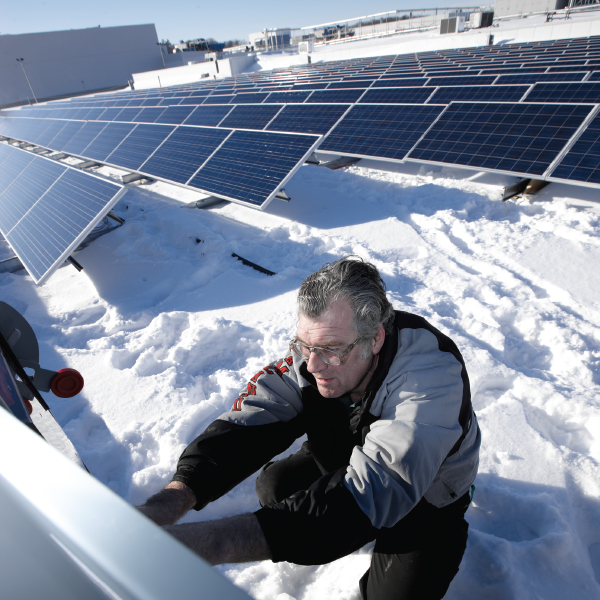 The Record: Local Food Distributor Joins Green Hydro Push
"Local food distributor Flanagan Foodservice will be converting the sun's rays into energy, to feed the hydro grid while also making money."
January 2011