Worldwide Traditions 
Fresh Roast Coffee
Experience a high quality coffee with a bold flavour!
This enticing blend of coffee was created from Arabica beans grown in the vast plantations of South and Central America. The beans are roasted to perfection, creating a coffee that is both alluring and smooth.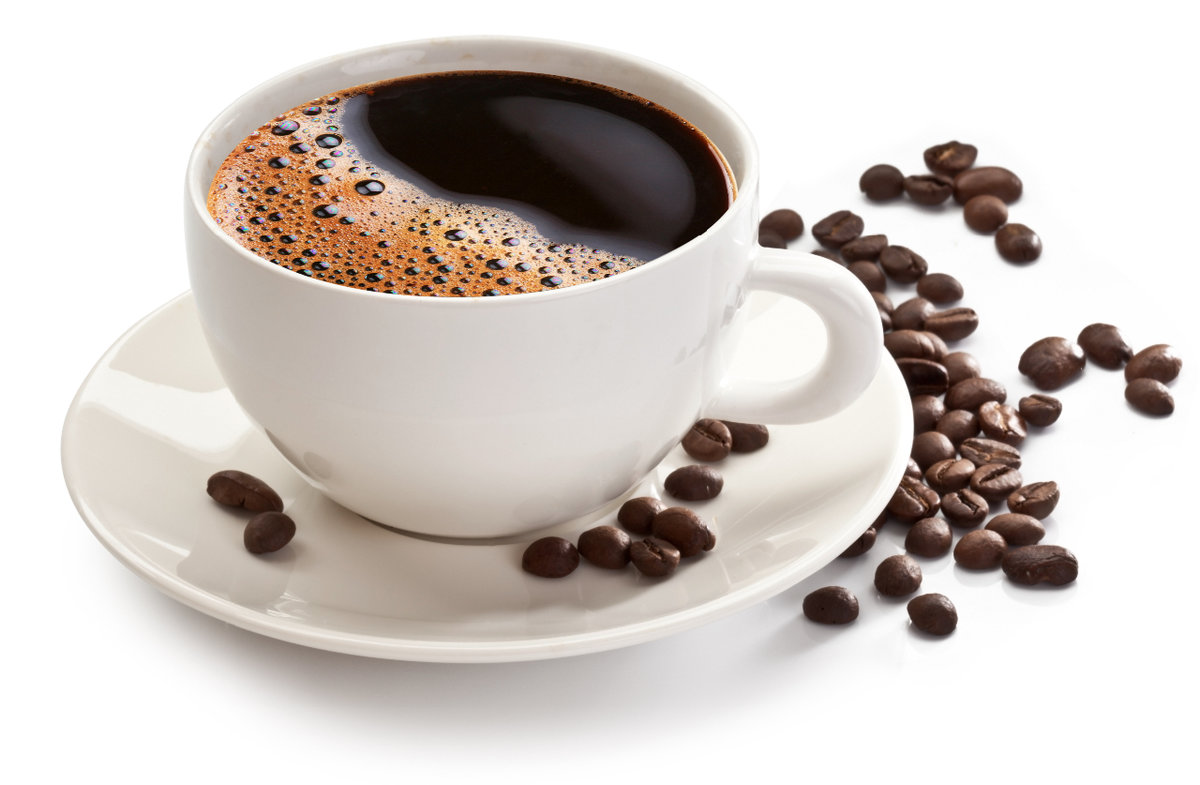 Talk to your sales representative about sampling Worldwide Traditions today. If you do not have a Flanagan account, simply fill out this form and a sales representative will reach out to you.