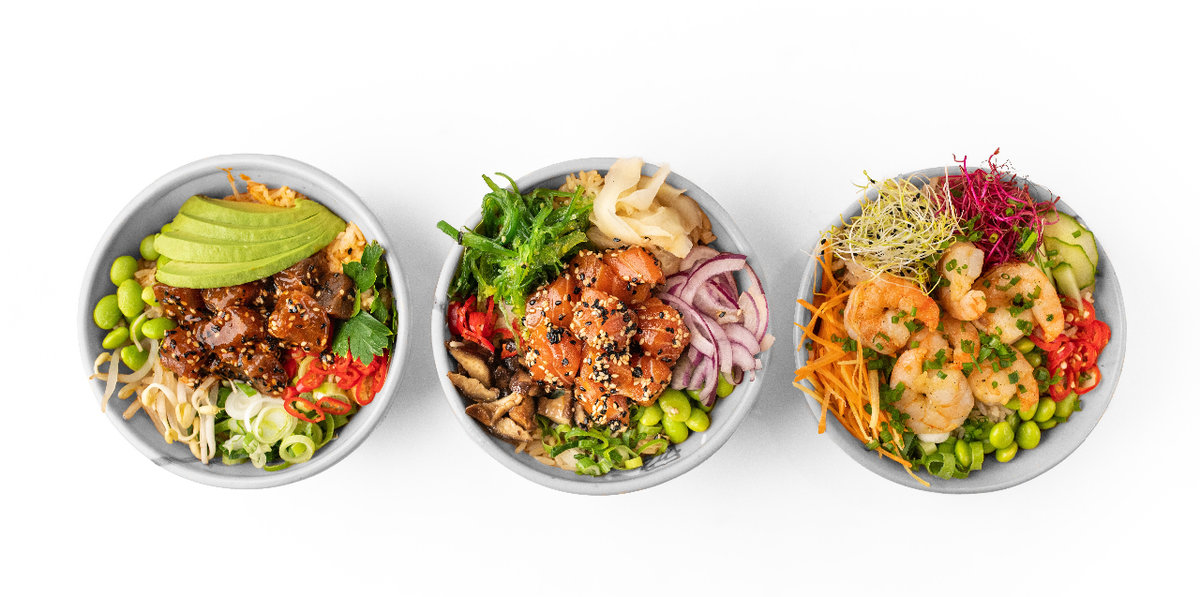 Bowl Craze: The Rise of Bowls on Restaurant Menus
Whether it's Salad, Breakfast, Buddha or Poke, bowls are now one of the more popular options in menus, and some say it may have taken over the once reliable, classic sandwich format. Packed with protein, greens and grains, bowls not only promote wellness, they also mix international flavours from various cultures into beautifully eye-appealing meals. This format is easy to make and offers flexibility for operators; already on-hand ingredients can be prepared in advance, and meals are easily customizable for customers. Bowls also offer healthy, filling alternatives, a convenient takeout option, and are usually presented in eco-friendly packaging.
Now, the question is: Are bowls just a passing trend, or are they a sustainable staple that will continue to shape the culinary world? Let's find out.
Around 2016, the popularity of poke and acai bowls emerged and quickly gained popularity in North America. Since then, operators started experimenting with unique flavour combinations and incorporated variations of this concept such as grain bowls, burrito bowls, noodle bowls and many others onto their menus. Datassential[1] reports that "consumers have pushed for customization in foodservice, choosing everything from bowl formats to burritos to the ingredients that go into each of those that fit their individual lifestyles". Additionally, Tecnomic Ignite [2] states that since the end of 2020, bowls have skyrocketed in terms of operator penetration. Continuing in 2021, veggie bowls became one of the leading vegetarian entrees on Canadian menus, rivaling veggie burgers, veggie pizza and salad options.[3] Bowls have been trending mostly in traditional CDR (Casual Dining Restaurants), quick service, and fast casual restaurants since 2020.
In 2022, Foodservice Equipment and Supplies also reported that bowls are "found on 34.8% of menus, up 9% over the past four years".[4] As of today, 42.8% of operators have bowls on their menu! The top three types of bowls in the US are currently Curry bowls, followed by veggie bowls and then protein bowls. Although these types of bowls seem quite different from each other, they all have one common ingredient: vegetables.
According to Technomic Ignite, vegetables are the dominating ingredient in the growth and mainstream stage that are paired with bowls in operators' menus.[5] The most popular ones (in the US) are onions, bell peppers, tomatoes and other vegetables such as edamame, and chickpeas. Although popular, these vegetables take time to wash, peel and cut, and chefs cannot ignore major challenges hindering their efficiency such as labor shortages or product availability. With growing demands of ingredient customization from consumers, this makes vegetables harder to incorporate to create a colourful, nutritious dish. How can fast-casual operators take advantage of this trend while maintaining productive operations? Frozen vegetables!

Arctic Gardens provides just the solution for chefs to create unique, flavourful bowls. Our Frozen Fresh vegetables are pre-cut, and pre-washed to save substantial preparation time, and cut down labor costs as well as waste. Additionally, they are available year round, and have a long-lasting shelf life ranging from 18 to 24 months. The Arctic Gardens products come in single blends (i.e diced onions, edamame, diced red and green bell peppers) as well as blends which can help operators build protein-packed bowls. Our vegetables are individually frozen at their peak of freshness, locking the perfect texture and nutrition customers demand. Arctic Gardens helps operators make veggie-bowls rapidly:  operators can just portion out what they need, and store the rest in the freezer for later use.
An example of an easy-to-build bowl is Artic Gardens Brussel Sprouts, Sweet Potato and Quinoa Bowl. Made with our delicious pre-seasoned roasted brussel sprout blend, this bowl is loaded with grains, silky vinaigrette, and with a hint of crunch! Discover this great recipe here.
Article submitted by: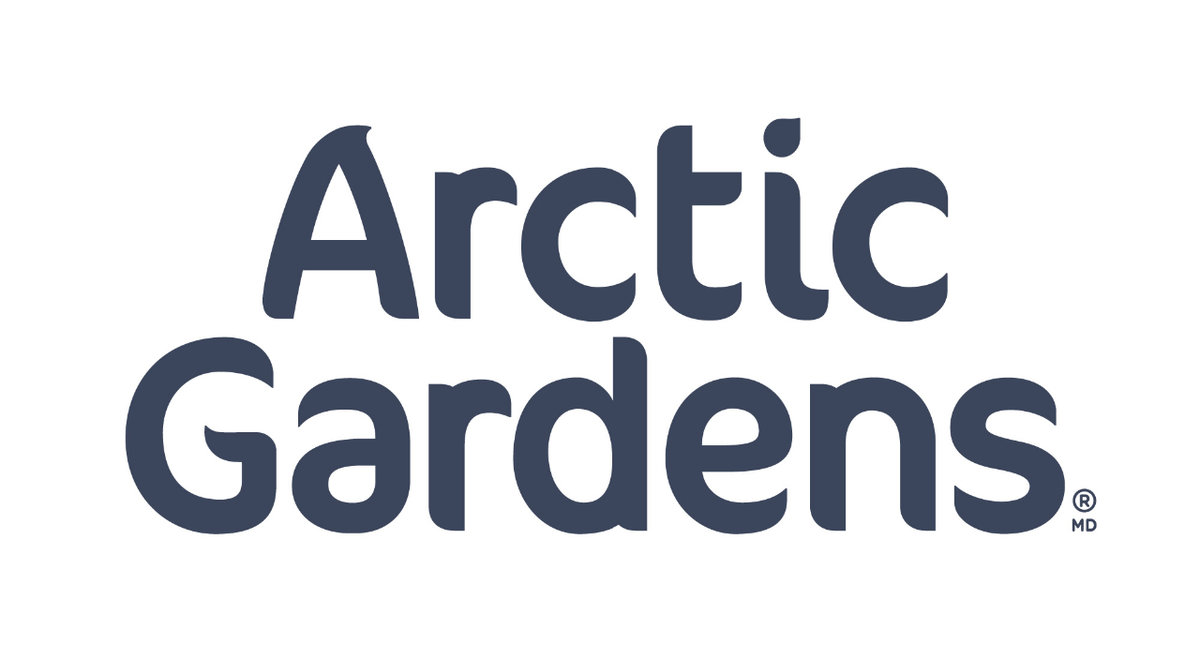 [1] https://datassential.com/resource/heres-what-healthy-means-now/
[2]https://ignite.technomic.com/searchResults/menu/?&search=Bowl&id=8026®ionCountry=US&searchType=Preparation#topDishesLinkMenuWow
[3] https://www.ktchnrebel.com/bowls-and-food-trends-2023/
https://www.food-management.com/food-beverage/10-ways-bowls-are-totally-taking-over-foodservice-menus
[4] https://fesmag.com/topics/trends/20680-food-trends-the-all-in-one-bowl
[5] https://ignite.technomic.com/searchResults/menu/?&search=Bowl&id=8026®ionCountry=US&searchType=Preparation#topDishesLinkMenuWow