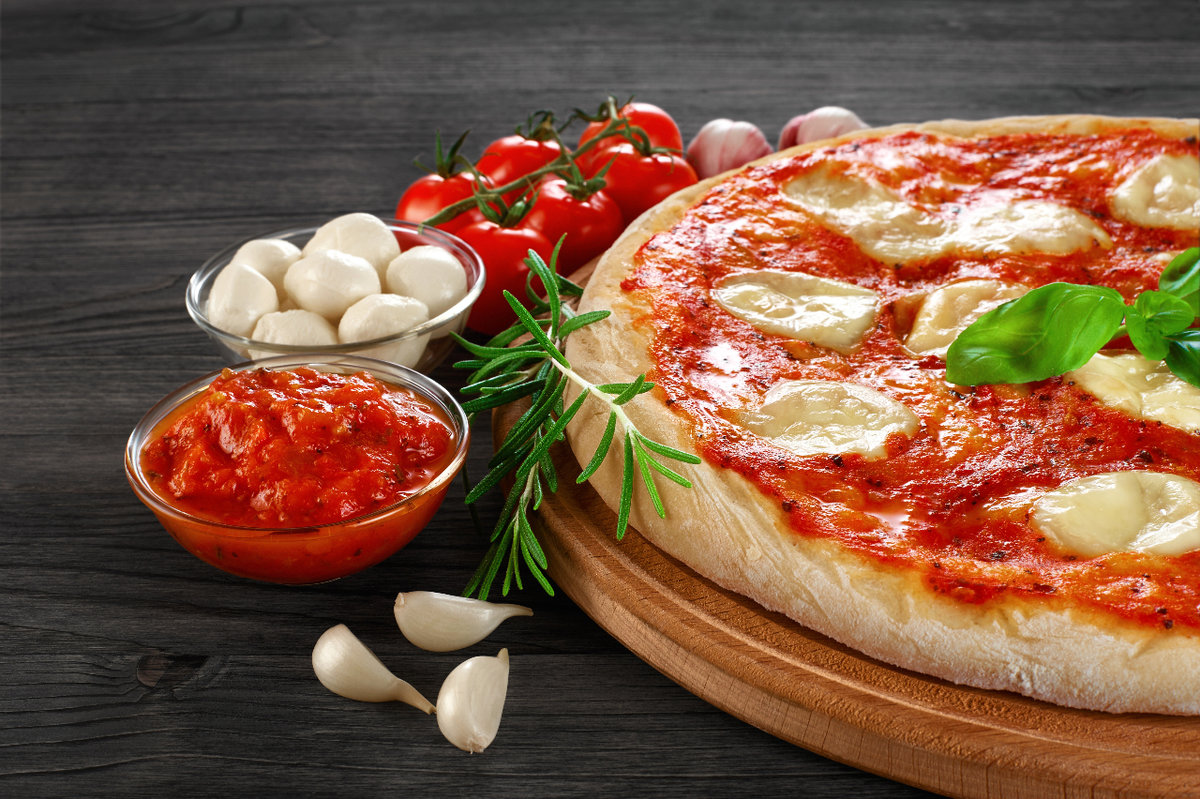 Globetrotting Gourmet: Margherita Pizza
Pronounced: mahr-geh-ree-tah. 
So what makes the best Margherita Pizza? The answer is simple and yet at the same time complex: the proper balance between quality ingredients, technique, and tradition. The crust, sauce, and cheese are all integral parts that work together to form something more than the sum of their parts.
Margherita pizza is one of the most famous pizza types, it hails from Naples and is one of the best examples of how simple ingredients can blossom into magnificent flavour. Legend has it that the Margherita is named after Queen Margherita of Savoy, who in 1889 visited Naples. The pizza was developed by Raffaele Esposito at Pizzeria Brandi to represent the colours of the Italian flag: red (tomato), green (basil) and white (mozzarella).
What makes a Margherita a Margherita?
The secret to the Margherita is the ingredients: high quality, fresh products differentiate the Margherita from a regular pizza.
It all starts with the crust. Margherita pizza has a simple crust made from flour, yeast, and salt. Unlike other pizzas that use thicker dough, Margherita pizza has a thin and crispy crust.
The real star of the Margherita pizza is the tomato sauce. Using top-quality tomatoes is critical. We recommend the famous "San Marzano Tomatoes". Grown at the foot of Mt. Vesuvius volcano in Italy, carrying the prestigious Protected Designation of Origin designation. This is a truly authentic product characterized by its excellence in quality.
Top with fresh mozzarella, basil and a drizzle of olive oil and salt.
The Results
The ingredients come together harmoniously to create a delicious mouthful of Italian goodness.
Margherita ingredients with Flanagan codes:
Product No.   Description                                                         Pack/Size
306524           Milano Flour "00" Pizza Napoletana              1/10KG
481588           Emma Tomato Peeled San Marzano Dop     6/2.84LT
207796           Quality Cheese Mozz Fior Di Latte 250G       1/3KG  OR
207789           Quality Cheese Bocconcini Medium 80Gm  1/3KG
281175           No1 Basil - Fresh                                               12/1EA
448166           Saporito Oil Olive Extra Virgin Pet                  4/3LT
New Product - Lactose Free Pizza Mozzarella
Flanagan Foodservice has listed a Lactose Free Pizza Mozzarella. For your lactose free customers adjust the above recipe and use;
207821            Galbani Cheese Mozz Shrd 19% Lact Free    4/2.27OZ
So there you have it - the key ingredients and techniques that go into making a great Margherita Pizza. If you follow these simple tips, you'll be well on your way to creating a delicious pizza that everyone will love. Buon appetito!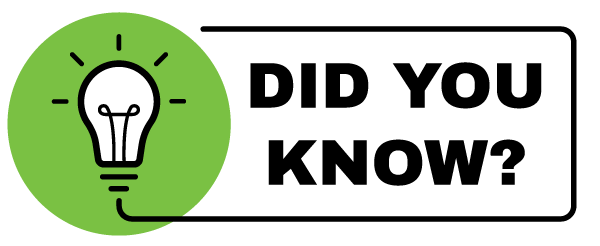 Bococcini and Fior Di Latte are the same thing, but when the balls of fresh mozzarella are 250gm they call them Fior Di Latte.