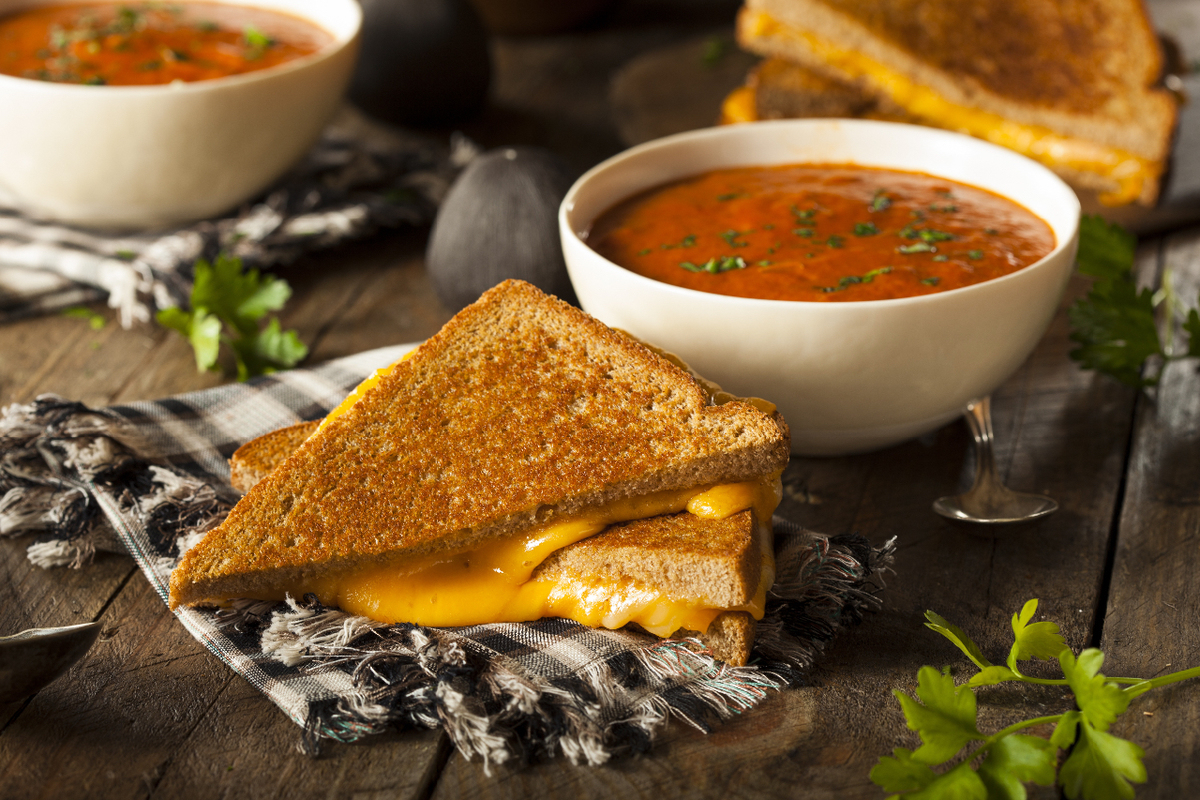 It is a cliché that restaurants sell not food and drink but rather "an experience." It's cheesy, but it's true. Restaurants address a basic human feeling—hunger—but they also set in motion feelings of excitement, anticipation, romance, and comfort and warmth with family and community. In doing so, they often appeal to our sense of nostalgia.
Research has determined that one way of seeing nostalgia and food is in themes such as childhood, yearning, homesickness, special occasions and rediscovery. People – in an increasingly busy and chaotic technological world – slow down and re-connect at restaurants because, for the most part, restaurants haven't changed very much. They apply heat to food and serve it, and they do it in a space that engenders memories and reflections.
What becomes a trend in the restaurant industry is often a nostalgic moment. Smoking ingredients, for instance, might get customers imagining a backyard family barbecue. A renaissance in cocktails often appeals to an earlier era. There is little doubt that the recent and hugely popular television series "Mad Men," set in the 1960s, rekindled an interest in classic cocktails that served the food and beverage industry well.
For just about every dining demographic, the appearance and aroma of pancakes, cinnamon toast and waffles are immediate cues to childhood memories. Upscale casual restaurants double the appeal adding fried chicken and honey to waffles to southern U.S. comfort food. When restaurants – diners and upscale casual venues – serve a grilled cheese sandwich or macaroni and cheese, they are drawing on comfort-food classics and nostalgia.
David Chang of Momofuku fame, perhaps one of the most influential chefs and restaurants of the last decade, along with Chef Christina Tosi, re-imagined many a kid's nostalgic breakfast moment: "cereal milk." They toasted corn flakes, steeped them in milk – just like we ate while watching Saturday morning cartoons – and used the flavourful, satisfying concoction to make ice cream and panna cotta, themselves desserts that instil memories and reflections.
At the end of the day, however, today's diner is more experienced and savvy than ever before. They have sampled a wide range of cuisines and their unique ingredients. That makes them either easy to lure with culinary nostalgia and its emotional appeal; or, it makes it more difficult to convince them. Resolving that dilemma depends on knowing who your customers are.