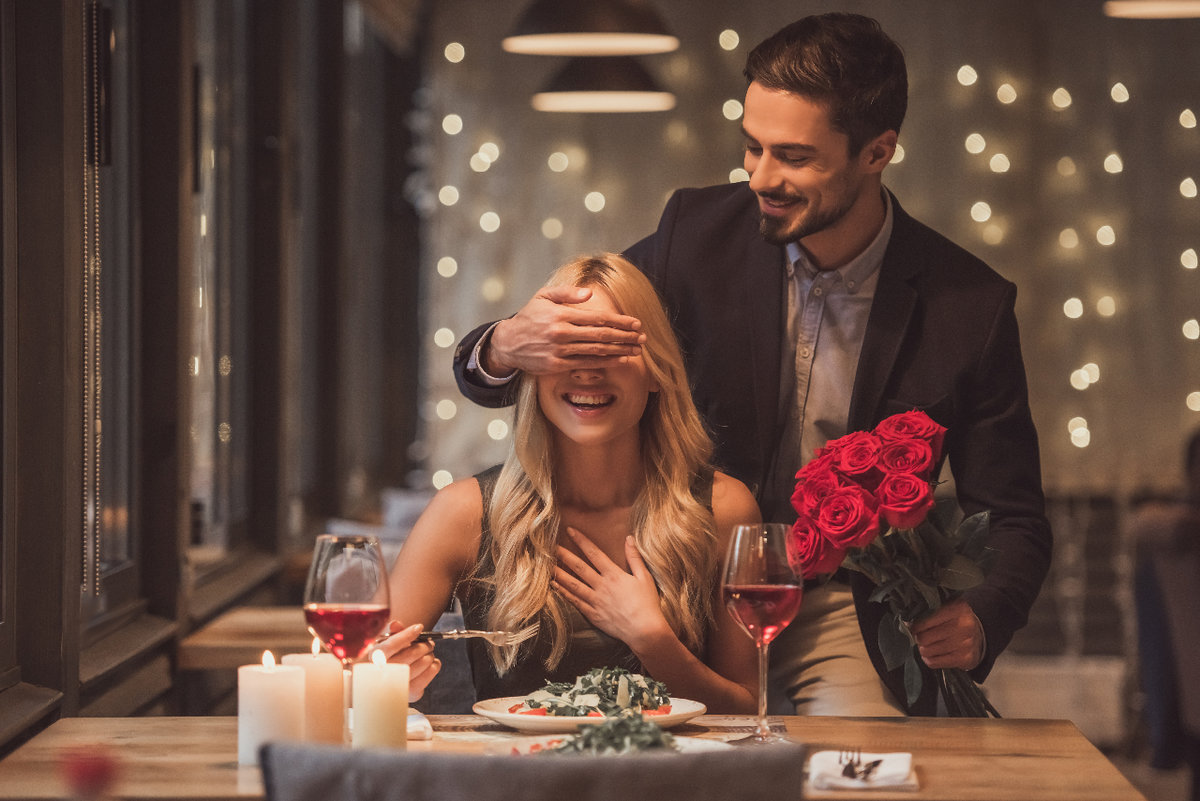 Make the Most of Valentine's Day at Your Restaurant
Valentine's Day is one of the busiest days of the year for restaurants. To make it a success, have your menu mapped out and enough staff on hand to ensure that everything runs smoothly. But don't forget about wooing your guests! Let's take a look at how you can make Valentine's Day a success at your restaurant.
Menu Planning
The menu is arguably one of the most important elements on Valentine's Day. You want to make sure that you have something special and unique for couples to share together. Start by creating a few set menu items that feature your best food and drinks. Consider offering a variety of price points so that there is something for every budget. Additionally, it may be helpful to offer "couple specials" such as two appetizers or entrees with a bottle of wine or champagne for one price.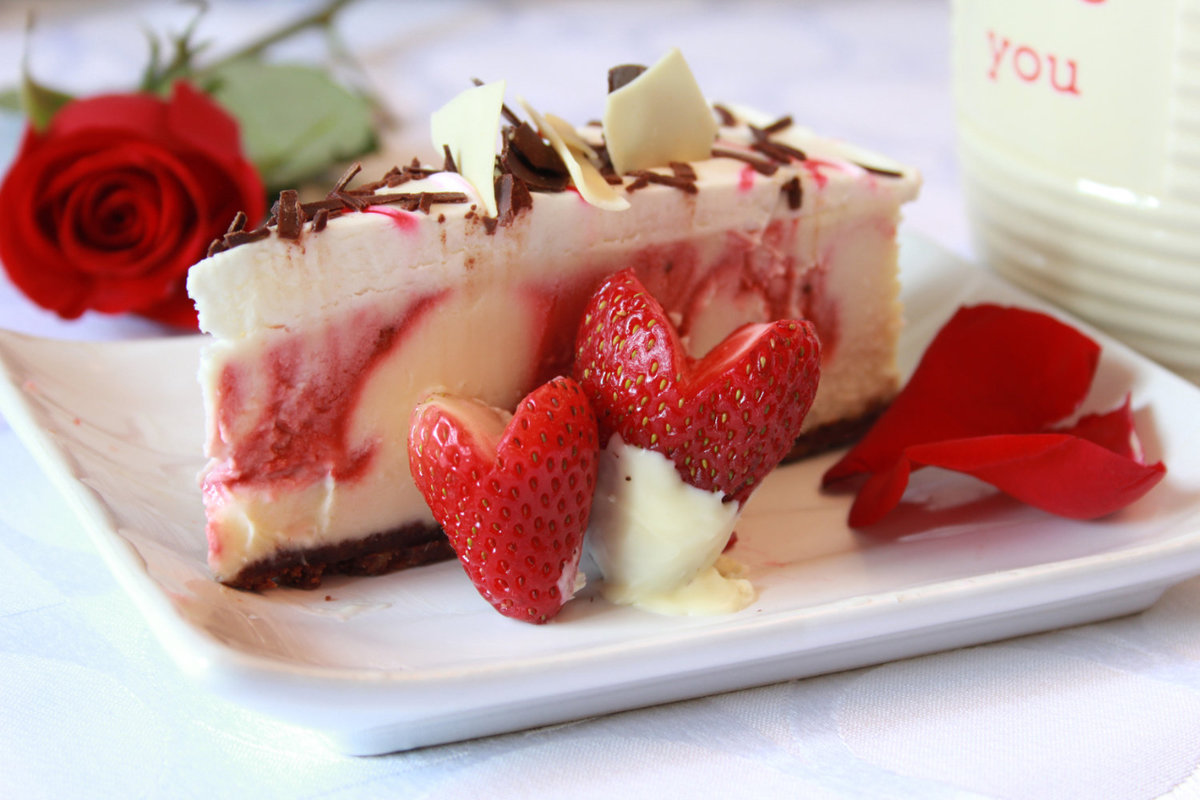 Wow Factor Strawberry Champagne Cheesecake
Valentine's Day calls for something extra special in the dessert category! Consider these carefully selected desserts from Wow Factor and Daboom – perfect for Valentine's Day.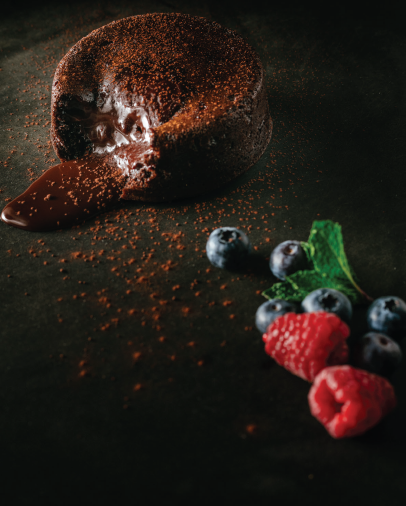 Daboom Molten
Staff Preparedness
Finding labour can be difficult for restaurant owners during peak periods such as Valentine's Day. It is important to take into account seasonal fluctuations and plan ahead by hiring extra staff before the big day arrives. Consider offering incentives such as bonuses or free meals to attract more applicants. If you are short on time and resources, contact local staffing agencies who may be able to help you find qualified candidates quickly and efficiently.
Make sure all staff members understand their roles beforehand and are prepared to handle any potential issues that might arise throughout the night. If possible, provide additional training sessions prior to the big day so everyone knows exactly what is expected of them.
Experience
Valentine's Day isn't just about food – it's about creating an unforgettable experience for your guests. Think outside the box when it comes to creating a romantic atmosphere in your restaurant – from subtle decorations like candles or fresh flowers, to music or even a themed photo booth where couples can take photos together. You could also consider offering "extra touches" like complimentary champagne or desserts as part of their meal package - these small gestures can really add up and make a big difference in terms of customer satisfaction!
Valentine's Day doesn't have to be overwhelming – if you plan ahead and pay attention to details, your customer satisfaction will be high, hopefully leading to repeat business.