Managing guest expectations during times of constant change through effective communications tactics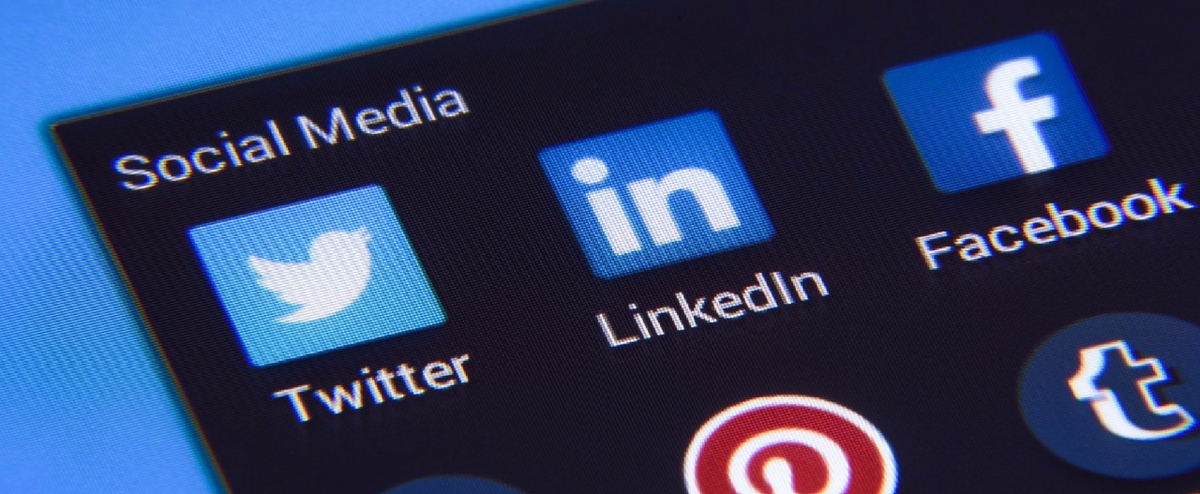 Keeping your guests informed and up to date about what to expect when dining at your establishment has never been so critical to the success of your foodservice operation. The restaurant industry remains in a state of constant change, and to maximize the allowable dining capacities, you need to up your communications game.  
Start off by keeping these key questions top of mind for a more tactical approach to your communications: 
What do guests want to know right now about my restaurant?
How will the message we're communicating make them feel?
Where and how do they want to receive messages?
How will they respond and how can our team be ready?
Transparency is a Winning Tactic
First and foremost, a transparent and authentic approach is critical in achieving effective communications that will leave your restaurant guests feeling comfortable, safe and informed about the NEW dining experience at your establishment. Be first to share your health and safety procedures, operational changes such as seating and team updates, and menu modifications, so guests know upfront what to expect without having to ask. This tactic will help to demonstrate that your team takes the changing circumstances seriously, you're informed, and you want to provide the best guest experience. 
Consistent and Timely Information is Key for Restaurant Marketing
In a recent poll, 59% of respondents shared that they use Google to find out information about a restaurant, while 41% use Instagram.
Reservation booking platforms, search engine listings, your website, social media, and review websites all share pertinent information about your restaurant that informs guests decision-making. The information listed on these digital touch points must to be current and consistent for maximum awareness. There is nothing more frustrating for a guest than showing up to find a closed restaurant, when online it says it's open. 
Here is the key information guests are looking when they search; be sure to keep it updated:
Health policies and procedures
Hours of operation and seating times
Menus 
Reservation system 
Takeout and delivery options
Specials 
Contact information

TIP:  Help reduce email inquiries, direct messages, and phone inquiries by providing a few frequently asked guest questions and up-to-date team responses on your website, Facebook, and Google Business page! 

Focus on the Fun
It's easy these days to overuse the pandemic in our communication, however when the time is right, focus on the new and exciting things happening at your restaurant to entice guests back in to dine and continue to take out. New menu items, improved service, seasonal drinks, revamped décor and design, weekend events, and special occasion celebrations are all things to communicate that will remind guests of why they should choose to dine with you versus a competitor.  Promote what you're best known for, and feature it on all of your communications platforms! 
Get Even More Social
Social media is your simplest and quickest way to share what's happening at your establishment with guests, and to spark two-way communication. Up your posting to daily, and share the unique brand experiences that will excite guests the most. With health and safety top of mind for diners, ensure your photography and video content showcase your team following the proper procedures, in order to resolve any guest concerns; transparency is absolutely the best policy. When boosting your social media presence be prepared for increased guest inquiries through direct messages and comments, and have a plan in place to respond within less than 24 hours. The FAQs and responses are also a useful tool when responding on social media. 
Land in the Inbox
Whether you send monthly emails or have never sent email communication from your brand, now is the time to get in the inbox. You'll be fighting for space, however email communication is a great tactic to provide more detailed information for guests to help keep them informed of your weekly or monthly happenings. E-newsletters should be short and sweet, with a catchy subject line, and include hyperlinks either back to your website or a direct email for more information. Utilize email communication to feature operational and safety news, menu features, and special events.  

TIP:  Can't afford a graphic designer? Try Canva at no charge for a well-designed branded e-newsletter you can create in no time. 

Guests are eager and excited to get back to in-dining, and the most effective approach to filling your seats is to communicate timely and accurate information that sets a clear guest expectation. Your brand can't over-communicate right now; it's time to get loud!
Written by Kate Engineer and shared with permission from chefconnexion.com
Visit chefconnexion.com for more great tips