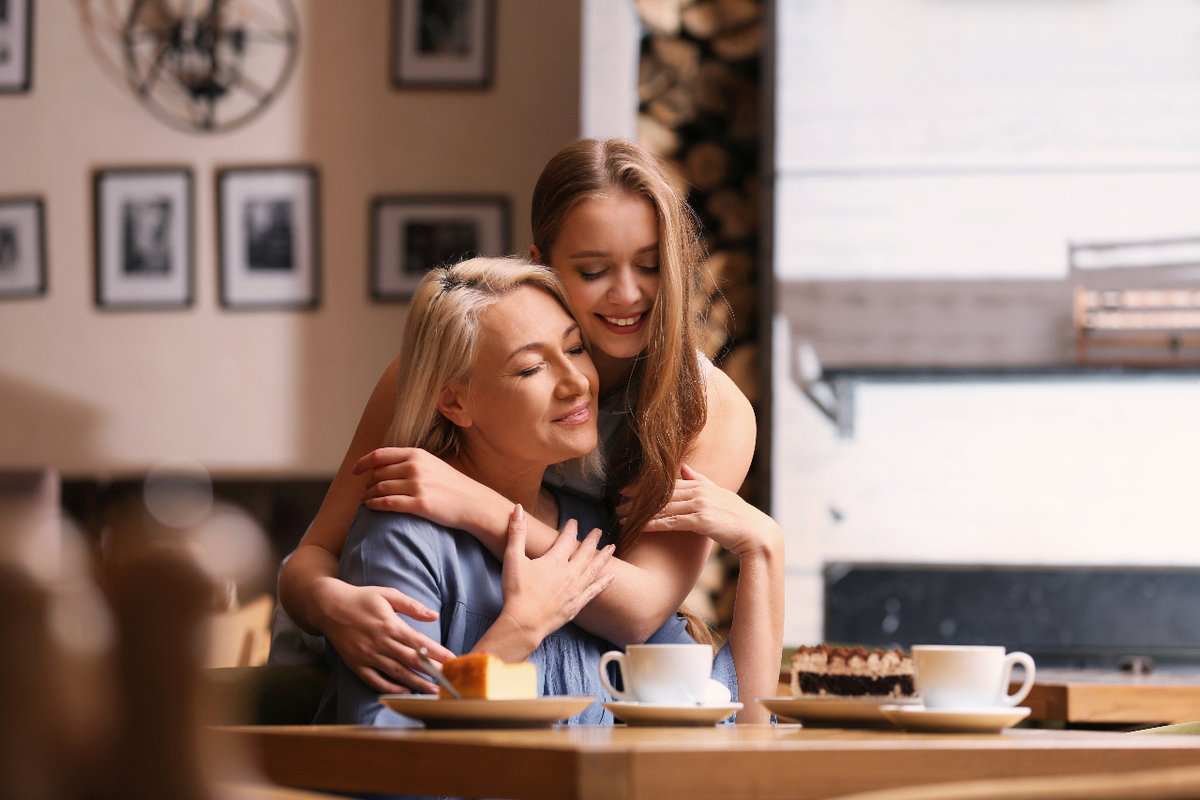 Mother's Day is your Time to Shine
Top 5 Tips to make this Mother's Day Unforgettable
Mother's Day is one of the busiest days of the year for restaurants. This creates not only an opportunity to boost business on the day itself, but also for repeat business. You'll serve guests who may not frequent your restaurant, but are looking for something special. If they have a positive experience, they are likely to come back.
Offer a special Mother's Day brunch menu
Mother's Day is the perfect time to show moms and other special mother figures in your life just how much they mean to you. Eggs Benedict, special waffles, pancakes, omelets, breakfast casseroles, smoked salmon toast…the possibilities are endless! Add some freshly squeezed juice and mimosas to give it extra flair.

Occupy children
Mother's Day also means there will be lots of children, and it's hard for moms to enjoy themselves if the kids aren't happy. Keeping children entertained could mean providing the usual crayons and colouring pages or you could go the extra distance by providing a craft that the kids could make for mom. One possibility would be to decorate cookies (see codes below). Of course, be prepared for the potential messiness of the craft.
- ENGLISH BAY MONSTER M&M COOKIE DOUGH RTB (128358)
- RICHS ICING CREAM CHEESE BAG-EEZ (105312)
- DAWN RAINBOW SPRINKLES (304780)
Decorate the restaurant with flowers and set up a special photo booth
Decorating a restaurant with mother-themed decorations can be a fun and creative way to show your appreciation. From vibrant flower arrangements that mimic the beauty of nature or stunning bouquets featuring various shades of pink, you'll find no shortage of unique decoration options to choose from. Additionally, using placards inscribed with inspiring quotes or messages will add a special touch to the atmosphere. Set up a special photo booth or area where mothers can take selfies and capture the moment with their families. The thoughtful gesture won't soon be forgotten!
Give out discount cards for future visits to all mothers who dine with you
Offer mother's a discount card to thank them for dining with you. Whether they come in as a group or bring their whole family, showing your appreciation with a discount card is an easy way to show them how much you appreciate their business. This strategy is particularly beneficial as Mother's most often make the decision as to where to dine out for future visits, bringing them back to your establishment. Suggestions include 10% off when they dine again with you or even enjoy free items on their next visit.
Promote, promote, promote!
There are many ways to get the word out about your restaurant and special Mother's Day promotions. Social media is the most obvious choice, in addition to the benefits of social (low cost, large reach) the post itself can be easily shared with family members. Also update your website with your special menu and any other pertinent information. Depending on your budget, don't dismiss print advertisements and radio, as these more traditional forms of marketing are still effective.
With some forethought and planning, restaurants can capitalize on Mother's Day. By offering special menus or kids' activities while being fully prepared with sufficient staff for one of the busiest days of the year, restaurants can create a memorable occasion for families that will keep them coming back time and time again.