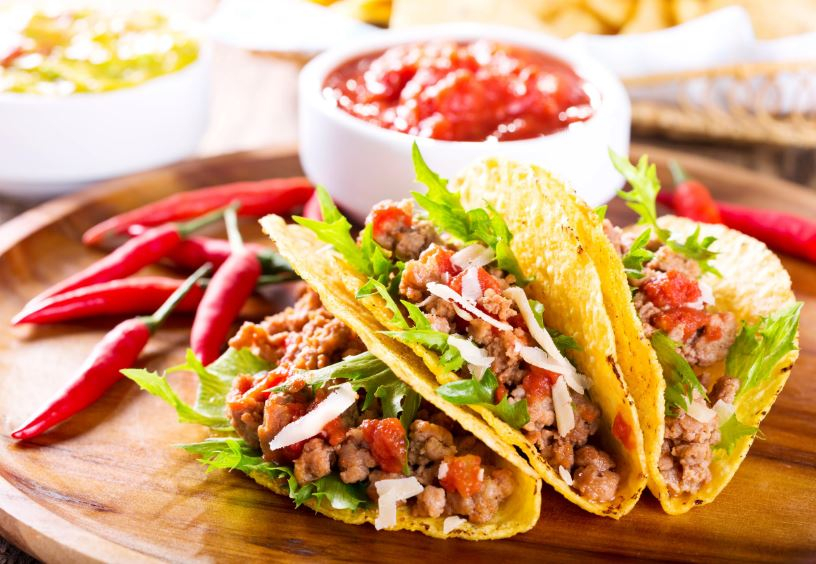 Skip the Dishes popped up as an online food delivery service in Saskatoon in 2013 and grew quite quickly until it was purchased by a similar British company, Just Eat, in 2016.
Skip the Dishes had an algorithmic connection to nearly 3,000 restaurants and hundreds of thousands of purchasing customers.
Just Eat, on the other hand, has over 16 million users and 64,000 restaurants. The sale was worth about $110 million. Those numbers sum up this sector of the market—with more to come: it is estimated that the online food delivery market in Canada is worth more than $2.5 billion and growing.
Who are those millions of users around the world?
Among the most important group are Millennials: this cohort, aged approximately 18-29 years, makes up one-third of the country's population.
It is also estimated that 50 percent of Millennials make their restaurant decisions through social media, and about 25 percent of them use online restaurant ordering and delivery services via their smartphones. That game-changing number is only expected to grow, so that by 2020, 70 percent of restaurant purchases will be made off premises. Technomic calls take-away and delivery the fastest growing sector for both casual dining and full-service dining.
How does Skip the Dishes work?
Given the math and expected increases to the minimum wage in Ontario, restaurants and food businesses may be well advised to investigate the potential such food delivery apps may present to their business models.
With online ordering, the process varies slightly from service to service. Essentially:
Users download an app and set up an account. They enter their location and find restaurants that are part of the Skip the Dishes family (or other service) in that area. They then order the meals they want through the ordering service's website, and a courier (a freelance contractor who is usually paid a portion of the fee) makes the delivery for a charge, which usually depends on the drive time to the location and ranges anywhere up to $7.
The app informs the user of delivery times that might be expected and the food is driven to the chosen location.
Of course, like so much of the industry, the app allows users to rate the overall experience. Though restaurants pay a commission, which needs to be evaluated closely as to its worth to the restaurant, the intent of Skip the Dishes, Just Eat or UberEATS is to generate new revenue streams and new customers for food businesses that is beyond their bricks-and-mortar venue.
That commission, of course, must be calculated as a cost just like labour, food purchasing, rent, utilities and marketing.
Restaurants using Skip the Dishes determine their own delivery fees or order minimums.
Leveraging Skip the Dishes for your business
Takeout options are not just for quick-serve operations; full- and limited-service restaurants alike can capture a market that wants to remain home and order food during big sporting events such as the hockey playoffs, World Cup soccer and the Super Bowl.
People are looking for an experience when they encounter your restaurant, not just the food; being able to enjoy their favourite dish or share it with a group while staying home to catch the game is an extension of that experience!