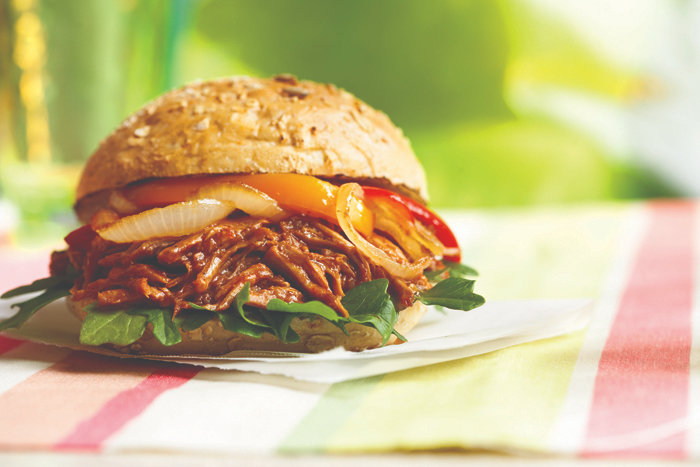 Spotlight on Sous Vide
If you're a chef or restaurant owner, chances are you've probably heard of sous vide cooking. But what exactly is it? This method isn't new - in fact, chefs around the world have been using sous vide to create delicious and complex dishes for decades. Sous vide is a modern and sophisticated way of cooking that involves vacuum-sealing ingredients in bags before placing them in either warm or cold water baths at precise temperatures for long periods of time to perfectly cook food from edge to center.
Cardinal's Safe Sous Vide™ proteins are a breakthrough innovation in food safe sealed environment cooked proteins for restaurants, consumers, and commercial kitchens alike.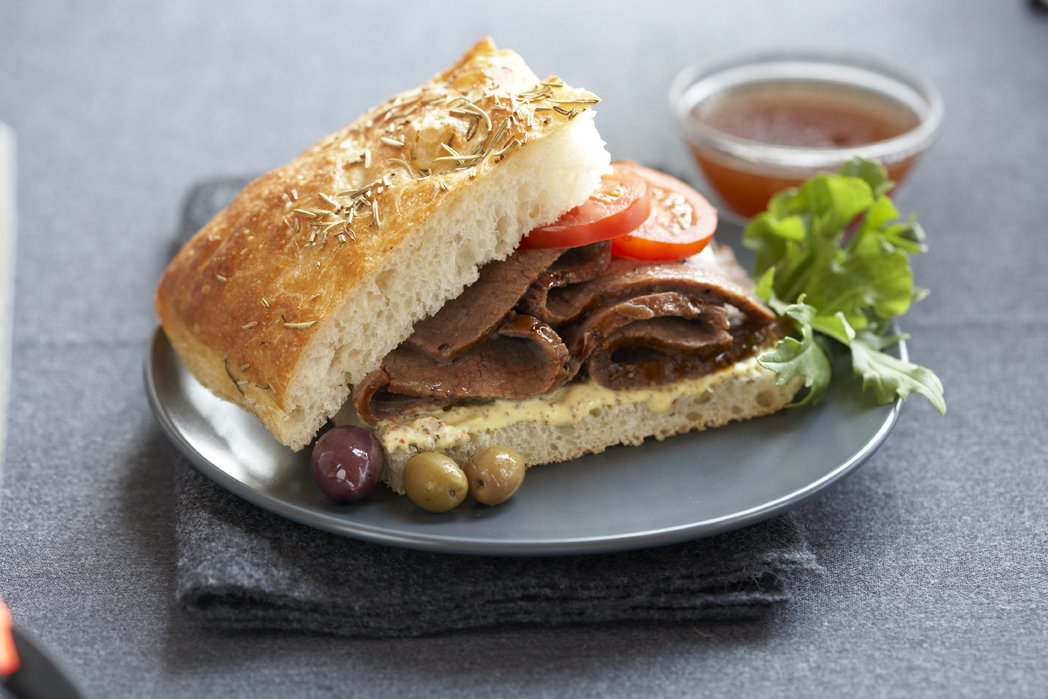 Top reasons to use Cardinal Meats Safe Sous Vide products:
1.  Food Safety - Each of the proteins are cooked in a sealed environment, ensuring no possible exposure to air or any other element until you open it within your kitchen.
2.  Versatility - With chicken, pork and beef available in a variety of formats including whole muscle, diced, pulled, ground and bone in, Cardinal Safe Sous Vide™ products can be used in just about any menu creation you can imagine.
3.  Cost Savings - Not only are they delicious alternatives to the proteins you serve today, but they're fully cooked, can be sauced or spiced, and are versatile in a variety of recipes - saving you on prep time, ingredients and labour costs.
4.  Labour Savings - Labour cost savings by way of faster, simplified preparation and clean-up.
5.  Clean Ingredients - The cooking process allows proteins to cook in their natural fats, which creates amazing quality and allows Cardinal to only include minimal ingredients within its products.
6.  Convenience - The products are fully cooked, so they don't have to be frozen. With over a 30-day shelf life in every product, it's easy to use what you need, when you need it and save the rest.
7.  Consistency - Whether you're a restaurant, healthcare or industrial kitchen, you want to know that the proteins you're using, and ultimately serving to you are customers, offer the same great tasting and eating experience — every time.
Product Codes
Beef
• 158547 Cardinal Meats Diced Braised Beef
• 158112 Cardinal Meats Beef Pulled with au jus
• 158086 Cardinal Meats Meatloaf with Mushroom
• 155441 Cardinal Meats Fully Cooked Burger Beef 4oz
• 158072 Cardinal Meats Beef Pot Roast with au jus - Large
Chicken
• 104841 Cardinal Meats Pulled Chicken
• 164784 Cardinal Meats Pulled Jerk Chicken
• 164649 Cardinal Meats Chicken Breast 3.5oz
• 164270 Cardinal Meats BBQ Rotisserie 1/2 Chicken
Pork
• 164784 Cardinal Meats Pork Back Ribs - 9 pc
• 167546 Cardinal Meats Pulled Pork w/ Chipotle Sauce
• 167554 Cardinal Meats Pulled Pork - No Sauce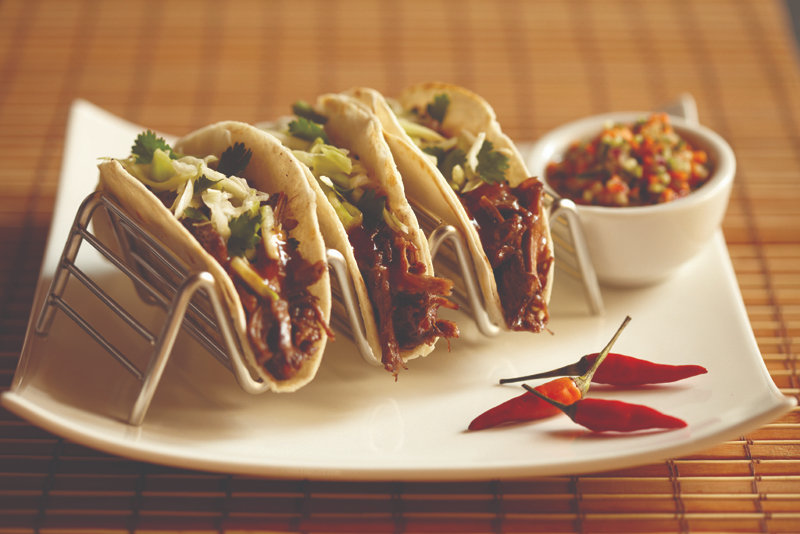 Talk to your sales represenative today about Cardinal's Safe Sous Vide™!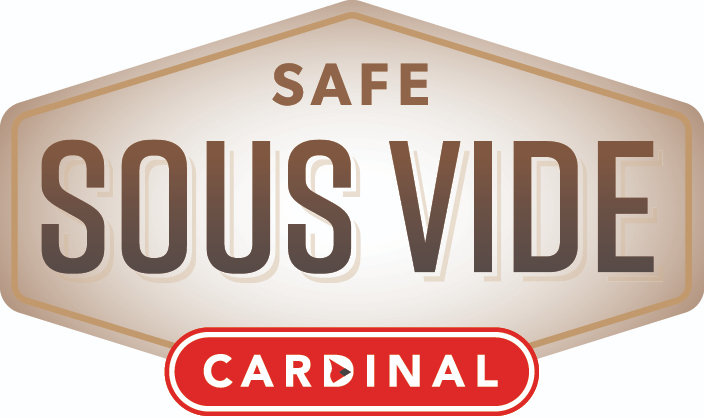 Learn more about Safe Sous Vide