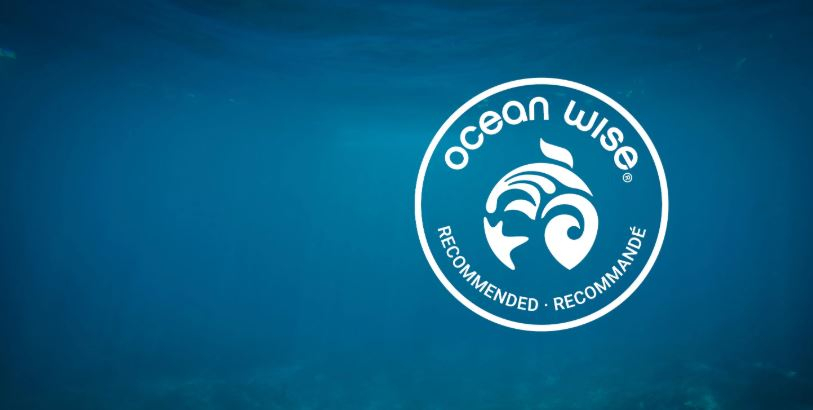 Introducing the new Ocean Wise.
On World Oceans Day (Thursday, June 8, 2017), Ocean Wise unveiled a new logo to complement their new venture: along with the Vancouver Aquarium, Ocean Wise has launched a global conservation organization and a digital storytelling hub to inspire the next generation of ocean leaders.
The name of this new organization is Ocean Wise.
The initial Ocean Wise (sustainable seafood program of which Flanagan Foodservice is a proud partner), was founded by the Vancouver Aquarium in 2005. The program has expanded from 16 partners to 700 partners with thousands of locations across Canada.
As a result of its efforts to grow and the support and passion of its partners, Ocean Wise has been synonymous with being just that: wise about oceans. The new Ocean Wise organization will be supported by four key pillars: education, research, engagement and aquariums.
To learn more about the updates to the sustainable seafood program, visit www.ocean.org.