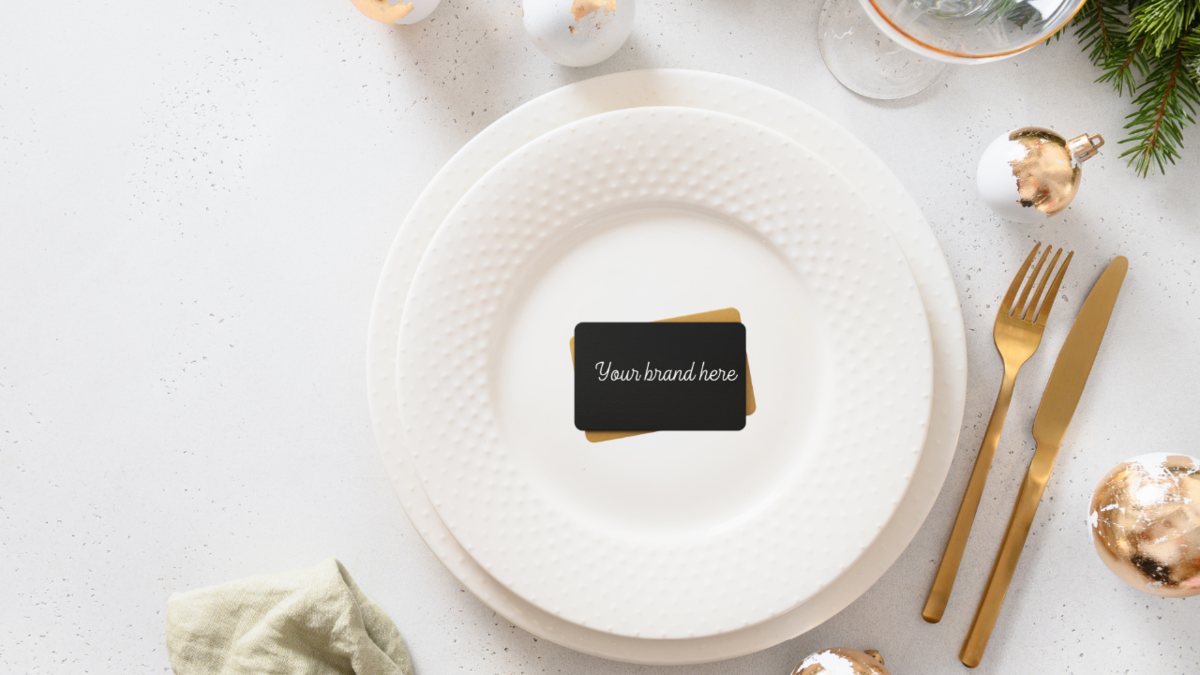 Celebrate the Christmas Season with Gift Cards from Your Restaurant
If it is in fact true that it is better to give than receive, then gift cards must be at the top of a restaurateur's wish list. These simple plastic cards could be an important marketing tool—and revenue generator—at this busiest of commercial periods on the calendar. Let's explore why gift cards have become significant for restaurants' success and why they make perfect presents for the upcoming Christmas holidays.
The Significance of Gift Cards
Flexibility for the customer: Gift cards provide recipients with the freedom to choose their dining experience. Whether it's a cozy dinner for two or a family celebration, gift cards allow customers to enjoy a meal at their preferred time.
Boosting cash flow for restaurants: Selling gift cards injects immediate cash flow into a restaurant's operations. This influx of funds can help cover expenses and support the restaurant during quieter periods.  We have found people will spend more on a gift card than they will on a gift. While they might buy a $50 present, they will likely raise the stakes and buy a $75 or even a $100 gift card at a restaurant.
Boost your slower season: Add yet another gift beneath the tree: if the cards are purchased as festive and holiday presents in the hustle-bustle of a busy December, the delay when people redeem them could prove to be a boon to the restaurateur who might see a bump in sales later in January and February when business is typically slower. Patrons often find themselves using the full amount of their gift card—and then some. Customers generally buy additional food and more expensive dishes than they might otherwise; compound that with the potential for increased sales of beverage alcohol, and the result can be some healthy extra revenue in winter's gloomier months.
Increased brand exposure: When customers purchase gift cards for friends or family, they are essentially promoting the restaurant to new potential patrons. This word-of-mouth marketing can lead to increased foot traffic and loyal customers in the long run.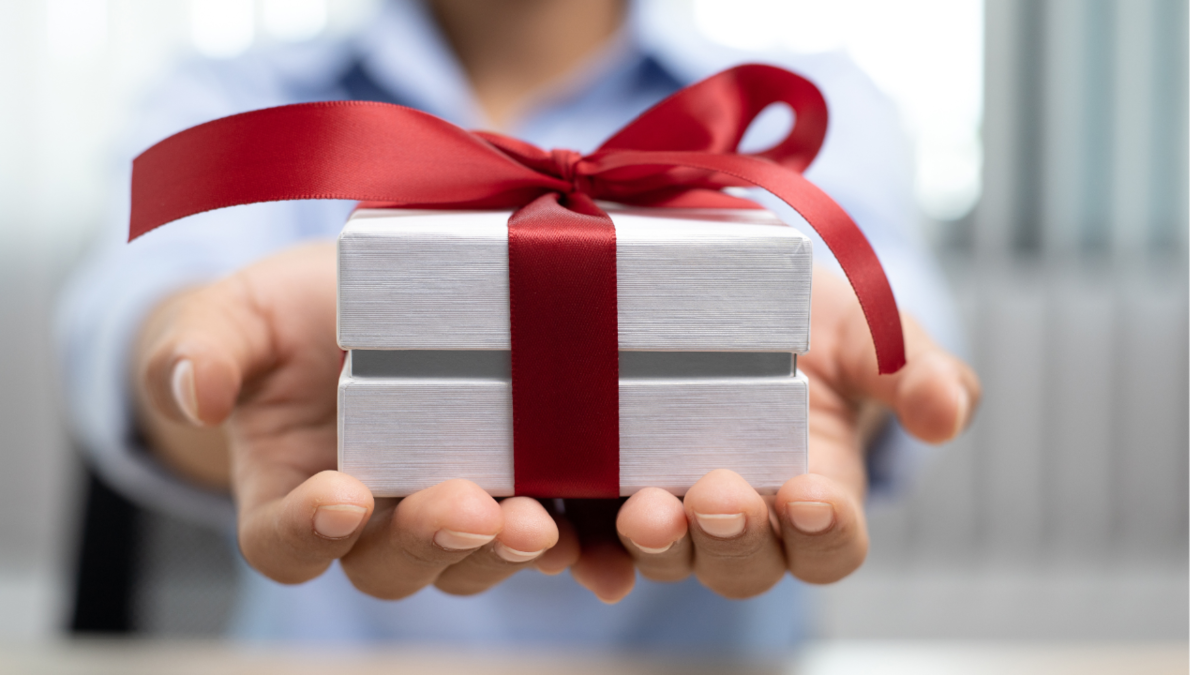 Special Offers and Unique Options
Several restaurants have gone the extra mile to make their gift cards even more enticing for customers. Some establishments offer exclusive discounts, complimentary items, or bonus gift cards with the purchase of a certain value. Here are a few examples to consider:
[Restaurant A]: Purchase a $100 gift card and receive a complimentary appetizer on your next visit.
[Restaurant B]: Buy a $50 gift card and receive an additional $10 bonus gift card.
[Restaurant C]: Enjoy a 20% discount on all gift cards purchased online during the holiday season.
Remember, gift cards not only make wonderful presents but can also contribute to supporting local businesses.