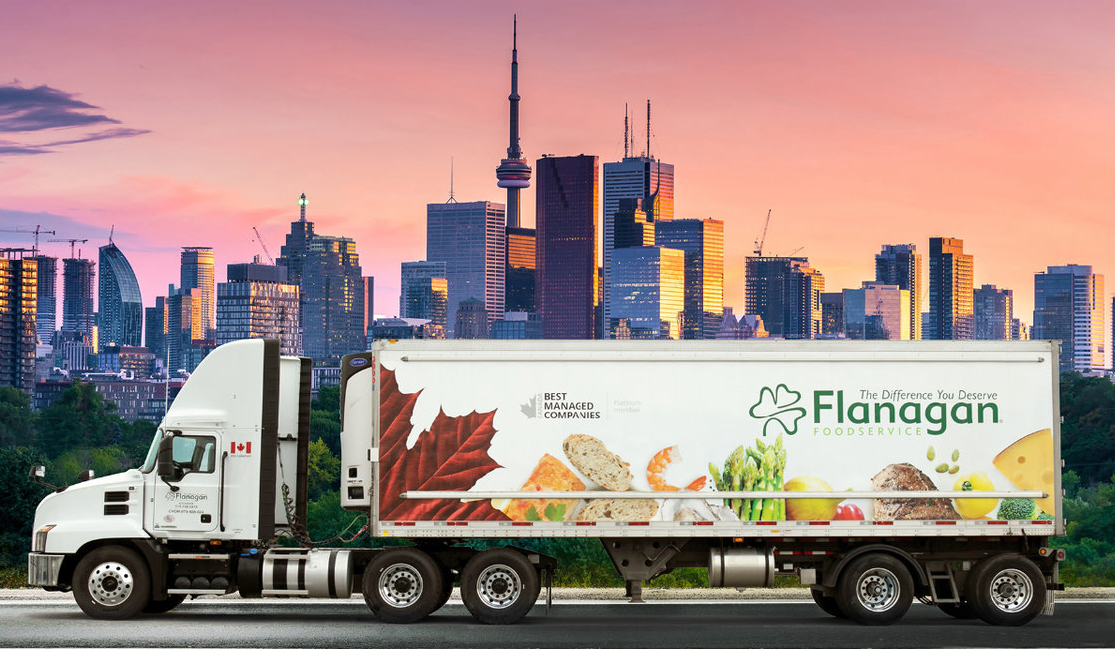 Why Choose Flanagan Foodservice?
When it comes to outfitting your restaurant with the right food and supplies, it's important to choose a food distributor that can provide everything you need to help your business thrive. Flanagan Foodservice is a family-owned foodservice distributor that has been serving the Ontario foodservice industry for over 45 years. We are proud to be one of the leading broad-line foodservice distributors in the country, servicing over 8,000 customers in Ontario.
Simple to Deal With
Ordering your food and supplies should be simple and hassle-free. We make it easy to get the products you need so that you can focus on what's important: running your business. We understand that your time is valuable, so we aim to be as efficient as possible. You can rest assured knowing that we'll take care of everything for you.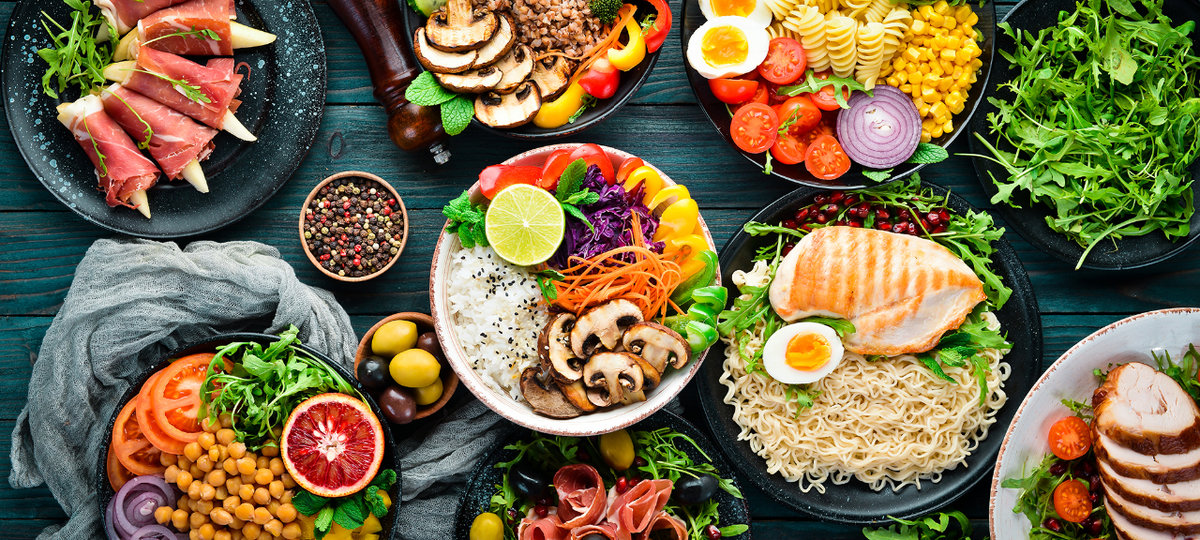 Premium Products
From budget savvy purchases to premium products, we have it all. With a comprehensive selection of brand name products, exclusive brands and local products, we can equip and supply every aspect of your business. And because we're always updating our inventory, you'll always have access to the latest and greatest products on the market.
Brand Points Plus
Flanagan Foodservice is proud to be the only food distributor in Ontario offering membership to the Brand Points Plus loyalty program. Brand Points Plus offers foodservice operators access to exclusive points on branded products and free rewards. With this unique program in place, independent business owners can gain valuable knowledge for their operations that will result in increased profitability with no extra cost!
We understand that running a restaurant can be a daunting task and we are here to help make your job a little bit easier. For more information on what we can do for you, please visit our website or contact us today. We look forward to hearing from you!