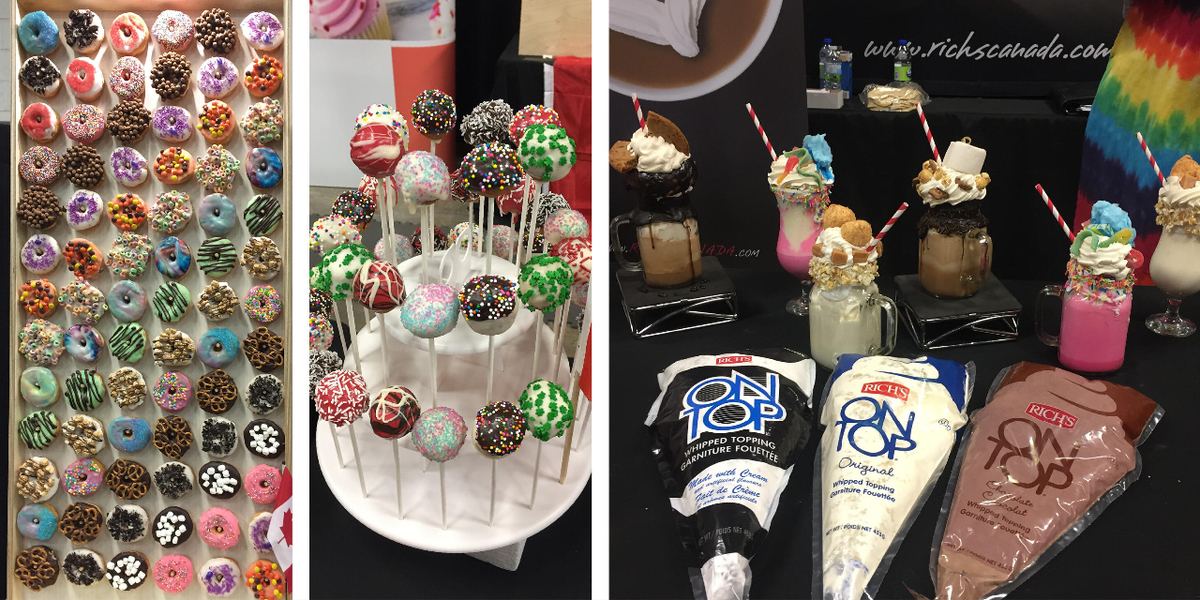 8 Reasons to Attend the Flanagan Food Show
Flanagan's annual Food Show has thousands of products from over one hundred National Brand vendors, great deals, and fresh ideas—all in one place.
1. Menu Ideas
Indulge in fresh and fabulous flavours on display to get new ideas for menu planning, plating and garnishing.
2. Hot Trends
Experience first-hand the newest trends and industry developments, with new product launches, unique recipes and leading-edge product demonstrations.
3. Big Deals
Just by attending the show, get exclusive pricing on more than 1,500 featured products.
 
4. Networking Opportunities
Network with sales representatives and other operators in an interactive environment for new insight, ideas and innovations.
5. The s.t.o.p. Cash & Carry Booth
Pick up high-quality products at rock-bottom prices while speaking with vendor representatives about which products work best for your operation.
6. Sample Food and Beverage
Take the opportunity to sample and savour mouthwatering products that exhibitors have to offer. (A treat for your tastebuds!)
7. Over 150 Vendors
Enjoy live demonstrations from over 150 vendors, while having the opportunity to meet the innovators behind the ideas.
 
8. A Fun Event for All
Eat, drink, and be merry—one booth at a time!
Need more information? Take a couple of minutes to watch this video from our last show.