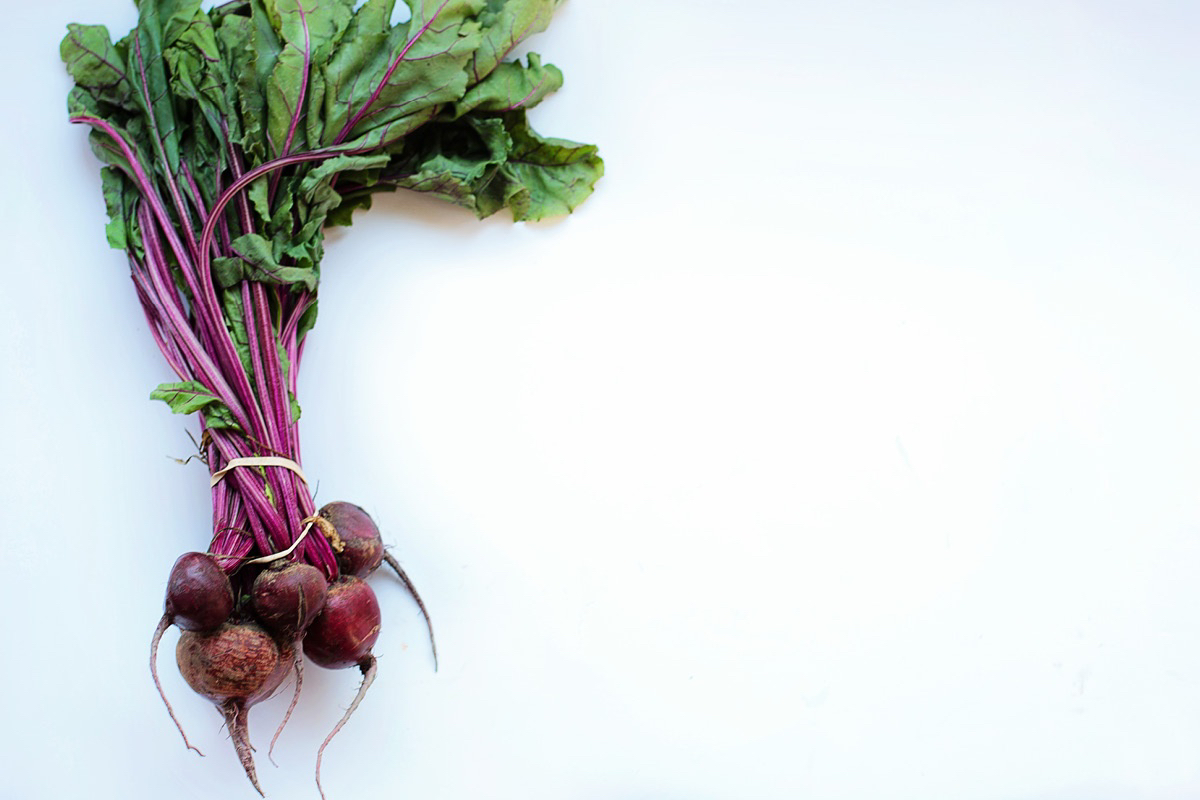 This year, chefs are reinventing the earthy root vegetable and helping beet haters face their phobia and reap the rewards.
Beets are a powerhouse full of fiber, antioxidants, vitamins and minerals like folate, vitamin C, calcium, iron and magnesium. By introducing beets in new ways, you can tap into one of this year's hippest and healthiest foods.
Those with beet aversions may be more prone to trying mellow-tasting golden, white or candy-stripe beets in place of the familiar red and purple varieties. Medley beetroot chips are paired with a greek burger for lunch, alongside a spicy tzatziki dip. Take it one step further by adding pureed beets in the burger, or thinly sliced pickled beets arranged on top.
Goat cheese and dill are classic beet partners, but sweet or spicy flavours help keep things fresh like a beet, fennel, and orange salad topped with ricotta and candied pecans. Roasted carrots, beets and greens over quinoa and chard get a kick with a creamy horseradish dressing and crunchy pepitas. Don't forget about their greens, which are great in salads, sautéed or as substitutes to other ingredients such as beet green quiche or quesadillas filled with shredded beet, arugula and mushrooms in a beet green pesto using a vegan nut cheese.
The best method to preserve their health benefits is to serve them raw. Fresh juices, such as carrot lemon beet or beet green grapefruit juice, provide a quick dose of nutrients. Kvass is a fermented beverage growing in popularity. It is similar to kombucha, but with a vinegar base instead of tea and is often served as a health shot, such as citrus ginger golden beet kvass, or in salad dressings.  
Sometimes you have to start small, like adding beet microgreens as a garnish in an appetizer or over a classic caesar salad. Use beets to put a twist on classic spreads, like apple beet guacamole or beet hummus slathered on a sandwich.
Raw stacks and slaws pair well alongside meat and seafood dishes, such as cucumber beet stacks with a cheesy pine nut filling or raw beet, butternut squash and apple slaw sprinkled with pecans. 
Root vegetables aren't often seen as a dessert, but beet juice adds wonderful colour in place of food dye for red velvet cakes. "Cheesecake" gets as healthy as it can with a beet crust, vegan strawberry-beet cashew filling and pistachio crumble.
And what is there for those customers that still can't tolerate the texture or taste of beets? Chocolate beet cake with whipped coconut oil might just be the answer.