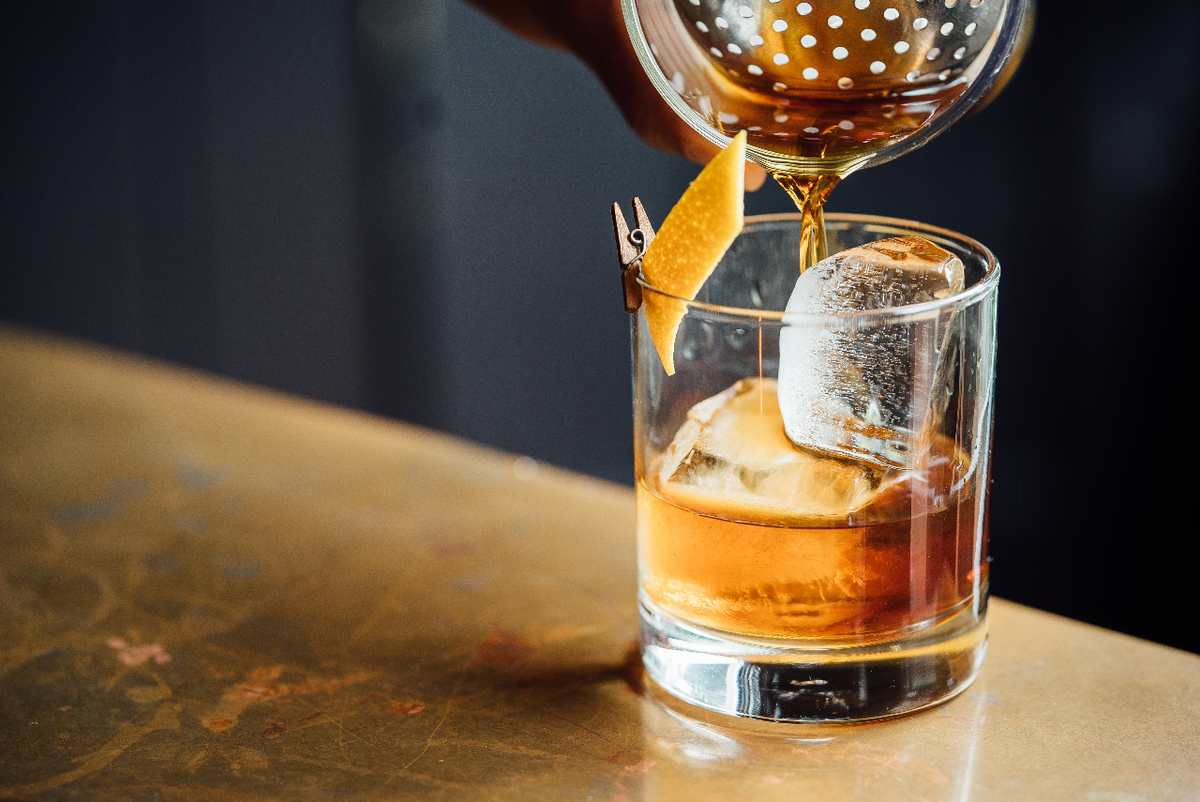 MediaEdge Communications accelerates its Canadian foodservice industry media and event portfolio with the addition of the annual Canadian Restaurant & Bar Show (CR&B).
TORONTO, ON – June 11, 2018 — MediaEdge Communications is pleased to announce the latest addition to its growing show portfolio, the annual Canadian Restaurant & Bar Show. The 2018 CR&B Show will be held October 28 and 29 at The International Centre in Mississauga, Ontario.
"We are extremely excited to launch the most unique and interactive foodservice industry show in Canada! Our sincere thanks go out to numerous owners, operators and chefs as well as foodservice industry distributors, brokers and manufacturers whose input and ideas were instrumental in developing all aspects of the CR&B Show," says Chuck Nervick, Senior Vice President at MediaEdge. "We were challenged by the foodservice industry to design an event that was more experiential in nature while providing multiple opportunities to learn, interact with peers, sample, purchase products onsite and more, and we are proud to say that the CR&B Show is well on its way to not only meet, but to exceed that challenge."
The CR&B Show would like to recognize and thank our industry show partners for their support and guidance. The show partners include the Culinary Federation (CF), Women Chefs & Restaurateurs (WCR), the Ontario Restaurant Hotel Motel Association (ORHMA) and the Nightclub & Bar Show (NC&B). A number of additional industry show partners will be announced over the next few weeks.
The CR&B Show also has a number of recognizable foodservice industry suppliers that have already confirmed their support of the 2018 show. This growing list of companies include Flanagan Foodservice, Total Focus Foodservice Sales & Marketing, Magnum Food Brokers Inc., Big Wave Marketing Inc., Heritage Parts Canada, RG Henderson & Son Ltd., Nestlé Professional, Reuven International, Sandalyeci, F. Dick Chefs Knives, Food Supplies, U.S. Food & Beverage Alliance, Matrix Integrated Solutions Ltd., Berg, Kendale Products Ltd., Igloo Food Equipment, Maximum Food Sales Ltd., AIP Connect, Export Packers Group of Companies and more.
The 2018 CR&B Show is a true industry show that will provide significant value to all attending delegates, regardless of the type of foodservice establishment. Show attendees will experience a wide range of unique and interactive features including a Toronto dine-around program, an on-floor functional kitchen, cooking stage competitions and demonstrations, celebrity chef book signings, a chef photography salon, butchery demonstrations, on-site job interviewing and recruitment, an unparalleled education program, foodservice industry awards, food and beverage sampling and purchasing, interactive equipment and technology demonstrations and much more.
The 2018 CR&B Show joins the existing MediaEdge Communications Canadian foodservice industry show and media portfolio that includes Canadian Restaurant & Foodservice News, restobiz.ca, the RestoBiz BYTES weekly industry e-newsletter, @RestoBizCRFN, (Twitter and Instagram) and the ApEx Show.
For more information on CR&B 2018, please visit www.crbshow.ca.
About MediaEdge Communications Inc.
For more than 30 years, MediaEdge has launched, managed and produced market-leading, well-recognized print and digital publishing, conference and trade show products within a variety of industry-specific sectors, positioning MediaEdge among the most respected organizations in the field.
For Media Inquiries: 
Chuck Nervick, Senior Vice President,
MediaEdge Communications Inc.
chuckn@mediaedge.ca
416-512-8186 ext. 227
For Exhibitor/Sponsor Inquiries:
Edwin Cabural,
Director of Sales, CR&B Show
edwinc@mediaedge.ca
416-512-8186 x 265
Nick Nervick,
Associate Publisher
nickn@mediaedge.ca
416-512-8186 x 249
For Additional Show Inquiries:
Rita Grossi,
Show Operations Manager, CR&B Show
ritag@mediaedge.ca
416-512-8186 x 203