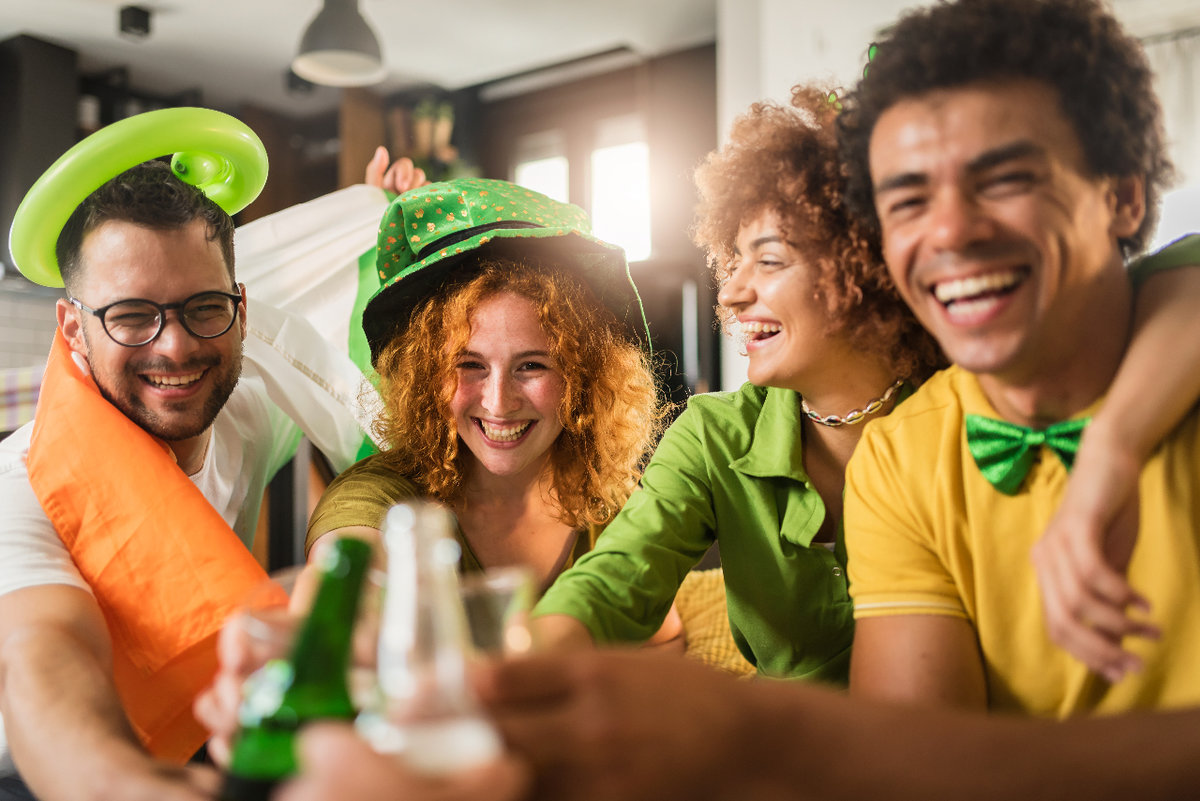 Celebrating St. Patrick's Day in Style
St. Patrick's Day is a time to celebrate Irish culture, heritage and traditions. Whether you're Irish or not, it's always fun to mark the occasion with some festive decorations and special menus for your restaurant. We have a variety of delicious ingredients and products that can help you create an unbeatable St. Patrick's Day experience for your customers.
Irish Menu Specialties
Nothing says "St. Patrick's Day" like classic Irish fare. Traditional dishes such as corned beef and cabbage, fish & chips, shepherd's pie, bangers & mash, and colcannon are all popular favorites that you can easily feature on your menu for the day (or even for an extended period leading up to March 17). Save time and labour by considering some easy menu additions, such as Campbell's Bistro Beef & Vegetable soup or Shepherd's Pie.  Wow Factor Desserts has selected three cakes that will elevate your St. Patrick's Day sweet offerings, click here to view their recommendations.

Here are a few suggestions to get you started on your St. Patrick's Day planning. Your Territory Manager will be happy to help you strategize and find more products:
191532                VERVE BISTRO BEEF SOUP                                          4/1.81KG
119213                CAMPBELL'S PIE SHEPHERD'S                                     4/2.27KG
225120                EUROPEAN FRESH CORN BEEF                                  2/2.25KG
105539                HILINER HADDOCK FLT BTTD LAGER 4OZ                1/4.54KG
134382                HILINER HADDOCK LOIN CF IQF 4OZ                        1/4.54KG
134252                HILINER COD TENDER GUINNESS BTTD 2OZ           1/10LB
134254                HILINER COD GUINNESS BTTD 4OZ                           1/10LB
137327                HILINER SHRIMP GUINNESS BTTD 27-33 CT           1/10LB
193700                MCCAIN POTATO CHIPPERS 1853                             6/1.82KG
193012                CAVENDISH FRIES 3/8" S/C CLEAR COAT                6/2.04KG
222000                LEADBETTER LEAN GROUND BEEF                            2/2.27KG
282586                LARGE WHITE POTATOES                                             50/1LB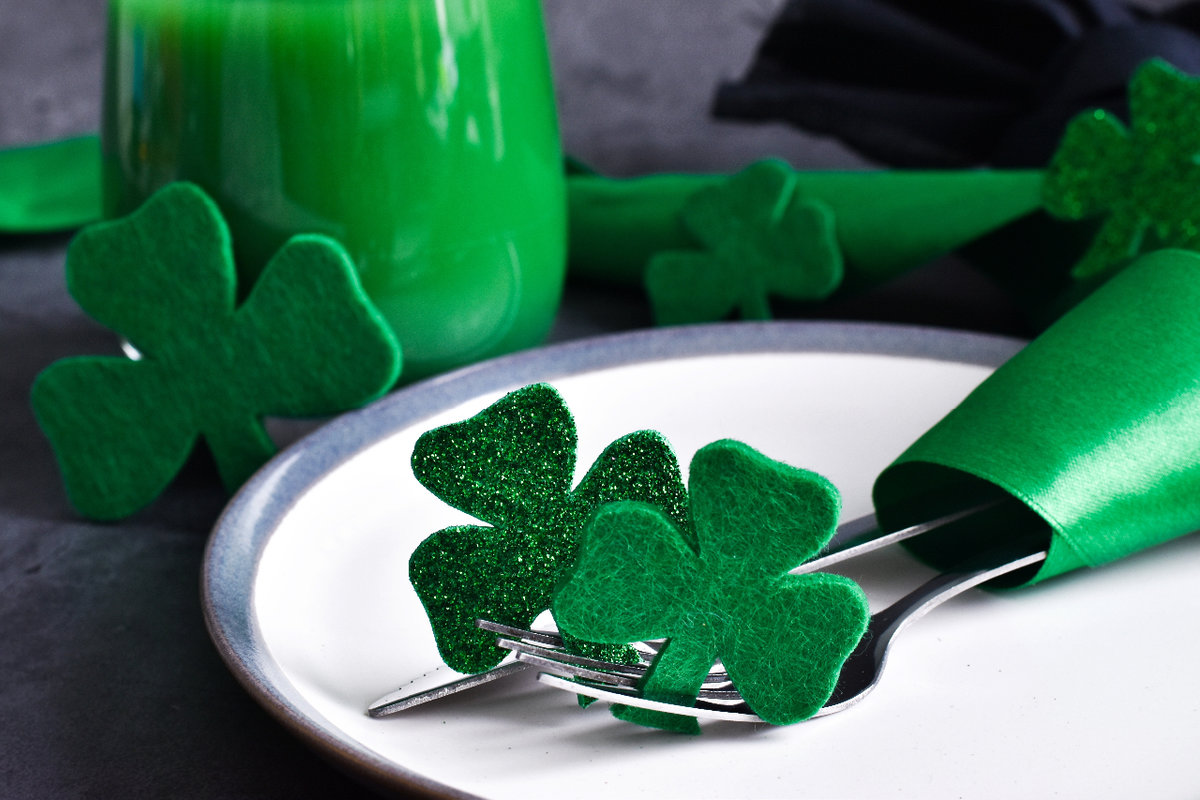 Festive Decorations
St. Patrick's day decor doesn't have to be over-the-top - just a few simple touches can make all the difference! Hang green streamers and balloons from the ceiling and set out small pots of shamrocks on each table. You can also create a "Lucky Charm" wall full of pictures of four-leaf clovers, leprechauns, rainbows and other symbols of luck associated with Ireland, in addition to décor it can become a photo wall for your guests to snap pictures and share on social media.
Irish Drinks & Cocktails
Offer your customers classic Irish beverages such as Guinness beer or Baileys Irish Cream liqueur. Or get creative with classic cocktails like an Irish Mule or Shamrock Martini. Offering specialty drinks is sure to bring in more customers looking for something festive.
Marketing Your Event
Don't forget to let your customers know about all the exciting things you have planned for St Patrick's Day. Use social media platforms like Facebook and Instagram to advertise your event and any special offers that you may be running during the celebration. Also consider creating flyers or email campaigns so that current customers know what's going on at your restaurant.
St Patrick's Day is a great opportunity for restaurants to showcase their businesses and draw in new customers. By taking advantage of traditional Irish dishes, festive decorations, and marketing campaigns – you can take full advantage of this annual holiday celebration. Sláinte mhaith (Cheers)!