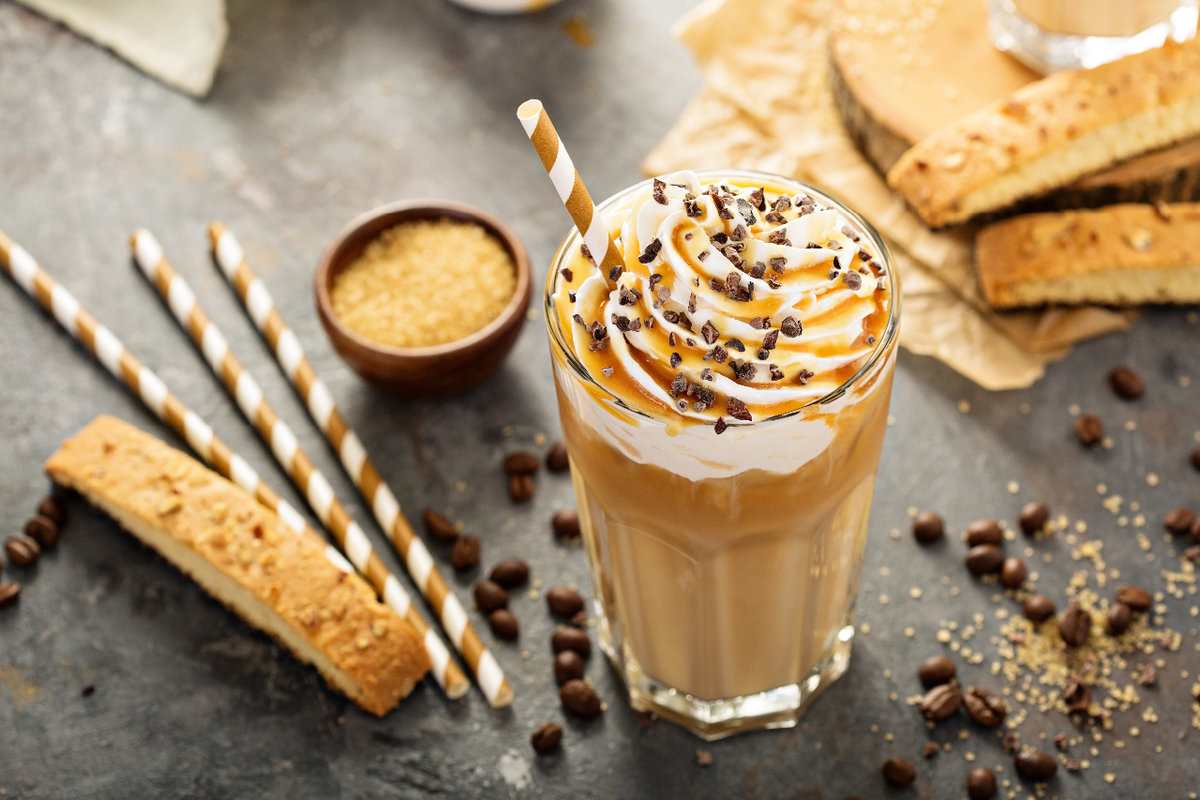 Chill Out with Frozen Drinks
How your business can benefit from a cool offer
In the competitive world of restaurants, bars, and family entertainment centers, operators are constantly seeking innovative ways to attract customers and enhance their overall experience. One such strategy gaining popularity is the inclusion of a high-quality frozen beverage offer.
People of all ages are drawn to refreshing and indulgent frozen treats, making them an attractive option for customers seeking a cool, thirst-quenching experience. By providing an enticing range of flavours and toppings, establishments can cater to a broad audience, including children (kid-friendly flavours and imaginative presentations) and adults (alcoholic frozen cocktails or boozy milkshakes). Satisfied customers are more likely to return and recommend the venue to others, resulting in enhanced loyalty and positive word-of-mouth marketing.
A good frozen beverage program can set an establishment apart from its competitors. By offering unique flavours, customizable options, and eye-catching presentations, operators can create a distinctive experience that stands out in customers' minds. .
Frozen beverages often have higher profit margins compared to other menu items, as they require relatively inexpensive ingredients and simple preparation methods. Additionally, upselling opportunities arise when customers opt for add-ons such as whipped cream, syrups, or fruit garnishes. 
Don't forget to promote, promote and promote! Strategically placing attractive signage or display boards showcasing frozen beverage options, piquing customer interest and encourage them to explore additional menu items. Consider creating a combo that pair frozen beverages with popular food items, enticing customers to increase their overall spend.
From attracting new customers and enhancing the overall dining experience to generating additional revenue and staying competitive, frozen beverages have become a valuable asset for businesses seeking to differentiate themselves in the market.
For your menu: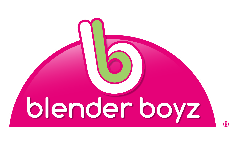 Blender Boyz line of slush and cappuccino mixes. A delicious blends of flavours and real ingredients:
409044  SLUSH  CAPPUCCINO ICE FR VANILLA 3+1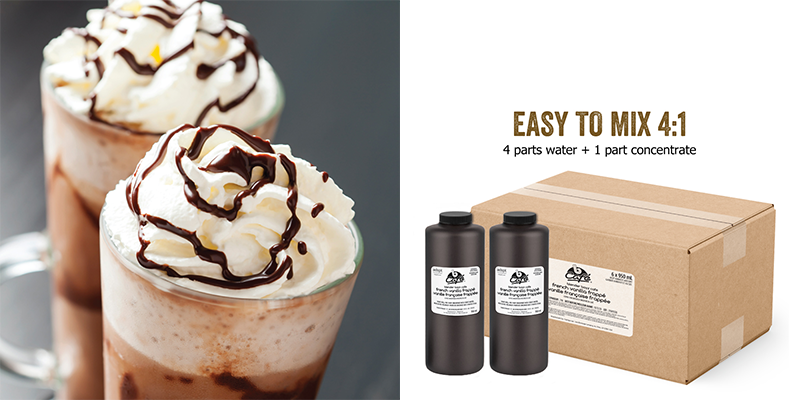 409048  SLUSH  CAPPUCINO ICE MOCHA 3+1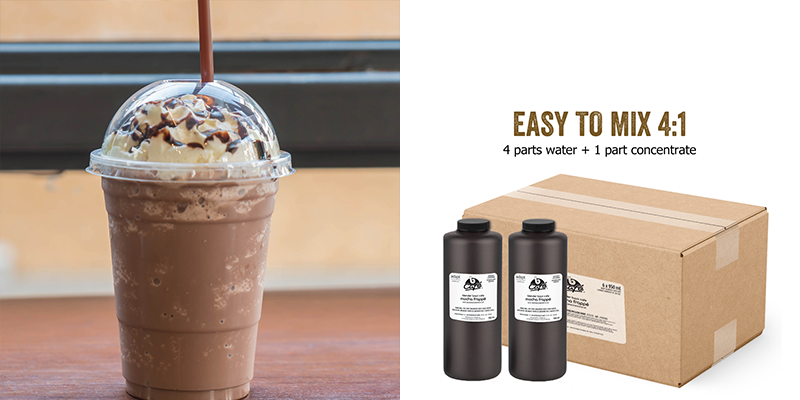 409797  SLUSH  SLUSH BLUE RASPBERRY 5+1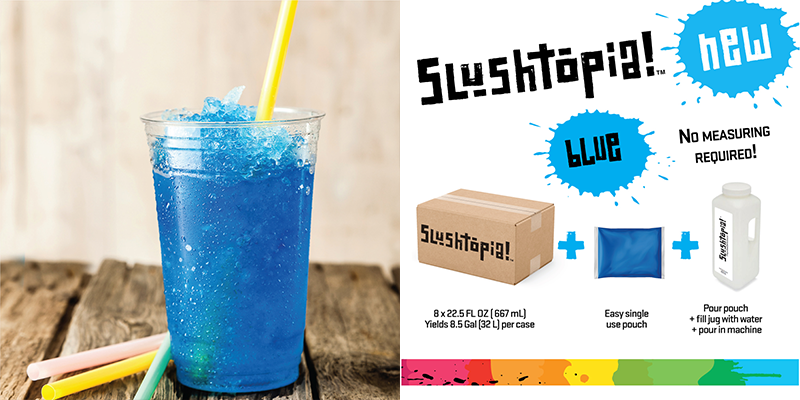 409658  SLUSH  SLUSH CHERRY 5+1