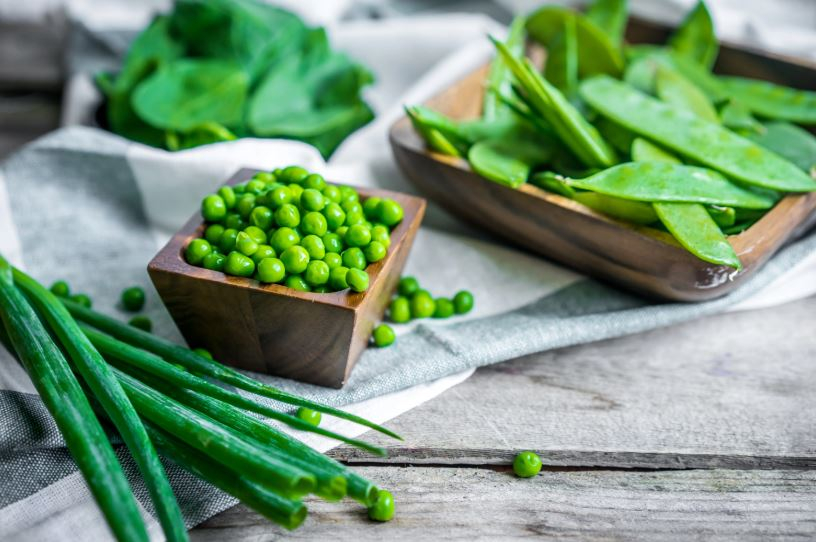 Since the influential book The 100-Mile Diet: A Year of Local Eating was published in 2009, the idea of local food has been studied, refined, argued over and embraced. Whatever might be said about local food and the shapes it can take, the concept remains popular and has wide consumer appeal.
"This is not a trend. Local is here to stay," says Phil Amaral, Territory Manager at Flanagan Foodservice, in defining local.
"The idea of local does have to do with geographic range, but a lot of it also has to do with being a small operation and a smaller business practice with options that aren't often offered by larger operations. It can be something within a 20 mile radius or a 100 mile radius. It could be all of Ontario."
Flanagan's local food program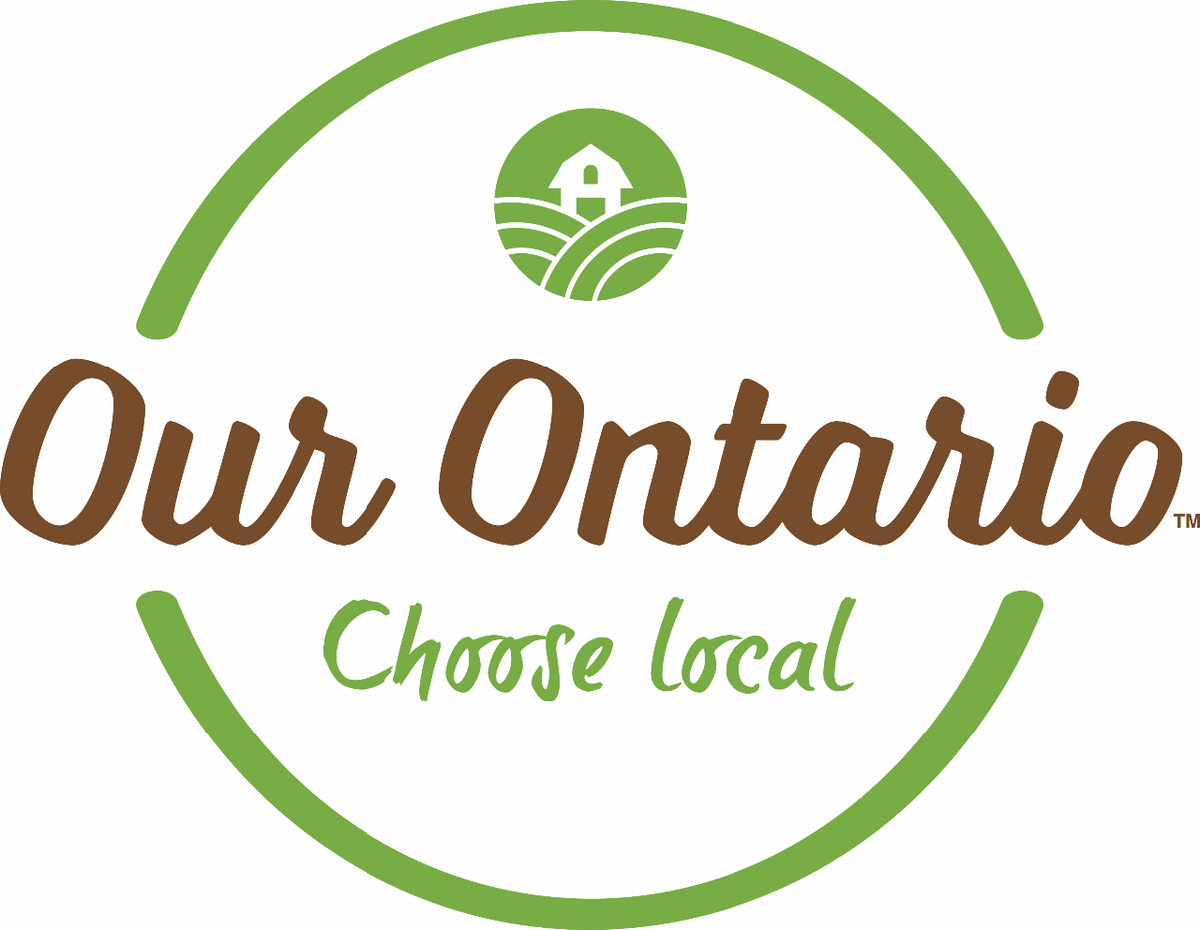 Flanagan Foodservice has hundreds of local products currently listed as part of its Our Ontario local food program–from produce, dairy products and cheese, eggs and potatoes to proteins including poultry, beef and pork.
Amaral notes that Flanagan Foodservice features artisanal cheese makers such as Woolwich Dairy. "They make some excellent cheeses, and are about 80 kilometers away from our distribution centre. It's that kind of tie in that a traditional broadline distributor wouldn't bring in. The smaller producers offer unique products that we like to be able to share."
During the summer months especially, when fresh produce is abundant, Amaral says that he thinks of Ontario first and Canada second when it comes to local. His family background gave him a good sense of local food grown and produced in his community. "It's how I got interested in food, how I was moulded, and the natural way I think about food," Amaral says.
Economics, health and the stories behind the food
Eventually, his work as a chef in the restaurant business told him the importance of the movement. "I firmly believe in real food, food that has a story behind it. You know the farm family and perhaps your kids went to school with their kids. It's that kind of connection that ties things together. It makes sense," he says.
Economically, it makes sense too. Supporting a local community and its producers and keeping money in the area is a hallmark of local, says Amaral. "And then there is the health aspect. We all know it's often better for us than something that is picked half ripe from half way across the world and brought here."
Local can boost operator revenue
The step to more local ingredients is a small one but perhaps unfamiliar, according to Amaral. He states realistically that the decision can be a positive one when incorporated thoughtfully into a restaurant's food purchases. "It's challenging at first, especially when costs are involved and it's easy to go cheaper with a product from Texas," he says.
However, once customers see the effort a restaurant has made in choosing local, the pay back can begin—but with informing and promoting.
"Push it. Talk about it. Be proud of it," Amaral says. "Make sure that there is signage and list the names of the local farms that you are dealing with. Train your staff to understand local and be able to talk about it."
The current interest in local continues to increase among features that many, many diners look for when making a restaurant choice. They want quality products more than ever; they want to know about the livestock, the feed they are getting and producers' stewardship of the land. "More customers are asking these questions about local. They'll support the businesses that are putting in the effort to offer more local ingredients and foods on their menus."
Finally, Amaral's experience tells him that passion is what motivates smaller producers and why they care. "That passion can translate into a restaurant and its menu," he says of the stories about producing local food. "Often, there is not a lot of money to be made for small, local producers. But there is pride that drives their business. These producers believe in their food and they want to improve and get better each day."
5 reasons to buy local
Fresh and nutritious: Shorter travel distances can mean fresher and more nutritious food.
Community oriented: Local farmers have families in the community.
Environmental sustainability: Local farms help preserve land, water, natural resources.
Selection: Heritage varieties, non-GMO, natural, organic choices.
Boosts local economies: Farmers get more money for their food so they can grow and thrive.
Learn more about Flanagan's local proogram