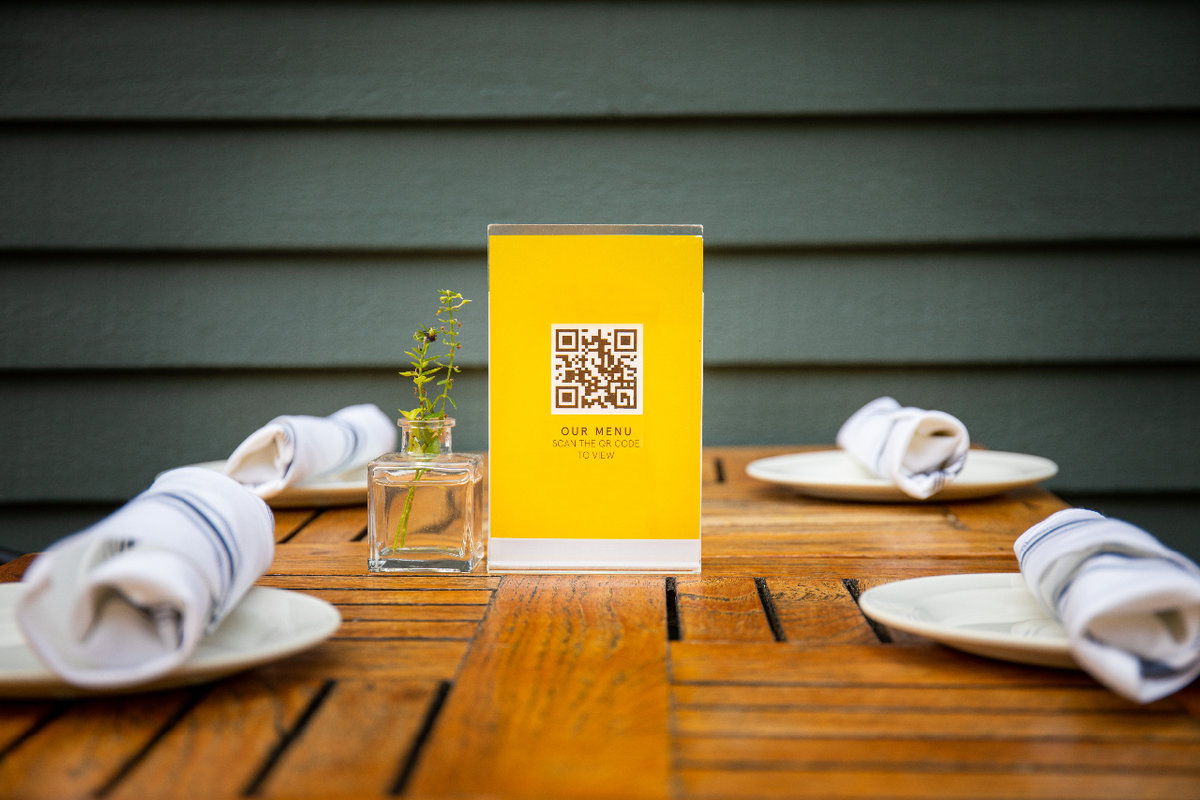 Unlocking Success: How QR Codes Are Revolutionizing Marketing
With changing times, technology has become a crucial aspect of our lives. It has played a significant role in transforming several industries, including foodservice (in case you missed our show coverage, check out this blog post to read about iAssist). One such technological invention that has gained immense popularity in recent years is the QR code. QR codes or Quick Response codes are two-dimensional barcodes that store information, such as website links, menus, and contact details, which can be easily scanned by smartphones. In this blog post, we will share how you can use them to enhance your business.
Contactless Menu and Order Placement:
The pandemic has brought significant changes in the way people perceive dining out. People are more conscious about hygiene and safety protocols. QR codes enable contactless menu and order placement, thereby reducing the use of physical menus and reducing the risk of contamination. That being said, CNN reported that 88% of people still prefer hand held menus and it would be wise to offer printed menus and a QR Code. It's important to keep in mind that your menu is your number one marketing tool, if you're going to use a digital menu – ensure it offers the same experience as your regular menu.
Feedback and Review Collection:
Providing the best dining experience is crucial. QR codes can be utilized to collect customer feedback and reviews quickly. All you need to do is create a QR code that redirects customers to your feedback and review page, and customers can provide their feedback in a matter of seconds.
Loyalty Programs and Discounts:
It's a well-known fact that customers love rewards and discounts. QR codes provide a unique way to drive people to your programs, simply create a QR code that redirect customers to your loyalty program and discount pages where customers can quickly scan the codes and redeem the offers.
Marketing and Promotion:
The rise in mobile technology and smart devices like smartphones and tablets, QR codes offer a new opportunity for businesses to target their customers more effectively. Create QR codes to redirect customers to your social media handles, prompting them to follow your pages and keep them engaged with your brand.
There are many websites that produce QR Codes. Take a look at Adobe, which states it is free forever and no credit card is required.